Articles Tagged 'YMCA'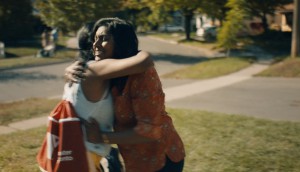 What would the world look like without the YMCA?
A campaign from the organization's Toronto chapter aims to show what it offers beyond fitness and community centres.
ICA calls for boycott of YMCA Canada RFP
The non-profit claims the nature of the assignment makes a budget difficult to provide and that spec work is not required.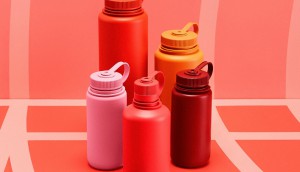 Check it out: YMCA's fun for the family
The organization differentiates its fitness offering by showing the whole gang.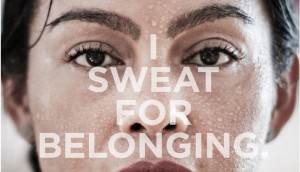 YMCA works up a sweat for social causes
The organization's GTA branch has redefined its health and fitness positioning to align with its broader charitable mission.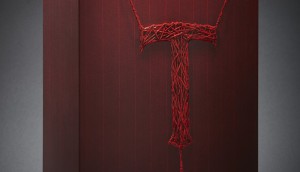 MLSE wins big at Clio Sports
The company, which works with Sid Lee, had the most wins for Canada, with additional trophies going to Rethink, Anomaly, TBWA and Sid Lee.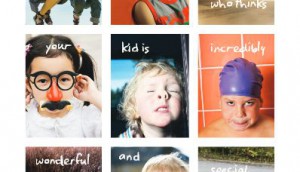 The YMCA promotes its potential
Launching its first national marketing campaign, the charity is focusing on children and families to spread awareness about what the organization does.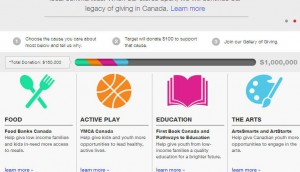 Target Canada kicks off the giving season
The retailer has launched its first charitable program in Canada, which will see a portion of its profits go to local communities.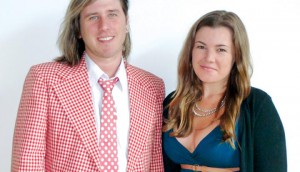 Next Media Stars: Walton and Whiffen's Young Lions nod
The pair from Media Experts went to Cannes thanks to a community-building plan for the YMCA.