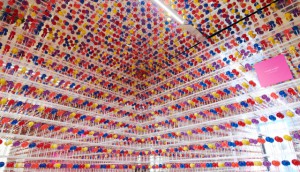 The Indie List: No Fixed Address
Three years later, all grown up
Sponsored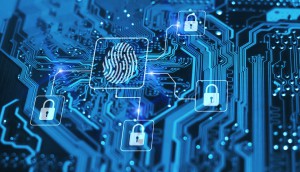 Mastercard opens tech hub in Vancouver
The company is developing innovations in payment tech alongside cybersecurity advancements.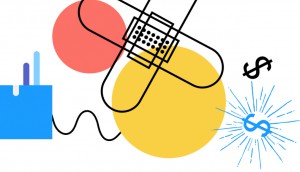 Nudge.AI is shutting down
The Toronto-based startup faced "challenges" in finding new funding for its CRM-focused artificial intelligence platform.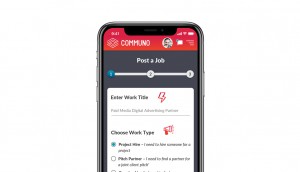 Communo raises new funding with plans to expand
Notable investors into the company, which offers agencies a platform to easily connect with freelancers, include Frank Palmer.
Edelman names new leadership in Vancouver
Agency veteran Rhea Dubois-Phillips takes over operations for the office as its new general manager.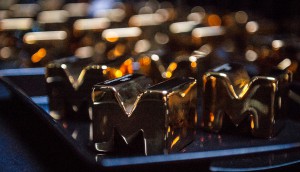 Online juries announced for 2020 Marketing Awards
As the final deadline approaches, meet the industry pros that will help judge this year's entries.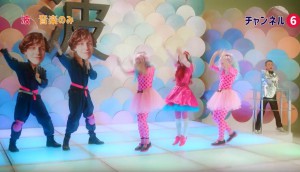 Non-profit shows consent should be standard, not celebrated
Fondation Jasmin Roy Sophie Desmaris aims to show youth that they shouldn't need praise to do the right thing.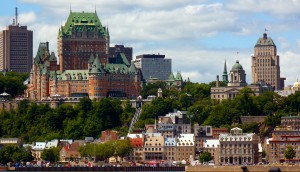 Quebec City Tourism picks Lg2 as agency partner
The agency has been tasked with promoting the city as a tourist destination in work reaching global and domestic markets.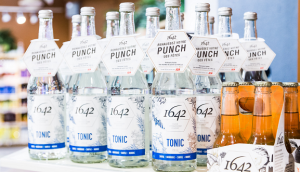 Premium mixer 1642 packs a punch
The beverage brand promoted its tonic and ginger beer through a shopper marketing program in IGA stores across Quebec.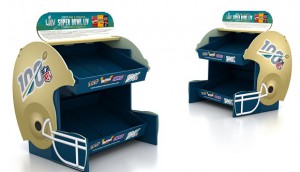 CPGs promote in store ahead of the Big Game
Frank's RedHot and Mars Wrigley are been promoting their brands' association with the NFL this season through contests and kegs.
D'Italiano suits up with the Raps to drive bread growth
From Shopper Marketing Report: The Weston brand created new packaging and a campaign to help fans "#GetThatBread."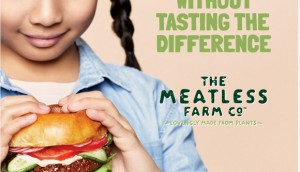 The Meatless Farm Co. targets key retailers and meat eaters
The plant-based food company is driving purchases by hitting flexitarians with messaging right outside grocery stores.
Harbinger makes a leadership change
Deborah Adams takes over the president's role as Jeff Weiss turns his focus to a sister agency focused on consumers over 55.
TekSavvy rallies support for lower internet prices
The "Pay Less To Connect" campaign aims to get Canadians to support a CRTC decision and oppose a petition from larger telcos.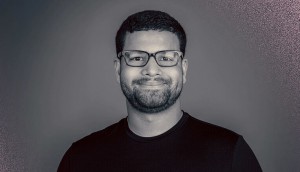 Diamond adds new VP of strategy
Jon Crowley joins from Sid Lee to help manage and grow the agency's team, as well as refine its processes.