Sponsored Supplement
Mass Minority: The creative technologist
The agency aims to bridge the gap between the way advertisers communicate and how audiences consume content.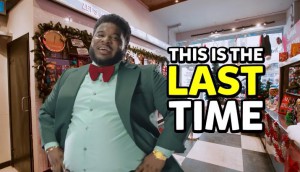 Mars and Wrigley brands unite
A 10-year-old acquisition culminates in a single business with some of the world's biggest candy brands.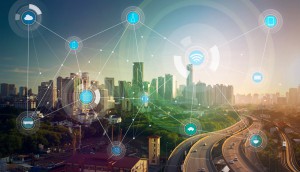 Connected tech fights old-school thinking
Business leaders see where the future lies, but struggle to get their companies to invest there.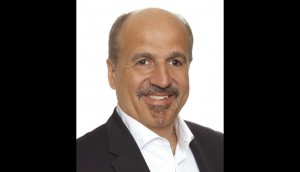 Dino Bianco to take over as Kruger CEO
The former marketer and Kraft Canada president replaces outgoing industry vet Mario Gosselin.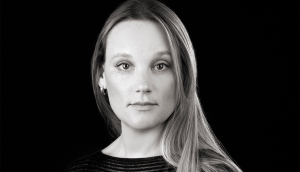 Jordan Doucette joins Leo Burnett Chicago
Taxi Canada's co-CCO heads to the U.S. to lead creative work on the agency's Kellogg's account.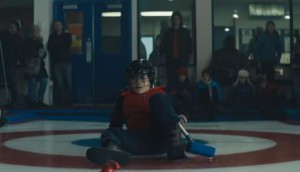 Canadian Tire forges ahead with "We All Play for Canada"
Three spots released ahead of the 2018 Olympics are meant to build off the retailer's messaging of inclusivity and play.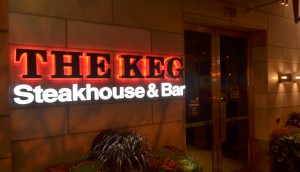 Cara to merge with The Keg
The restaurant group strengthens its presence in the upscale market as part of an aggressive growth plan.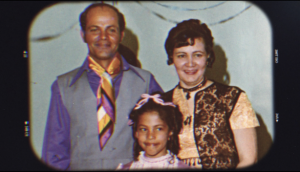 Ontario Ministry of Seniors Affairs looks back to the 70s
A campaign inviting seniors to visit a new ministry website foregoes all the usual tropes about older demographics.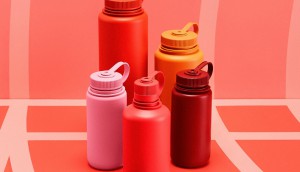 Check it out: YMCA's fun for the family
The organization differentiates its fitness offering by showing the whole gang.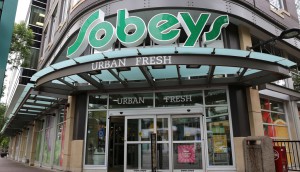 Sobeys partners with Ocado on grocery delivery
The announcement comes as grocery retailers compete to attract customers through new online shopping options.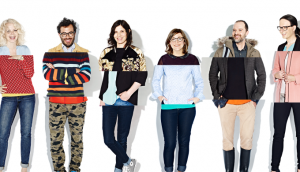 Cossette restructures creative department in Montreal
As Antoine Becotte steps away as CCO, the office adopts a collaborative, multi-person leadership model.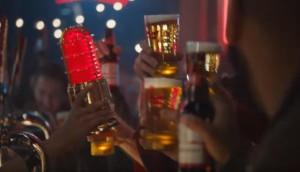 Budweiser's premium approach to celebrating goals
The beer brand enlists Wayne Gretzky and upscale product features to elevate the experience around the Red Light.
Bensimon Byrne adds new XD department
Jon Litwack will head the agency's experience design arm, which will serve all three of its divisions.