Up to the Minute: National PR adds SVP in Toronto
Plus, Enterprise wins AOR mandate with La Prep and a former Fuse partner joins new venture.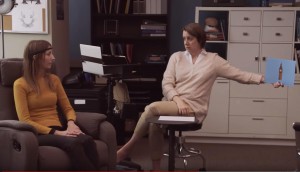 Air Transat tests British expats for homesickness
The travel airline again goes undercover, this time to promote its European vacations.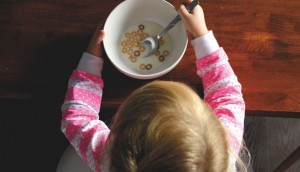 Health Canada amends rules on food marketing
New guidelines will only restrict ads directed at children, instead of capturing all food that exceeds certain nutrition criteria.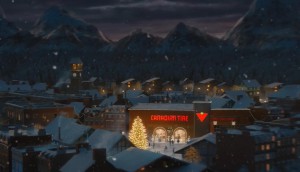 Canadian Tire gets ready for the holidays
The retailer refreshed its approach this year, focusing on the magic of Christmas and being prepared for the season.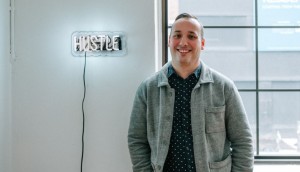 Pound & Grain adds to Toronto leadership team
Managing director Tyler Lockyer will oversee the day-to-day operations and major accounts for the agency.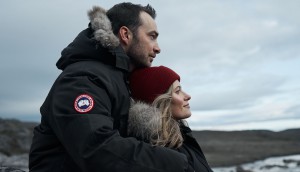 Canada Goose focuses on human bonds in first holiday campaign
The outerwear brand shows its adventurous ambassadors with the people whose connections helped them get where they are today.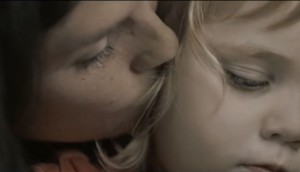 Cystic Fibrosis Canada asks the tough questions
The non-profit helps viewers understand how difficult common questions become for people with the disease.
Toronto ad vets open a new agency
Juniper Park co-founders Terry Drummond and Alan Madill have opened Good&Ready, offering bespoke teams across services.
BMR picks Lg2 as agency of record
The hardware retailer gives its marketing assignment to the agency as it continues with an expansion and transformation plan.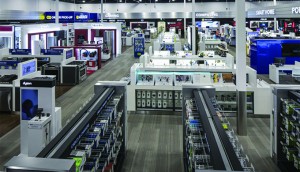 Nominations are open for Retail Innovator of the Year
Retailers who have put consumer data and innovative strategies to good use have until Dec. 21 to enter their submissions.
LCBO launches holiday gifting assistant
The crown corp is aiming to give shoppers another way to navigate its selection for gift recommendations.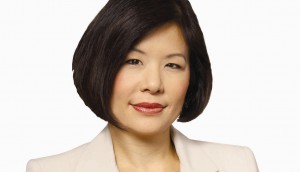 Sandra Sanderson joins Sobeys
The former Walmart Canada CMO takes over marketing as the grocer continues its transformation plan.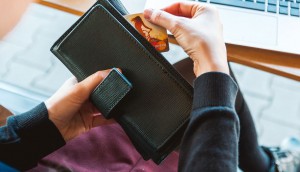 Canadian retailers still playing 'catch-up'
New research from KPMG highlights a need to adapt to widespread digital and demographic changes.
Longo's new format serves a changing suburban shopper
Sustainability shapes the design of a grocery store dedicated to time-starved consumers.