Christopher Lombardo
Articles by Christopher Lombardo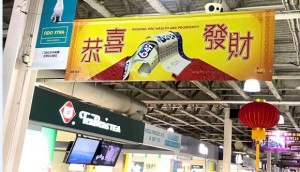 How OLG celebrated the Lunar New Year
The lottery corp combined sentiments of good fortune prevalent during this time of year with value-focused messaging.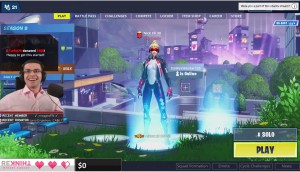 Rethink Breast Cancer is game for the 'Booby Bowl'
The breast cancer nonprofit turns to the world of video games to rally rapidly growing fanbases.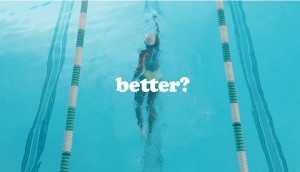 ParticipAction shifts its approach to making life better
The nonprofit continues to take a holistic view of the benefits of physical fitness, but without the jokes.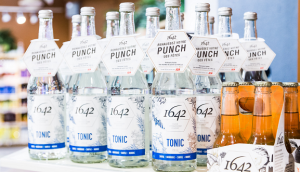 Premium mixer 1642 packs a punch
The beverage brand promoted its tonic and ginger beer through a shopper marketing program in IGA stores across Quebec.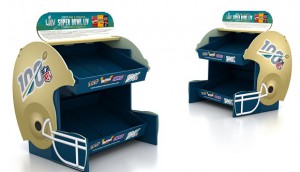 CPGs promote in store ahead of the Big Game
Frank's RedHot and Mars Wrigley are been promoting their brands' association with the NFL this season through contests and kegs.
D'Italiano suits up with the Raps to drive bread growth
From Shopper Marketing Report: The Weston brand created new packaging and a campaign to help fans "#GetThatBread."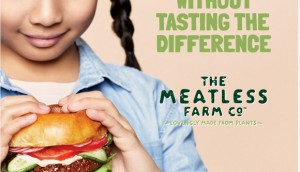 The Meatless Farm Co. targets key retailers and meat eaters
The plant-based food company is driving purchases by hitting flexitarians with messaging right outside grocery stores.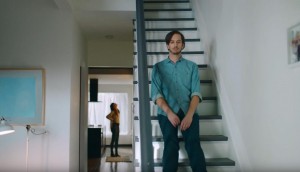 Subaru shows the Impreza as a cure for boredom
The automaker takes a cue from pharma ads as it looks to boost the compact car's awareness.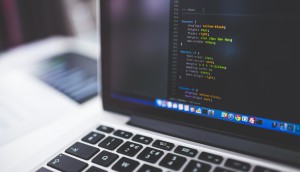 Soshal launches digital experience design agency
The Ottawa-based agency bucks the integration trend by launching Craft&Crew as a standalone offering.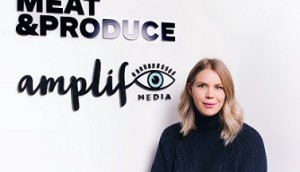 Veritas names GM amid U.S. expansion plans
Nina Kalos steps into a more senior leadership role at the agency as Krista Webster takes on more duties within MDC.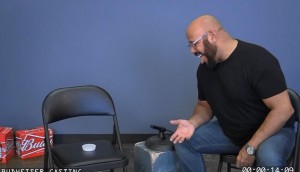 Budweiser brings back "Whassup" for Canadian Super Bowl spot
Smart home tech recreates the classic ad, delivering a responsible consumption message through a partnership with Uber.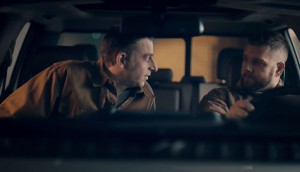 Go Auto launches first integrated campaign
The dealership network and online buying platform is addressing misconceptions as it looks to expand.
HelloFresh brings melodrama to its marketing
The meal kit player taps Schitt's Creek star Annie Murphy for a mock soap opera to put more of a focus on differentiation.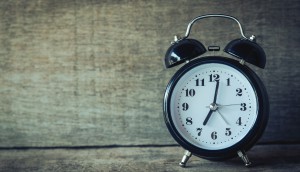 Up to the Minute: Agnostic wins two AOR assignments
Plus, Trampoline adds a PR offering and Apollo Music Store expands to the U.S.