Guest Contributor
Articles by Guest Contributor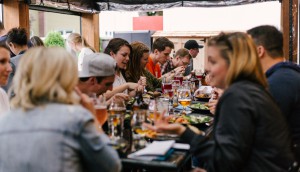 Why Canada's Food Guide is about more than nutrition
McCann's strategy and health experts explain why broader cultural insights in the guide apply to marketers across categories.
The executive guide to artificial intelligence
From freeing data to starting small, Rubikloud's CEO Kerry Liu on the best approaches to deploying AI.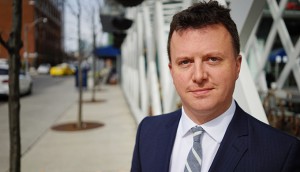 Five ways to spark success in the year ahead
An industry-wide pep talk from Cossette's EVP and general manager Daniel Shearer.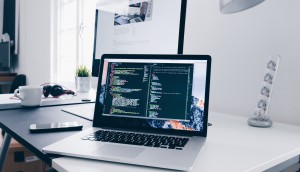 The problem with dropping the "D-word"
Kickframe's Tim Dolan on the things marketers need to be sure of before removing "digital" from their vocabulary.