Guest Contributor
Articles by Guest Contributor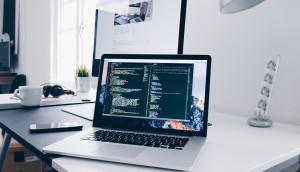 The problem with dropping the "D-word"
Kickframe's Tim Dolan on the things marketers need to be sure of before removing "digital" from their vocabulary.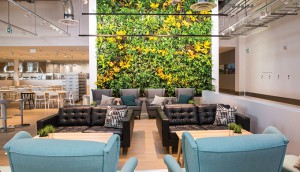 The wider cost of consumerism
How consumer demand is leading traditional brands to consider their environmental impact and shift their practices.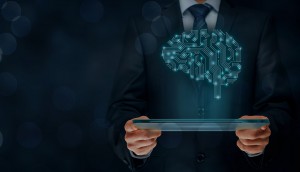 A framework for effective AI
Sklar Wilton's Marina Laven digs through the research to figure out how to get consumers to welcome the new tech.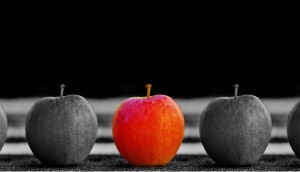 How to win with visible minorities in Canada
Barrett and Welsh CEO Ishan Ghosh lays out three principles to consider when approaching multicultural marketing.