Guest Contributor
Articles by Guest Contributor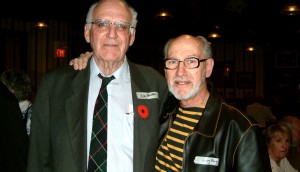 In memory of John Straiton
Gary Gray remembers the late ad vet who helped change the creative structure at Ogilvy and sparked a rivalry between offices.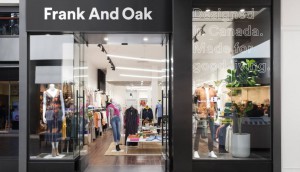 Three trends shaping DTC strategies
From community building to social impact, Trend Hunter's head of research explores the forces driving DTC success.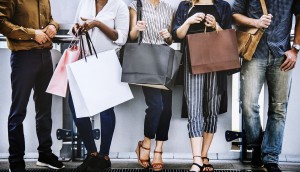 The future of ethnic marketing is bicultural
Sonny Wong, president of Hamazaki Wong Marketing Group, explains the nuances around a growing consumer segment.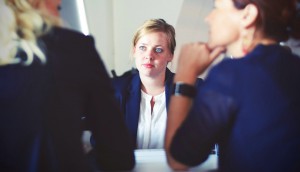 Make championing women core to your business
Microsoft Canada's Lisa Gibson on why companies need to buy into inclusion and go beyond simple communications.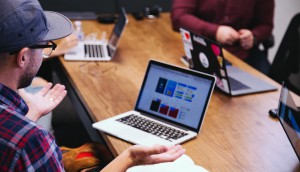 Marketers must keep up with the growth of martech
CMA president and CEO John Wiltshire on why even seasoned pros could fall behind if they don't adapt with new skills.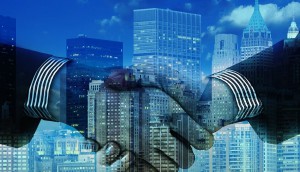 The drawbacks of performance-based fees
Two industry experts weigh in on the potential downside of the industry-wide trend.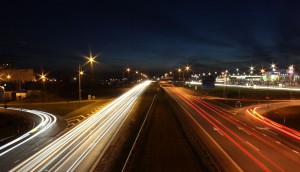 How the automotive industry is being disrupted
Some car companies are beginning to use new tools to provide their own Amazon-like experiences for customers.