Justin Dallaire
Articles by Justin Dallaire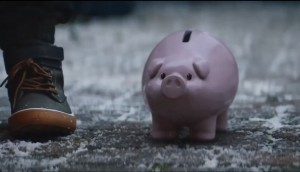 Walmart piggy banks on emotion
The retailer continues to focus on building an emotional connection with customers in this year's holiday ad.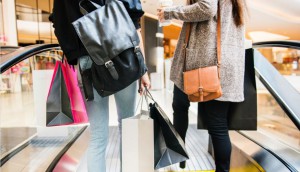 Brands get out early for Black Friday, Cyber Monday
Reports from Shopify and Vividata also show what's on shoppers' lists this upcoming sales weekend.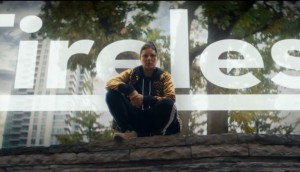 Canadian Women's Foundation puts in the work for gender equality
The non-profit's new campaign aims to keep the "tireless" efforts of women and girls going at a tipping point for the movement.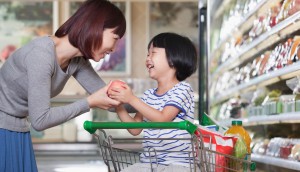 The opportunity in Singles' Day (and other Chinese shopping festivals)
A new Chinese Canadian consumer survey by Vividata shines light on the cohort's habits during major shopping occasions.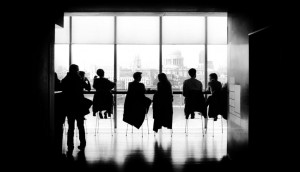 Corner Office Shifts: Tim Hortons, Sleep Country, Birks Group
A round-up of senior-level executive changes you may have missed.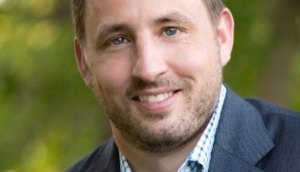 View from the C-Suite: Little Caesars delivers without delivery
Why the take-away QSR has brought its Pizza Portals to Canadian restaurants.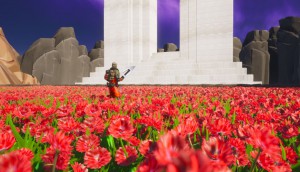 Royal Canadian Legion brings Remembrance Day message to gamers
The veterans organization launched a pair of campaigns to reach younger Canadians.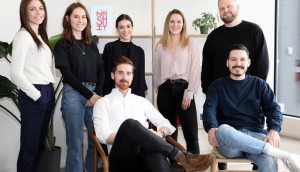 Camp Jefferson makes nine new hires
New talent includes VP of strategy Kevin McHugh, as well as CDs Phil Coulter and Stefan D'Aversa.
Meghan Nameth named SVP of marketing at Hudson's Bay
The former PwC Canada exec will oversee brand, marketing and PR at a difficult time for the department store chain.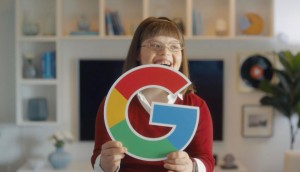 CDSS and Google want voice assistants to be more inclusive of Down syndrome
The new campaign asks people with the disorder to donate their voices and improve voice-recognition models.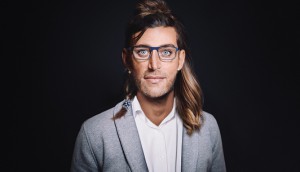 2019 PR AOY Bronze: Edelman brings in creative guns
How the shop is growing beyond its PR roots, with a greater focus on building on its data and creative capabilities.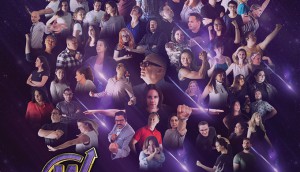 2019 PR AOY Silver: Weber Shandwick finds strength in diversity
The firm is bringing more creative voices to the table by making inclusion a cornerstone of its hiring practices.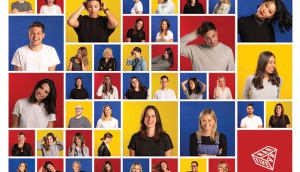 2019 PR AOY Gold: Narrative's creative bravery
How the PR shop is getting brands and their marketers to adopt greater "creative bravery."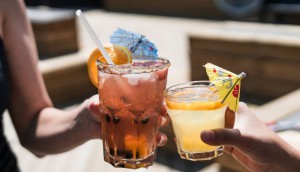 How beverage alcohol brands can tap millennial sobriety
Why many in the segment are drinking less, and looking for new and interesting offerings when they do.