Justin Dallaire
Articles by Justin Dallaire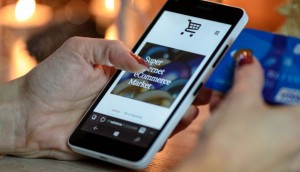 How do online shopping habits vary by region?
Research by Environics Analytics identifies which products are most often bought online across different parts of the country.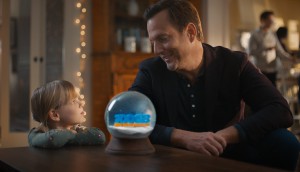 Freedom Mobile lets you overdo it for the holidays
Actor Will Arnett once again stars in a campaign for the telco promoting a limited-time bonus data offer.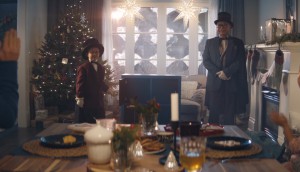 IKEA's holiday campaign taps the magic of old furniture
The retailer continues to makes sustainability a core part of its brand promise by showing the joy it can bring.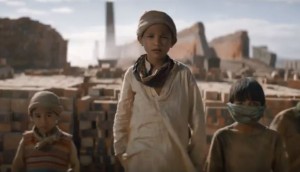 Right to Play unveils first mass donor campaign
The non-profit worked with BBDO Toronto on three spots demonstrating how it helps empower children around the world.
Up to the Minute: A wave of hires, promotions at Tank
Plus, experiential shop XMC names partner and EVP, and Idea Rebel lands work with the NBA.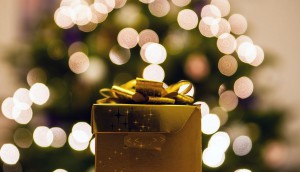 Consumers think Black Friday offers more savings
Meanwhile, Cyber Monday remains the king of convenience in consumers' eyes, according to findings by Ipsos.
Interac uses a poop emoji to deliver its holiday message
The payment company's new TV spot suggests it doesn't matter what you spend on, as long as you use your own money.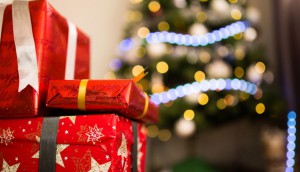 Google unveils top searches heading into Black Friday
The tech company crunched the data to show which brands are on Canadians' minds.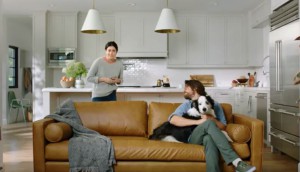 Article launches first TV campaign
The direct-to-consumer furniture retailer adds to its marketing mix with two spots that focus on convenience.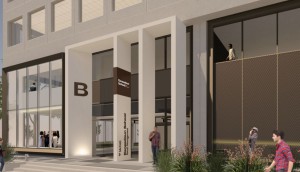 Industry members partner on McGill's new retail school
CloudRaker and a number of retailers will help tackle major challenges at the Bensadoun School of Retail Management.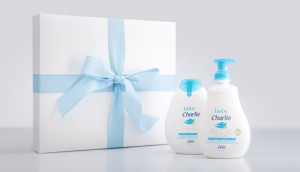 Unilever invites customers to label their own Baby Dove products
The brand launches a personalized, direct-to-consumer initiative for the holidays.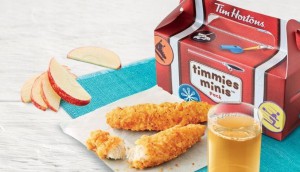 Tim Hortons expands offering with kids menu
Timmies Minis have "quintessentially Canadian" packaging, kid-friendly entrees and an activity book instead of toys.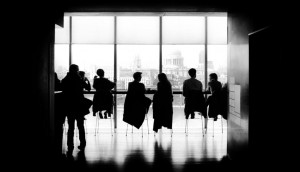 Corner Office Shifts: Tourism Toronto's new CMO
A round-up of senior-level changes you may have missed.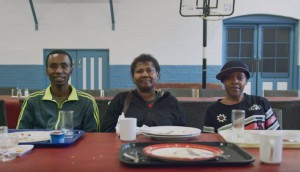 Partnerships take Hellmann's CSR work to the next level
The Unilever brand is learning to tap and collaborate with industry experts and companies to further its cause.