Jennifer Horn
Articles by Jennifer Horn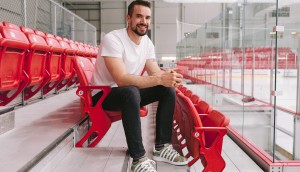 View from the C-Suite: K-Swiss outfits the next gen of CEOs
In an unconventional move, the sneaker brand spent the last two years labelling itself as the shoe for entrepreneurs. And it's paying off.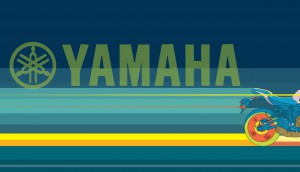 Yamaha picks The Turn Lab as digital partner
The motorsports brand is looking to overhaul its website so that it can better speak to a multitude of consumers.
Saving the whales with a killer collab
Better communicating its purpose is how Vancouver Island Brewing is hoping to turn its 'craft beer for dads' image around.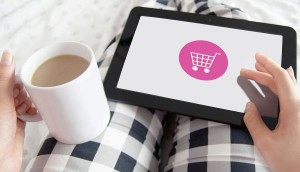 Amazon versus everyone else
Which retailers are competing, dominating and lagging behind the behemoth when it comes to online purchases?
Huge builds senior ranks to lead 'transformative' work
The shop has hired two directors to help launch a conversational design practice and makerspace to tackle voice and AI.
Corner Office Shifts: Philips Canada, IKEA, Cougar Shoes
A round-up of senior-level executive changes you may have missed.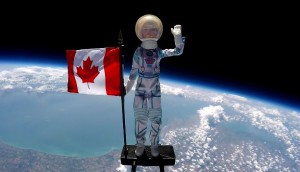 Barbie shoots for the stars
A PR stunt for the Mattel brand's diamond jubilee sees the iconic doll (dressed as an astronaut) airlifted into space on camera.
DentsuBos bolsters creative department
Six new art directors and copywriters join the shop to help support new business with cannabis producer CannTrust.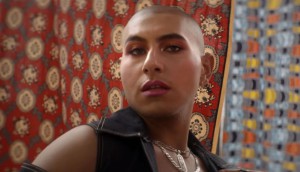 How Sephora is building connections beyond its stores
The retailer is going mass with its first TV commercial for anyone who's never connected with the inclusive brand.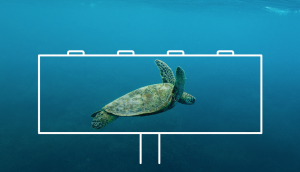 Cannes 2019: McCann scores one final Silver
Sustainable Development Goals jury president David Droga on work that can scale and go beyond "jazz hands."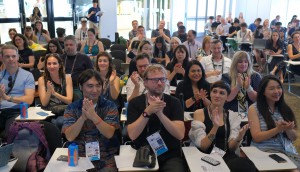 Cannes Digest: Five days down, one awards show to go
Here's a final recap of the week's awards and what's coming up.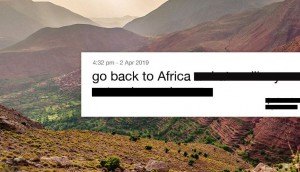 Cannes 2019: FCB/Six medals again, this time in Mobile
CCO Ian MacKenzie on Canada's potential in the category following the Bronze win.
Cannes Digest: A recap of the awards and talks in the final stretch
All the news, results and tallies from this year's creative festival in one place.
Cannes Digest: A Grand Prix, Silver and five more Bronze
Plus, who landed where on the Film, Mobile, Creative Ecommerce, Radio & Audio and Brand Experience & Activation shortlists.