Staff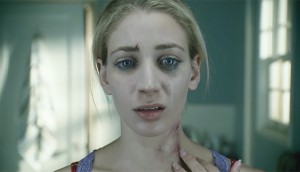 2017 Strategy Awards: Interval House helps women get away
A series of videos aimed to change social perceptions of victims of domestic violence.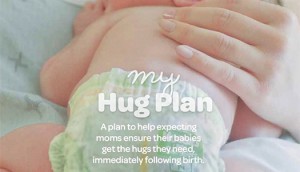 2017 Strategy Awards: Huggies leaves no baby unhugged
The brand launched volunteer hugging programs in hospitals to highlight the power of hugs.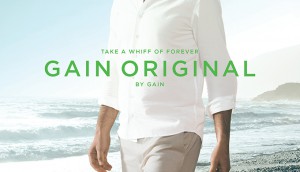 2017 Strategy Awards: Gain taps into scent-vertising
The brand's campaign took a playful tone by mimicking perfume ads.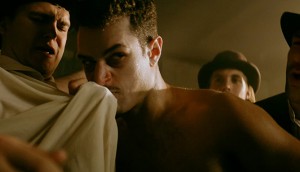 2017 Strategy Awards: Fisherman's Friend gives tough love
The brand equated its product with tough love for consumers' throats, telling them to "Suck it Up."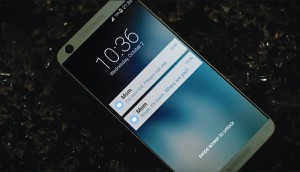 2017 Strategy Awards: Drug Free Kids' cross-channel jump
The brand wanted to prompt parent-teen conversations about driving while high.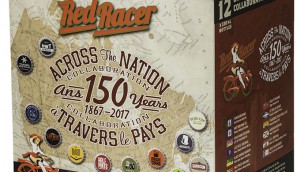 2017 Strategy Awards: Central City races for red
The Red Racer Across the Nation Collaboration pulled together craft beers from different provinces.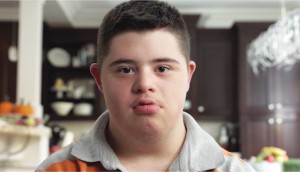 2017 Strategy Awards: CDSS turns to the experts
Videos featuring people with Down syndrome aimed to answer expecting parents' top questions about the condition.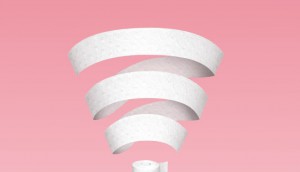 2017 Strategy Awards: Cashmere confronts shy bladders
Devices that live-streamed music were installed in public washrooms to break the silence.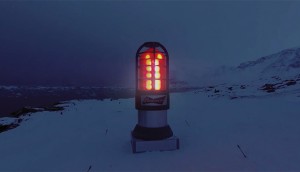 2017 Strategy Awards: Budweiser lights up
The brand reached hockey fans with a game-synced beer glass that lit up with each goal.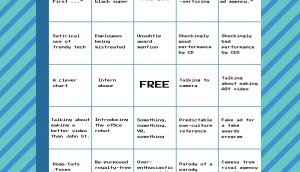 Ready to play some Agency of the Year bingo?
Ahead of tonight's show, we've gamified the AOY video-watching process just a bit.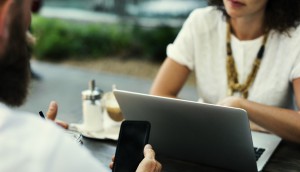 How to avoid being a crappy client (column)
Canopy Growth CMO David Bigioni on being a better leader for your agency partners.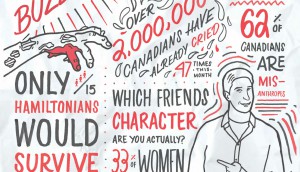 Back page: A demographic breakdown
Here is an unorthodox method of segmentation, courtesy of OneMethod.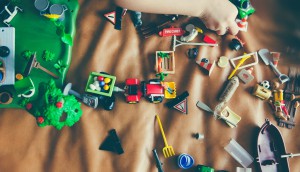 ChizComm launches a kid-focused production company
The Toronto communications shop's sister co will produce TV ads and digital content for toy brands.