Awards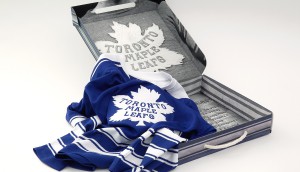 Wintry creative and vintage designs win at Clio Sports
Goaaaal! Check out which Canadian agencies and sports teams scored big at last week's award show.
The B!G Awards are back, with some changes
We're dropping the big budget criteria, and opening the awards to projects of all shapes and sizes.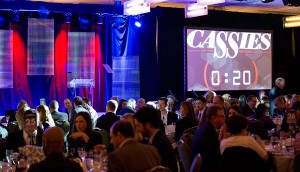 Who's judging this year's CASSIES?
The 2015 panel includes two retailers, three CPG marketers and two former Cannes jury members.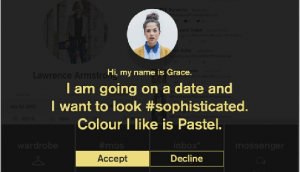 Canada's got Pencil-winning young talent
A BBDO art director and Alberta graphic design student each took home a D&AD New Blood Pencil this month.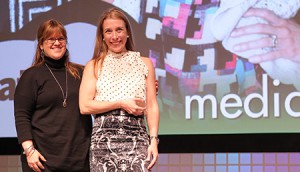 Do you know the next Media Director of the Year?
Don't hide their light under a bushel! Nominations for this year's prize close Friday, July 25.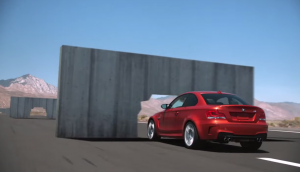 Cundari and DDB land on the Warc 100 list
The shops are recognized for smart marketing campaigns created for SickKids, BMW and the CTC.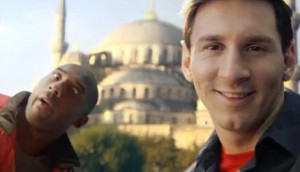 YouTube's post-Cannes people's choice 'awards'
Which of these top-viewed ads of the past year also nabbed a Lion? Not nearly as many as you might think.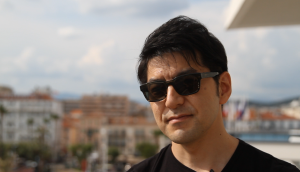 Rei Inamoto on machines replacing humans
AKQA's CCO predicts how brands can combat the digital divide.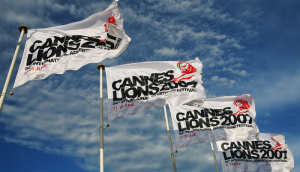 Why Canada didn't win Gold and what we need to do
Grey's Patrick Scissons on moving past tactics, the perils of bad storytelling and doing better work.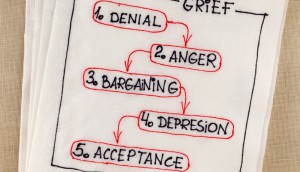 Cannes blog: Time to get to work
Cundari's Andrew Simon says ditch the no-Lions stages of grief and get on with life. Do the work that'll win next year.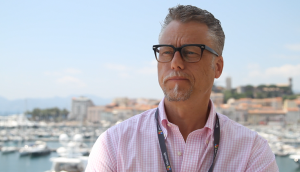 Video: In the jury room with…
Union's Lance Martin, Kiip's Brian Wong and Grip's Randy Stein dissect campaigns from the last set of Cannes categories.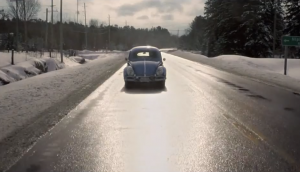 Canada picks up six Lions at final award show
Bringing Canada's total up to 15, agencies took home hardware in the Branded Content, Film and Film Craft categories.