Awards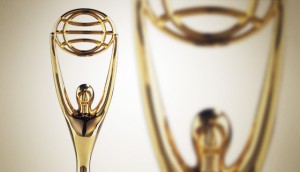 Canada picks up 45 Clio nominations
With 11 mentions, Lg2 leads a pack of 15 shortlisted agencies, including one that's a bit fishy.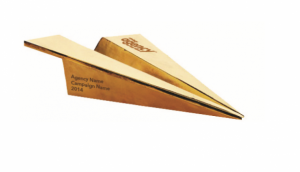 2015 Agency of the Year shortlists revealed
Did your shop make the cut? Here are finalists in the agency, digital, media and PR competitions.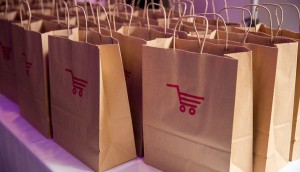 Shopper Innovation Awards jury revealed
Meet the minds who will judge the 2016 entries, plus check out the new award categories.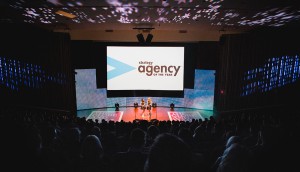 Digital and PR Agency of the Year judges revealed
Here are the jurors who reviewed more than 80 cases that were entered into DAOY and PR AOY.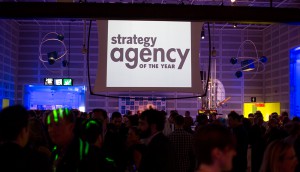 Agency of the Year judges revealed
Here are the jurors who spent the past two weeks reviewing almost 160 cases that were entered into AOY and MAOY.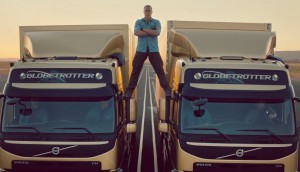 What's behind Creative Effectiveness wins?
Warc breaks down what the winning and shortlisted entries at Cannes had in common this year.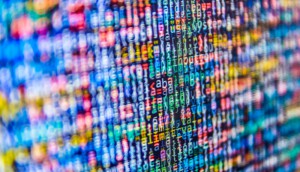 Rejecting 'techvertising'
Stop using tech for tech's sake and start gaining real insights from data, writes Proximity Canada's Rene Rouleau.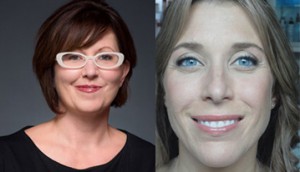 Reminder: nominate the Media Director of the Year
This Friday will be the last day for you to throw your media colleague's name in the hat.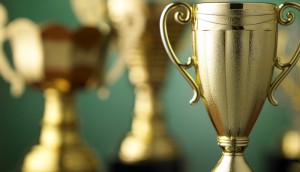 The real problem with ad awards
Faris Yakob on why the shows themselves aren't what should be up for debate.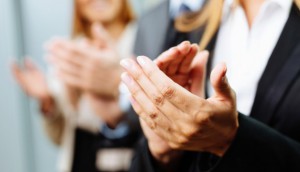 Media Director of the Year entries now open
It's time to throw your fearless leader's name into the ring. But be quick about it – submissions close July 31.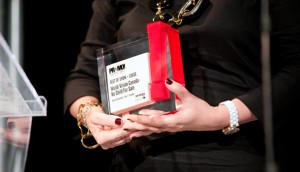 PROMO! Awards shortlist revealed
Did you activate on all the right levels? Check out which brand activation programs made the cut this year.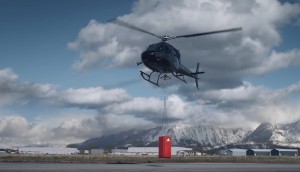 Rethink and Molson pick up Clio Sports Grand Prix
The "Hockey Heaven" campaign was the only Canadian work to take a top prize.