Awards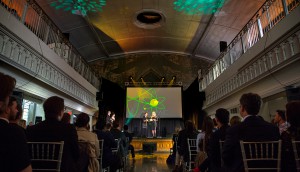 Ubisoft and SickKids win big at the AToMiC Awards
The brands and their agencies Publicis and JWT took home top honours at last night's award show.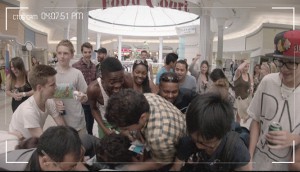 AToMiC Awards: Getting in on the action
Brands are upping the ante on immersive experiences, putting consumers in the driver's seat and bringing their brands to life.
AToMiC Awards: Documenting life in another's shoes
Brands are using fly-on-the-wall techniques to galvanize people to give back.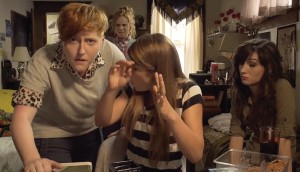 AToMiC Awards: Old brands, new tricks
You can't teach an old dog new tricks, but brands looking to reach a younger audience are proving this analogy doesn't always apply.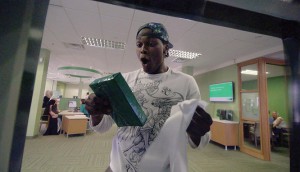 AToMiC Awards: Shock and awe
Surprising and delighting consumers is child's play. check out the brands that have taken the surprise factor to the next level.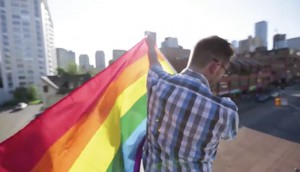 AToMiC Awards: Power to the people
CSR is today's norm. but helping consumers enact social change takes it up a notch.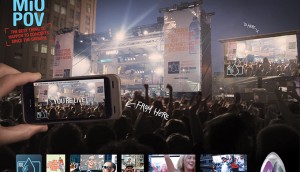 AToMiC Awards: Participation is king
When a campaign is dependent on people's involvement, brands better be sure they're along for the ride. These examples proved hard to resist.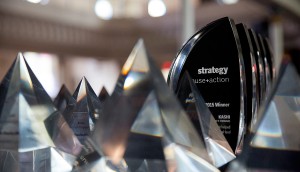 2015 AToMiC jury
Read up on our panel of experts who selected this year's winners.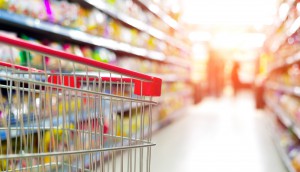 Check out Canada's favourite new products
From kitty litter to condoms, BrandSpark reveals which CPG products were voted best by Canadians.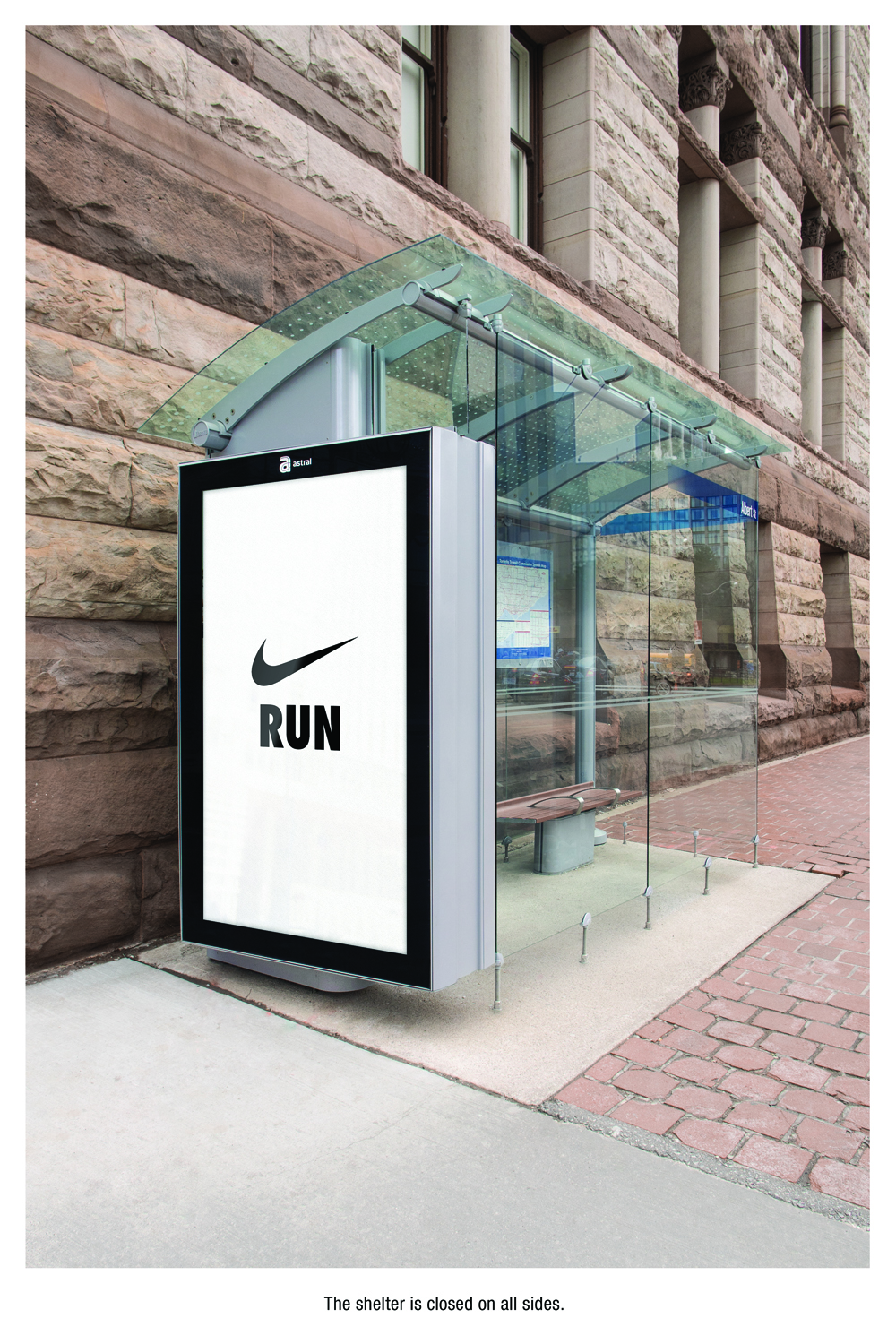 Cossette and Lg2 pick up Carte Blanche wins
The agencies' OOH ideas for McDonald's and Nike have won the Astral competition in Vancouver and Toronto.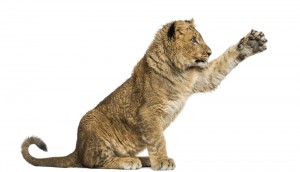 Let the PR Lion roar
Veritas' Krista Webster on why the public relations industry needs to step up and get in the Cannes Lions game.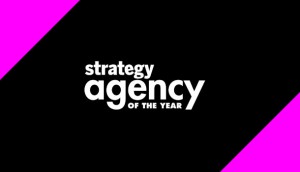 AOY 2015: Only one week to go
Don't forget to put your hat in the ring! The call for entries for strategy's Agency of the Year competitions ends May 19.