Awards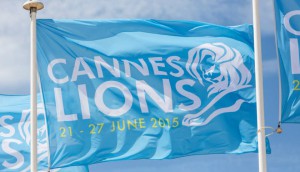 Cannes wrap-up: A big year for Canada
See the final awards tally, plus a look back at our coverage from the festival.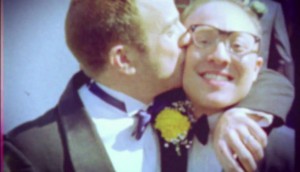 Canada strikes Gold, Silver and Bronze in Film
People may have shorter attention spans today, but that's not stopping brands from making long-format content, says juror Darren Clarke of this year's work.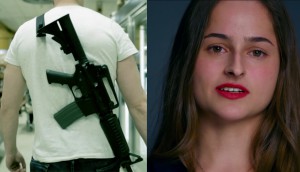 Leo, Grey stand tall in Titanium and Integrated
Canada's top-performing campaigns at Cannes this year have each earned a Lion in one of the festival's most coveted categories.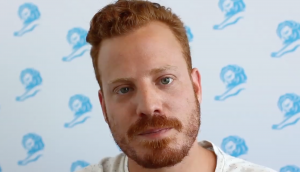 In the jury room with… Google's Michael Joffe
The juror on why brands need to stop playing nice and what #LikeAGirl could have done to place higher in Branded Content.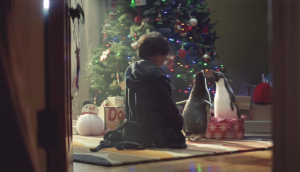 Canada shut out of Film Craft
Four chances were not enough in the increasingly crowded category, with the Grand Prix going to U.K.-based John Lewis' Christmas spot.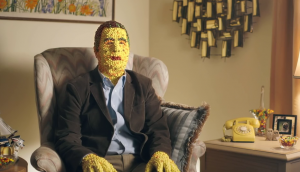 Canada's four Branded Content wins
Our country takes home two Silvers and two Bronzes in the category.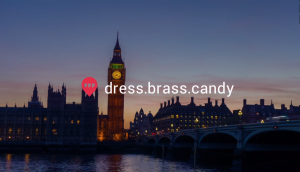 No Grand Prix or Canadian win in Creative Data
But the work that did win in the category, as well as in Innovation, offer lessons on where both are headed.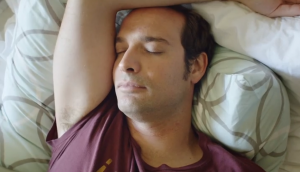 Canada has 11 more chances in Cannes
Our country picks up noms in Film Craft, Branded Content and Titanium and Integrated.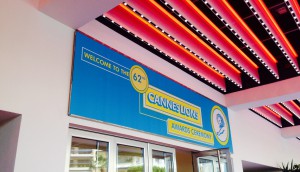 Cannes roundup: breaking records and doing good
The latest awards tally, plus interviews with jury members and how advertising is being used to affect change.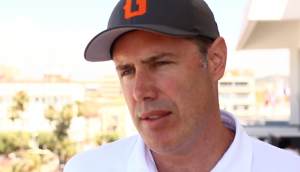 In the jury room with… Grey's Patrick Scissons
Digital by design — that's how you win a medal in cyber, says this year's Canadian juror.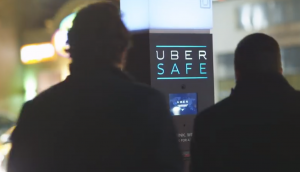 Six Cyber Lions for Grey, Leo and Rethink
If the work didn't have innovation in its DNA, then it didn't get a medal, said jury president Jean Lin.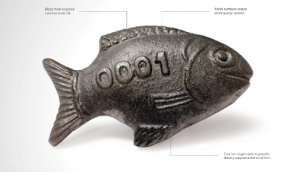 The Product Design Grand Prix's Canadian connection
A product that adds iron to food comes from a Canadian company, and got its start at the University of Guelph.