Awards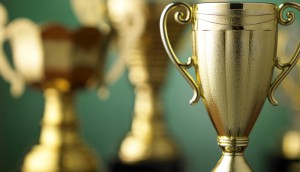 Gunn Report revealed
Can you guess which agency placed highest for Canada in the annual award ranking? Hint: Think #likeanagency.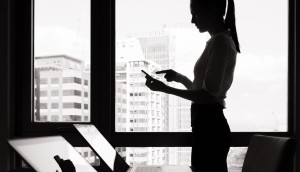 P&G, Chevron celebrated for diversity
How both companies are attracting and retaining women in senior leadership roles.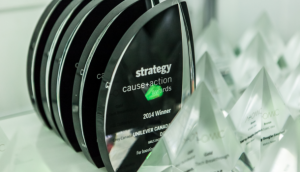 Just two more weeks until Cause + Action deadline
The awards celebrate brand campaigns and programs that have a positive impact on the world.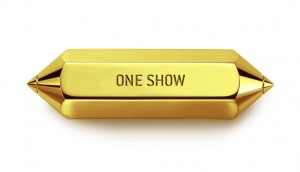 One Show adds Canadian jurors
Four Canadian agency creatives and one graphic artist will help decide the winners of the international creativity awards.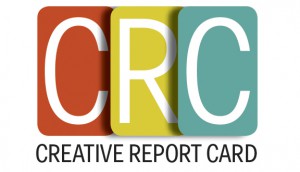 Creative Report Card shortlist revealed
This year, we're making our annual creative ranking an interactive experience. Come back in February to see who topped the list.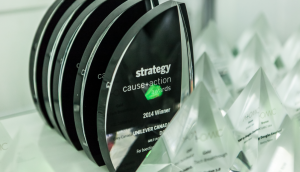 Submissions for 2015 Cause + Action awards now open
Calling all do-gooders! Did you work on a brand campaign that made the world a better place? Enter now.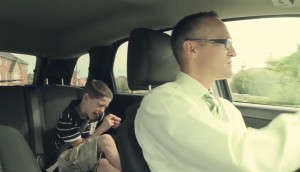 AToMiC jury revealed
As the Jan. 23 entry deadline approaches, check out who will judge this year's best in creative, entertainment, tech and media innovation.
Registration open for Young Lions and Young Marketers
Do you have what it takes to compete on the world stage in Cannes? Then you have until Feb. 18 to put your name forward.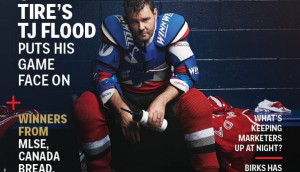 The passion of the marketer
Editor Emily Wexler on the characteristic driving marketers to excel at their jobs.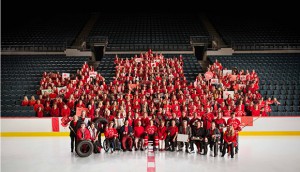 2014 Marketers of the Year
Here's the skinny on what made these folks rise to the top of our list.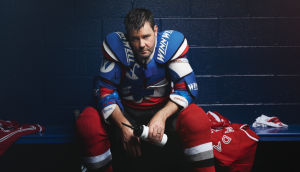 TJ Flood scores an all-star strategy
Canadian Tire's SVP of marketing makes a play for our overall Marketer of the Year title (and wins). Check out his game plan for young families.
She the North
We're rolling out our Marketers of the Year this week. Today, learn how Shannon Hosford pushed the MLSE to one of its most standout years ever.