Awards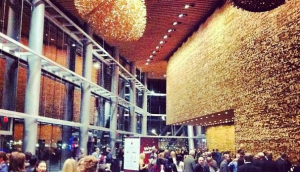 Lotus Awards called off
A "perfect storm" forced the cancellation of this year's regional show. Is there hope for an encore?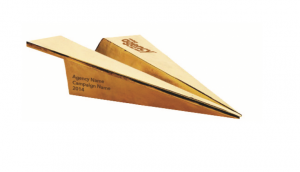 2014 Agency of the Year shortlists revealed
Did your shop make the cut? Check out which creative, digital, media and PR agencies stand a chance at being crowned at strategy's annual awards gala in October.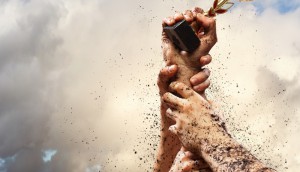 The ICA looks for a few good clients
The association wants to show off the best-in-class companies in its inaugural Client of the Year award.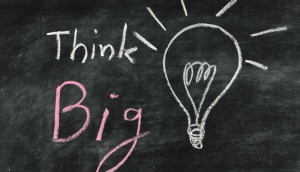 B!G update: deadline extended a week
We're not pulling your leg. Agencies have until next Friday to submit their B!G ideas for the awards competition.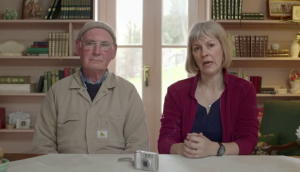 How to win a Creative Effectiveness Lion
Who'd have thunk: Warc reveals shortlisted campaigns were twice as likely to use OOH and newspapers than all other entries.
Calling all B!G thinkers
We're still accepting submissions for the annual B!G awards until Aug. 7, so keep 'em coming.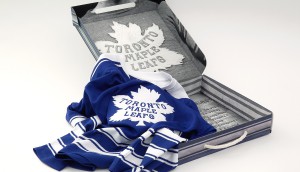 Wintry creative and vintage designs win at Clio Sports
Goaaaal! Check out which Canadian agencies and sports teams scored big at last week's award show.
The B!G Awards are back, with some changes
We're dropping the big budget criteria, and opening the awards to projects of all shapes and sizes.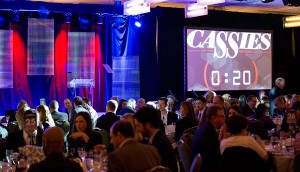 Who's judging this year's CASSIES?
The 2015 panel includes two retailers, three CPG marketers and two former Cannes jury members.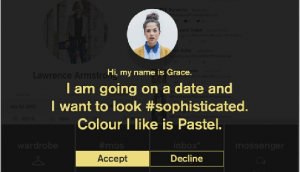 Canada's got Pencil-winning young talent
A BBDO art director and Alberta graphic design student each took home a D&AD New Blood Pencil this month.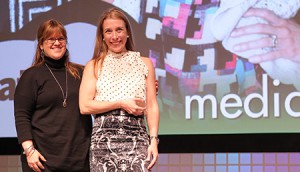 Do you know the next Media Director of the Year?
Don't hide their light under a bushel! Nominations for this year's prize close Friday, July 25.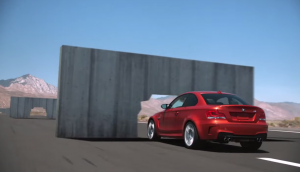 Cundari and DDB land on the Warc 100 list
The shops are recognized for smart marketing campaigns created for SickKids, BMW and the CTC.