Awards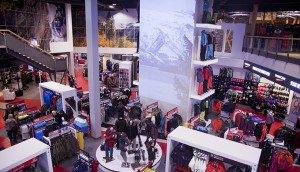 Brands of the Year: Sport Chek's better is here
The retailer continues to push the envelope, from its teched-out stores to its content strategy.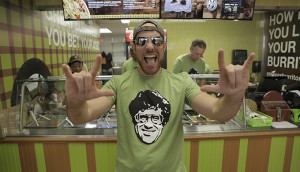 Brands of the Year: Smoke's goes from small fry to gravy train conductor
The brand is no couch potato, with its sights set on a global empire of restaurants.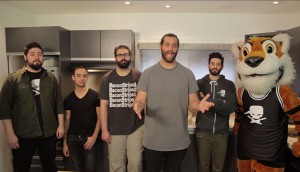 Brands of the Year: Epic Meal Time is no longer the little guy
How Harley Morenstein and crew have grown to be Canadian leaders in the YouTube space.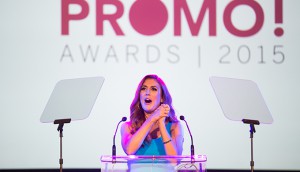 Photo Gallery: PROMO! Awards 2015
Take a peek inside the CAPMA event that honoured the best in brand activation.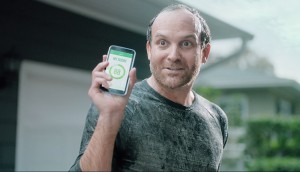 Brands of the Year: Desjardins breaks through borders
How the Quebec-based financial co is making a splash in the rest of Canada.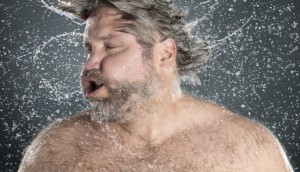 Read all about it: Rethink wins big at Extras
The agency takes home most awards from Newspapers Canada for the best in print advertising.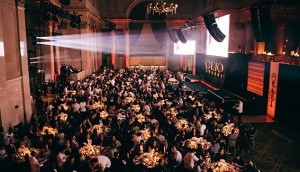 Which Canadians won Clios?
A roundup of this week's winners, from Leo striking Gold to Lg2 being the most awarded Canadian shop.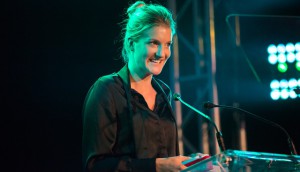 Carmilla snags PROMO! Awards Best of Show
The web series from Kimberly-Clark and Geometry Global took the top prize, while Leo Burnett, Zulu and Taxi also won big.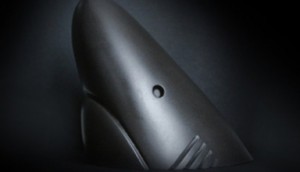 Leo, Zulu, Grey swim (and win) with the Sharks
The agencies bring 17 Kinsale Shark awards home to Canada.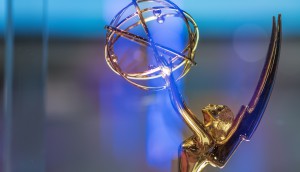 #LikeAGirl picks up an Emmy
Leo Burnett adds one more trophy to the case for the campaign, while Toronto-based Secret Location wins the first award for VR.