Awards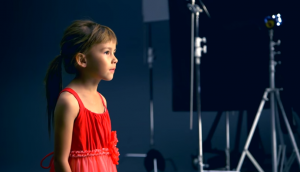 Yet another Grand Prix for Leo Burnett
The agency and P&G can add another big win to their trophy case, picking up top honours at last night's Epica awards.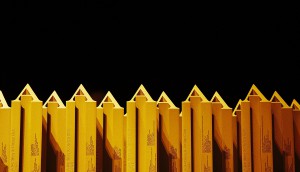 Leo Burnett and Lg2 have done it again
The duo, as well as Saatchi & Saatchi, snagged ADCC Scarlet Awards. Find out which other shops won big.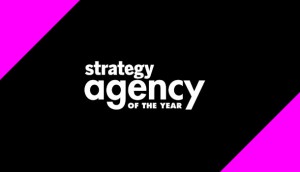 AOY Jury
Read up on this year's panel of Agency of the Year judges.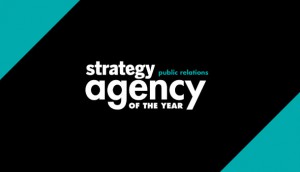 PR AOY jury
Here's the panel that scored this year's inaugural PR Agency of the Year entries.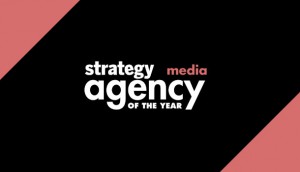 MAOY Jury
Meet the Media Agency of the Year judging panel.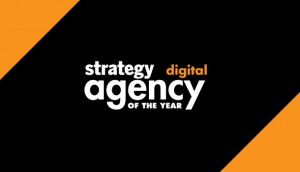 DAOY Judges
Who scored this year's entries to determine the Digital winners?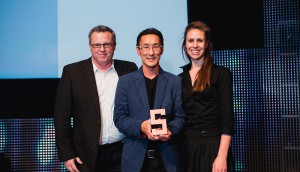 B!G judges
Read up on the panel that selected this year's winners.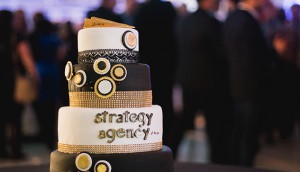 AOY: Process & Shortlists
Here's who made the shortlist and how we crown the winners.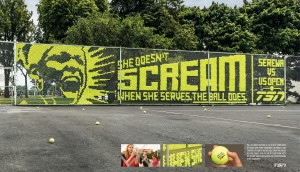 Who picked up a LIA?
Check out the Canadian work that won big at the London International Awards over the weekend.