Awards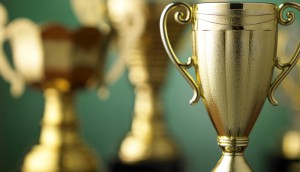 How did Canada fare in the Gunn Report?
Leo Burnett Toronto was ranked first in Canada and fifth globally, while #LikeAGirl was the top campaign in the world.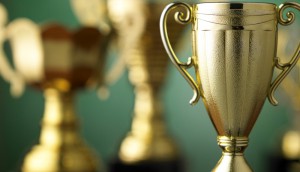 Why the approach to ad awards needs to change
DDB Canada's Cosmo Campbell responds to global CCO Amir Kassaei's recent argument to "stop the madness."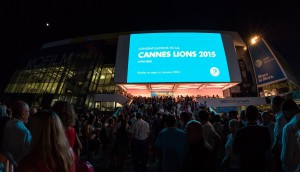 Young Lions ups its age limit
Details for this year's competition have been announced, including raising the cut-off age for young creatives.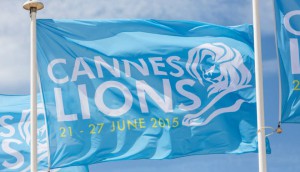 Cannes announces more awards changes
Renaming Press, giving Digital a Craft Lion and splitting Titanium & Integrated are among the latest changes for 2016.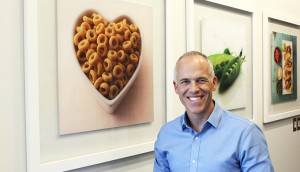 2015 Marketers of the Year
Check out the six winners who nabbed top honours this year.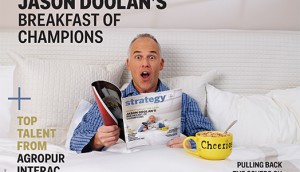 Serving a higher purpose
Editor Emily Wexler on what the next generation of purpose-driven marketing should look like.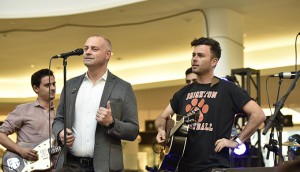 Marketers of the Year: Bringing Samsung to life
Mark Childs has strengthened the brand by focusing on the experience and benefits of tech.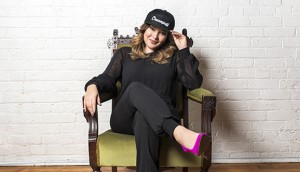 Marketers of the Year: Queen of the creampuffs
Denise Darroch is now leading a loyal fandom for U by Kotex, after her risk-taking moves paid off.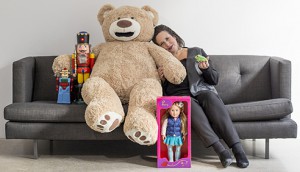 Marketers of the Year: Getting Interac users back in the black
Andrea Danovitch is transforming the brand from familiar face to financial liberator.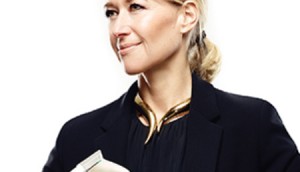 Marketers of the Year: Modernizing milk
Agropur's Caroline Losson is on a mission to make Natrel more than just a milk brand.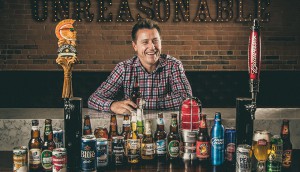 Marketers of the Year: Bottling beer success
Kyle Norrington is giving each Labatt brand a unique personality to set them apart, even within their own family.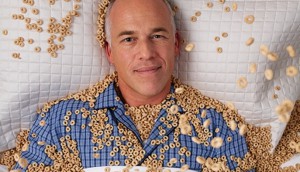 Marketer of the Year: The Doolan effect
A purpose-driven approach by General Mills' director of marketing has brought new relevance to some of the country's oldest brands.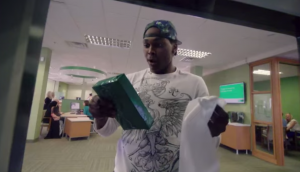 TD wins big at the CMAs
"#TDThanksYou" wins Best of the Best, with Tim Hortons and PepsiCo picking up multiple awards.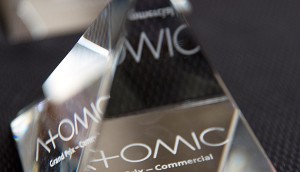 AToMiC Awards jury revealed
Take a look at who will judge next year's awards. Plus, check out the new categories for 2016.