Awards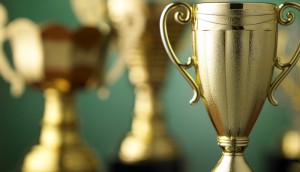 The real problem with ad awards
Faris Yakob on why the shows themselves aren't what should be up for debate.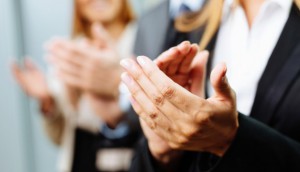 Media Director of the Year entries now open
It's time to throw your fearless leader's name into the ring. But be quick about it – submissions close July 31.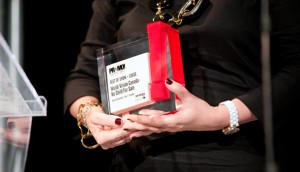 PROMO! Awards shortlist revealed
Did you activate on all the right levels? Check out which brand activation programs made the cut this year.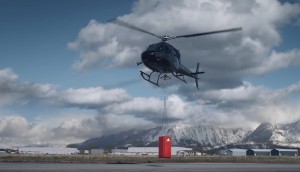 Rethink and Molson pick up Clio Sports Grand Prix
The "Hockey Heaven" campaign was the only Canadian work to take a top prize.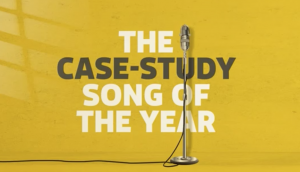 The secret to ad awards success
Turns out an epic song is all you need.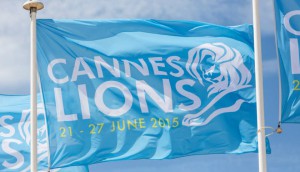 Cannes wrap-up: A big year for Canada
See the final awards tally, plus a look back at our coverage from the festival.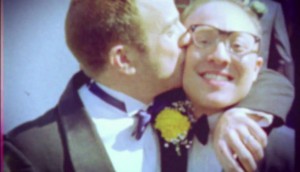 Canada strikes Gold, Silver and Bronze in Film
People may have shorter attention spans today, but that's not stopping brands from making long-format content, says juror Darren Clarke of this year's work.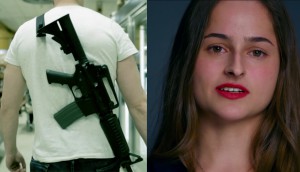 Leo, Grey stand tall in Titanium and Integrated
Canada's top-performing campaigns at Cannes this year have each earned a Lion in one of the festival's most coveted categories.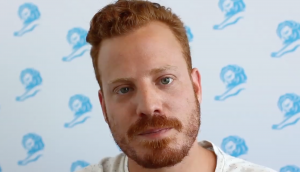 In the jury room with… Google's Michael Joffe
The juror on why brands need to stop playing nice and what #LikeAGirl could have done to place higher in Branded Content.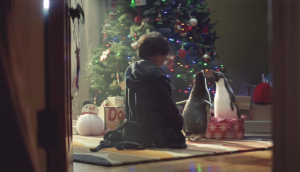 Canada shut out of Film Craft
Four chances were not enough in the increasingly crowded category, with the Grand Prix going to U.K.-based John Lewis' Christmas spot.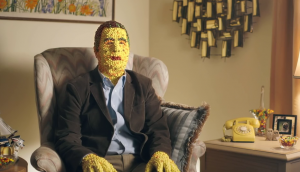 Canada's four Branded Content wins
Our country takes home two Silvers and two Bronzes in the category.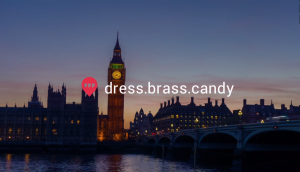 No Grand Prix or Canadian win in Creative Data
But the work that did win in the category, as well as in Innovation, offer lessons on where both are headed.