Awards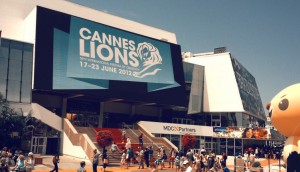 Young Lions and Young Marketers judges revealed
Check out the 34 industry professionals that will decide which up-and-comers will head to Cannes.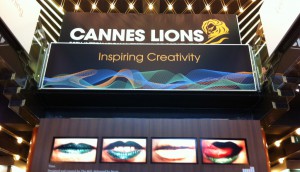 First speakers announced for Lions Innovation
A new "festival within the festival" and data-focused award bring more tech and digital programming to Cannes.
Record number of Canadians named Cannes jurors
Ten Canadians, including Grey's Patrick Scissons and Wax's Monique Gamache, will sit on juries this year.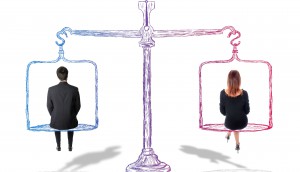 Cannes looks to break the glass ceiling
The Glass Lion award will honour work that challenges gender stereotypes in advertising messages.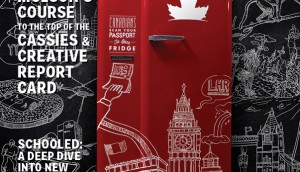 Rethinking education
From our latest issue, editor Emily Wexler asks whether it's time for an educational overhaul.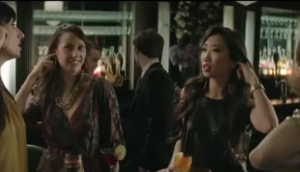 Canada takes eight spots on Warc 100 list
The Ontario government's "Quit the Denial" campaign was among the Canadian creative to stand out for its effectiveness.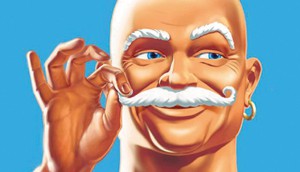 Are brands set up for the long haul?
Publisher Mary Maddever noticed a trend among the award-winning campaigns of the past year. Are we thinking too short-term?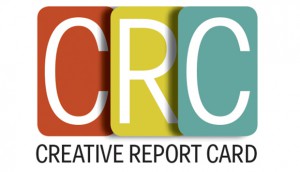 The 2015 Creative Report Card
It was a big year for DDB, Molson and Rethink. See who else topped the list and find out where you landed on the report this year.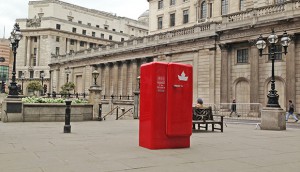 Creative Report Card: Mapping the Beer Fridge's globe-trotting success
A look back at the Beer Fridge's epic journey, which brought it to the top of this year's CRC.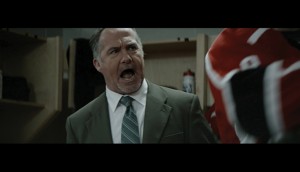 Creative Report Card: DDB gets it
The top agency on the list this year takes us inside its award-winning work for Netflix.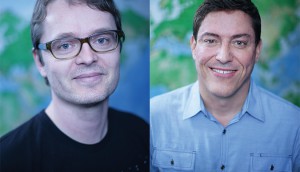 Creative Report Card: Taking Rethink to new heights
This year's top creative directors, Chris Staples and Ian Grais, talk about how they keep the creative juices flowing at their agency.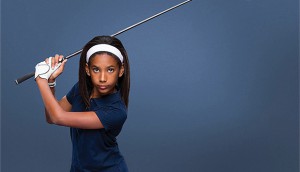 Creative Report Card: Leo Burnett Always brings it
The agency's "Like a Girl" campaign landed the shop and client P&G in the #2 spots on the agency and brand lists, respectively.