Research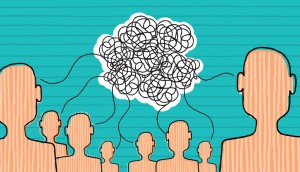 What do the fastest-growing tech companies have in common?
Companies on Deloitte's Fast 50 list have similar thoughts on AI and talent.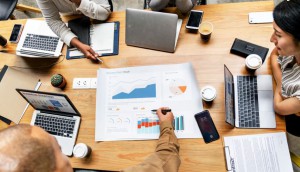 Marketers investing heavily in martech and innovation
Gartner's annual CMO survey finds increased budgets in those areas in light of a slight decline in overall spend.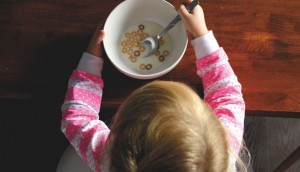 Kids see thousands of social ads for unhealthy food every year: study
The report from Heart & Stroke comes as Bill S-228 awaits final approval.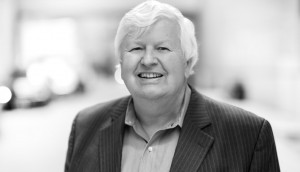 Environics chief demographer on marketing to Gen Z
Doug Norris talks about targeting the young cohort, which will grow in size and influence in 2019 and beyond.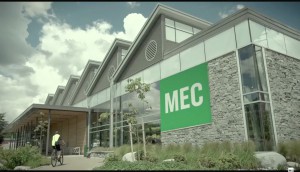 MEC, Canadian Tire most reputable brands for CSR
The retailers were among ten brands that exceeded on "citizenship, workplace and governance," according to a global survey.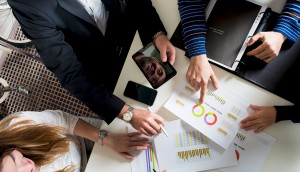 Weighing traditional marketers against 'CMO collaborators'
Research by Accenture Interactive explores the benefits of C-Suite collaboration.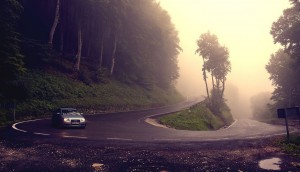 Does the isolation effect remain relevant today?
Manning Gottlieb OMD's Richard Shotton explores the scientific case for breaking category norms.
Canadians want more cannabis education: study
A survey commissioned by Starbuds Canada suggests consumers are open to more guidance in retail environments.
Does your organization lack AI leadership?
A survey of Canadian CFOs shows a lack of confidence in the expertise available to implement the technology.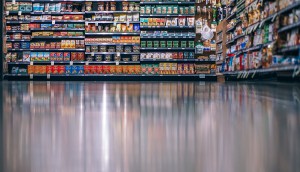 Is there a gap in how halal consumers are served?
With a growing Muslim population in Canada, a study by Nourish Food Marketing shows an ongoing missed opportunity.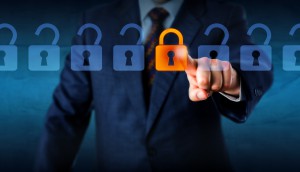 Majority of Canadian firms have no data protection plan
A new report by EY suggests companies may be ill-prepared, as new regulations bring increased focus on cybersecurity.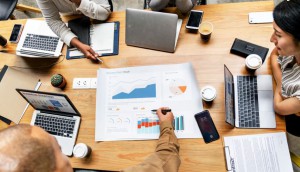 The majority of CMOs have not recently evolved their strategies: report
Senior marketers have been slow to adapt, according to new research by the CMO Lab.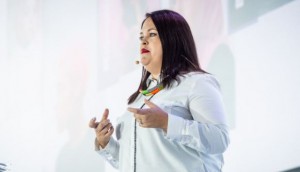 Three global drivers of consumer trends today
At strategy's Marketing Evolution: C-Suite Summit, WGSN's Andrea Bell delved into the trends shaping the industry come 2020.