Research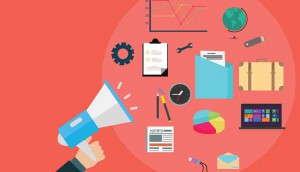 How Canada's approach to earned media differs from the rest of the world
The methods are different, but a survey finds budgets and data are global challenges.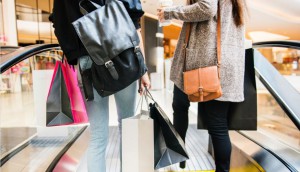 Brands get out early for Black Friday, Cyber Monday
Reports from Shopify and Vividata also show what's on shoppers' lists this upcoming sales weekend.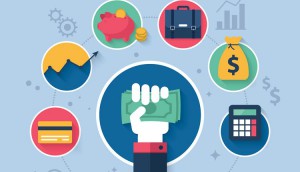 Are agencies ready to move away from the rate card?
A report from the ICA shows that while billable hours are still the norm, there is a desire for models tied to client success.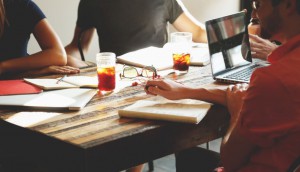 Marketers return to outsourcing more digital work to agencies
A new report finds many face challenges with in-housing and retaining talent.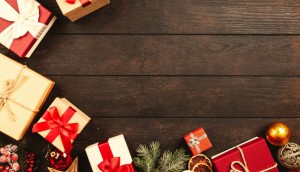 Black Friday searches trump Cyber Monday queries heading into holidays
Canadians also still shop in-store more than than online, according to Google research.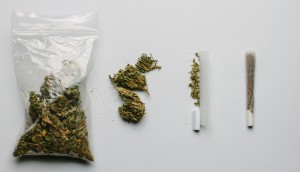 How Canadians are researching (and buying) cannabis products
Research from MiQ finds one in four visitors to a cannabis store have researched it first, and most stick to one store for purchases.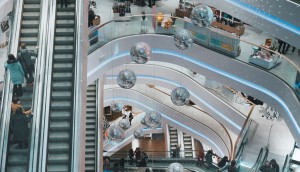 Retail sales growth grinds to 10-year low
Analyst Ed Strapagiel finds electronics and appliance stores are mostly to blame for the sluggish retail growth.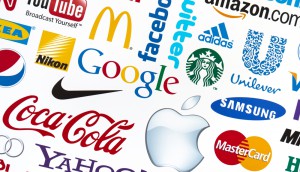 RBC, TD top ranking of most valuable Canadian brands
Lululemon, meanwhile, climbed to number two on the global list of brands with the fastest-growing value released in June.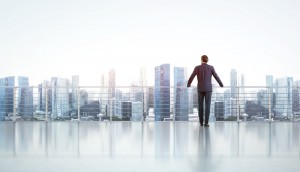 Why scrutiny of the CMO title may be a good thing
In its 2020 predictions for CMOs, Forrester expects many firms will continue eliminating the title, which might be good for business.
How do consumers expect to interact with brands in 2030?
A survey shows consumers are ready to embrace more tech if brands balance using data well with using it responsibly.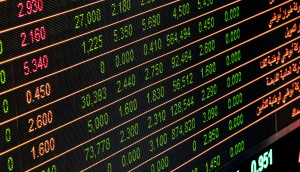 Canadian businesses slightly more optimistic
The Bank of Canada's latest quarterly survey shows most businesses (outside of the Prairies) are feeling good about future sales.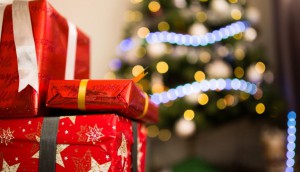 Holiday spending expected to rise slightly
A report from PwC predicts online shopping time will continue to go up, though most consumers favour a mix of channels.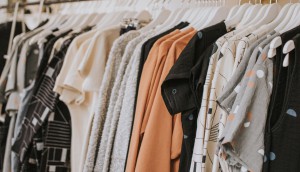 What influences Canadian fashion shoppers?
A survey shows what factors impact the purchase journey, both in-store and online.
The Next Big Thing in research
As the field begins to see more traction, players in neuromarketing look to automate their tech.