Tech
ASOS rolls out visual search
The online fashion retailer's image recognition tech is now available in Canada.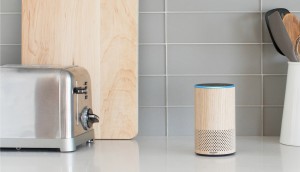 Amazon lets users create their own Alexa skills
Alexa Blueprints gives the platform another layer of utility and customization.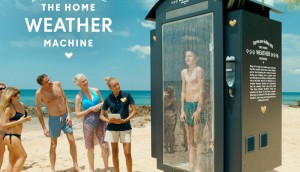 Tech in Action: Take a (non)break from bad weather
Spies Travel helped travelers appreciate their vacation destination by simulating the cold and rain back home.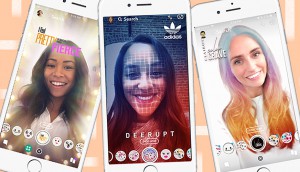 Snapchat launches shoppable AR
New features on the platform include the ability to incorporate ecommerce into branded lenses.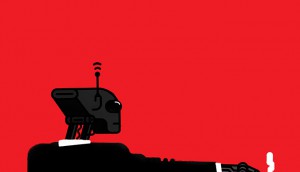 A long ways to go
Editor Jennifer Horn on the less-discussed ways technology could impact the future of marketing.
ATB partners with UAlberta on AI
The tech-forward bank enlists students and professors to develop real-world applications for machine learning.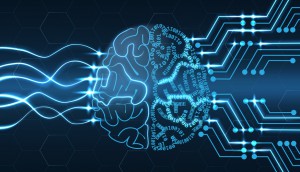 Canadians skeptical about artificial intelligence: report
Only a quarter of consumers trust the emerging tech, although companies leading the charge still received high marks.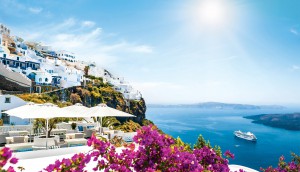 Air Canada Vacations picks Smith
As digital transformation AOR, the agency will develop new personalized experiences for travelers.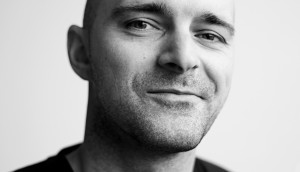 Sid Lee hires digital CD in Toronto
Martin Szomolanyi will bring his experience to a growing number of clients looking for agile, innovative solutions.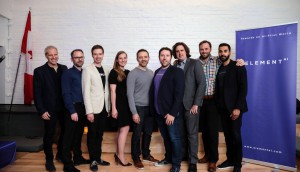 Element AI expands to Toronto
The Montreal-based incubator brings a team focused on R&D and marketing to its fifth office.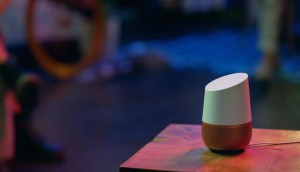 Google and Target tested a voice-activated coupon
A pilot program shows how easy it could be to issue, find and redeem discounts on voice platforms.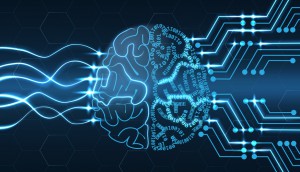 Which Canadian companies are hiring AI talent?
Data from Indeed suggests demand for machine learning skills is growing faster in Canada than in the U.S. and U.K.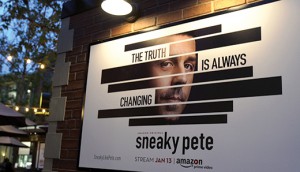 Big (biometric) data
Facial recognition, eye tracking and infrared cameras gave these ads a much, much deeper connection to consumers.
In the kitchen with Bob Park
How the GE marketer is whipping up a digital-first strategy that even the U.S. arm of the appliance brand has its eyes on