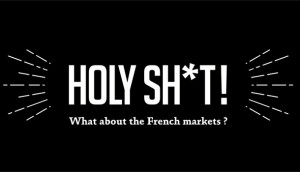 Sponsored Supplement
Holy sh*t! What about the French markets?
The French Shop's Martin Archambault on how to ensure an idea conceived in English will perform just as well in La Belle Province.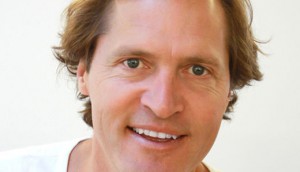 David Daga joins Manifest Communications
The newly-hired ECD will lead creative direction at the social change-focused agency.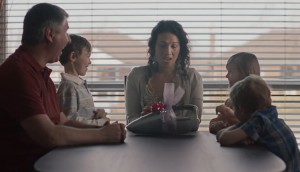 Check it out: A better Mother's Day gift
International charity War Child uses humour and brutal honesty to drive donations around the special day.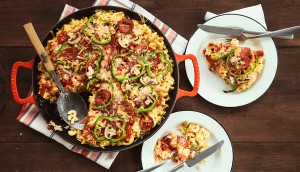 Natrel highlights the diversity of dairy
The Agropur brand gets serious about mac and cheese with an online content hub.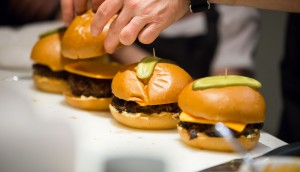 Canada Beef focuses on family connections
The organization is aiming to build consumer trust and loyalty with a refreshed brand.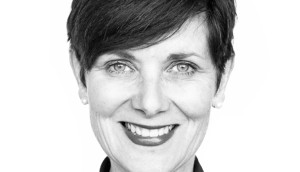 Calder Bateman names new CEO
Catrin Owen takes over leadership of the Edmonton agency as it moves toward more social good marketing.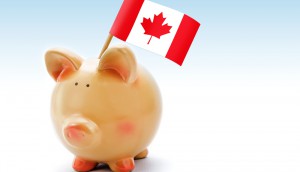 Canada's banks still best in customer experience
Improved global scores for banks didn't slow the gains from fintech firms.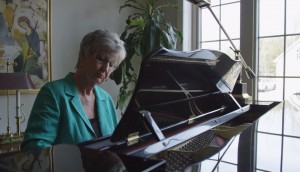 Yamaha spreads the joy of music
The company shows what music can mean to the hard of hearing in its first Canadian campaign in several years.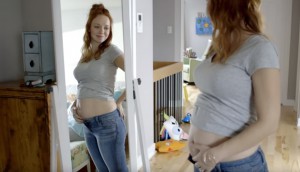 Thyme Maternity's understanding campaign
The niche retailer's new ads position it as an expert on the ups and downs of pregnancy.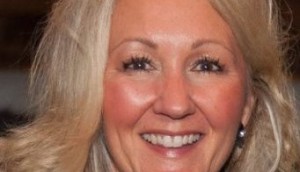 Innocean hires new business lead
Former KBS CMO Leslie Kross will lead the agency's Kia business, as well as wider business growth objectives.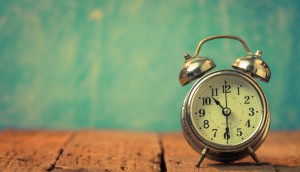 Up to the Minute: South St. Burger picks a new AOR
Plus: Hudson's Bay creates a new PR division, Canada wins 12 D&AD Pencils and more news you may have missed.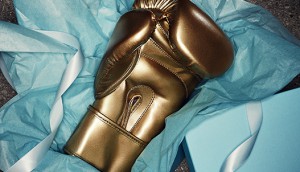 Enter the retail ring
How high-end retailers, grocery chains and banks are bringing new strategies to the retail rumble.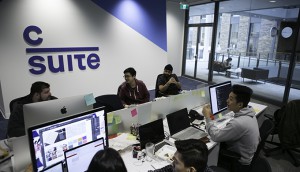 How the banks are branching out
Why Canada's established players are capitalizing on the startup space to innovate.