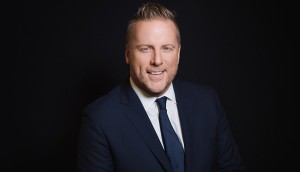 Edelman names new corporate practice lead
David Ryan takes on the role after establishing the agency's financial communications team.
Sun Life connects health with wealth
The financial services provider humanizes its approach to deliver an optimistic message around "true wealth."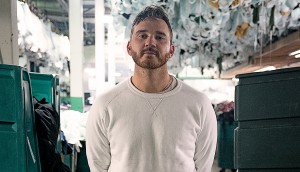 123w hires new creative director
Andrew Passas adds more design expertise to the Vancouver agency.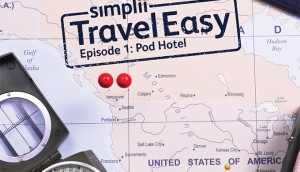 Slashing through cultural trends
How Juniper Park\TBWA's work with Simplii utilized a content and strategy unit that separates fads from marketing gold.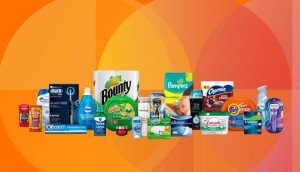 P&G announces organizational restructuring
The CPG giant is streamlining into six business units with dedicated control over all functions of its brands.
Cossette wins big at ADCC
The agency took home two Scarlet Letter Awards, on top of eight Gold wins.
Up to the Minute: Tam-Tam\TBWA makes three hires
Plus, CloudRaker rebrands with new retail focus and Vibrant adds directors in Montreal and Toronto.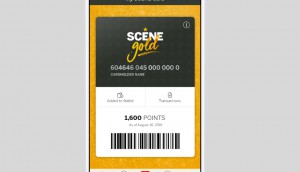 Cineplex rolls out Scene Gold paid loyalty tier
Currently available in Edmonton, the pilot is enticing its membership base with ways to earn faster points and get upgrades.
Anomaly Toronto names new president
Candace Borland takes on a greater leadership role in the office, following significant growth and new client wins.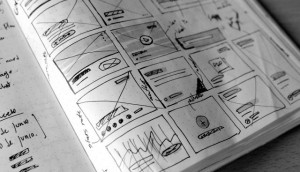 Apply Digital launches incubator program
Apply Ventures is giving startups access to digital product expertise and strategy that could be vital to their growth.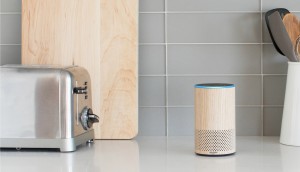 How are people using IoT devices?
A survey suggests that informational features are most popular, but many users don't plan to get more devices any time soon.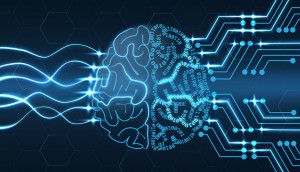 Element AI is getting its hands dirty
Building solutions from the ground up will help it make more effective AI, according to the company's CEO.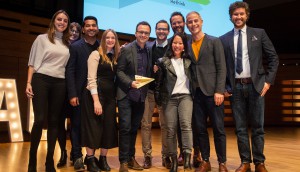 Agency of the Year 2018: Digital
How this year's winners are keeping up in one of the industry's fastest moving areas.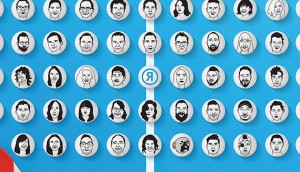 Digital AOY Gold: Rethink and the cultural zeitgeist
The 19-year-old has hit pay dirt by putting people before profits.