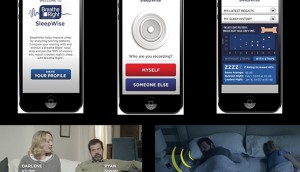 CASSIES Silver: Breathe Right's very personal snoring pitch
How Grey and the brand pulled off the most intimate targeting.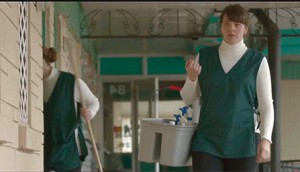 CASSIES Bronze: Quebec media changes the face of poverty
The campaign by TAM-TAM\TBWA showed poverty is closer than we think.
CASSIES Gold: Taking cancer by the Ladyballs
Ovarian Cancer Canada raised awareness and increased donations with a ballsy campaign.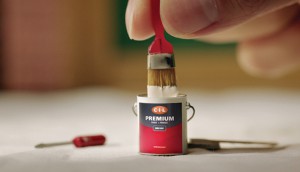 CASSIES Silver: CIL challenges resourceful DIYers
DDB Canada helped the paint brand promote Beauty on a Small Budget.
CASSIES Bronze: Jamieson brings convenience
Union's colourful campaign asked for only a second of your time.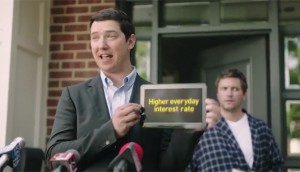 CASSIES Bronze: EQ Bank leaves the branches to others
Union's campaign focused on building savings rather than retail space.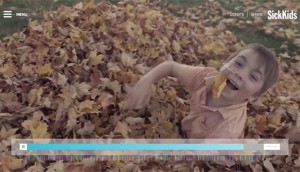 CASSIES Gold: Unpausing SickKids' lives
Cossette's campaign led to record donations with tech that skipped to a happy ending.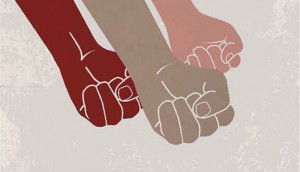 CASSIES Bronze: Giving new life with blood
Canadian Blood Services and Sandbox's pitch led to a surge in donations.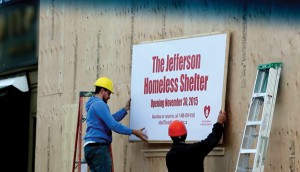 CASSIES Bronze: Raising the Roof hits home
Leo Burnett and the organization took on the NIMBYs.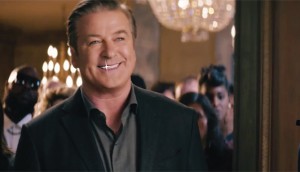 CASSIES Bronze: Amazon creates a magical Echo
Leo Burnett's spots had a Super Bowl-sized impact on the device's sales.
CASSIES Gold: The Liberals' hurricane win
Bensimon Byrne tapped a trusted nonagenarian to shore up the seniors vote.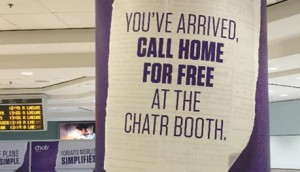 CASSIES Silver: Providing Chatr for life transitioners
With BBDO and Balmoral, the wireless brand grew its business by targeting new Canadians.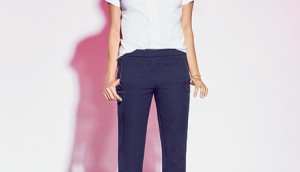 CASSIES Silver: Reitmans pitches a younger crowd
With Tank, the brand worked to make its clothing relevant to a new audience.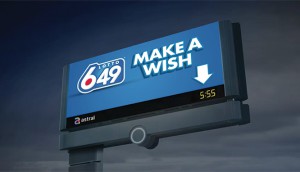 CASSIES Silver: This is why you should play Lotto 6/49
Sid Lee helped the lottery brand regain relevance in Quebec.