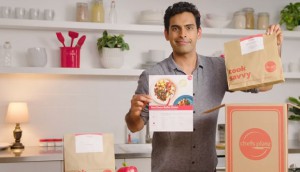 Chefs Plate plays with cooking show conventions
The Canadian meal kit company takes a lighthearted look at cooking to position itself as a convenient option for time-starved millennials.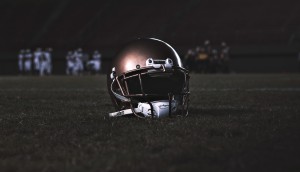 NFL Canada picks Publicis
The agency will lead digital and experiential campaigns to celebrate the league's 100th season with Canadian fans.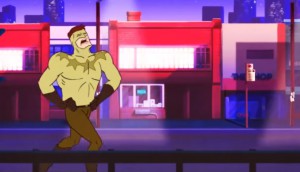 Ontario Lung Association creates a cannabis superhero
"The Toker" has his heroic goals dashed by coughing fits in the non-profit's PSA about the dangers of smoking.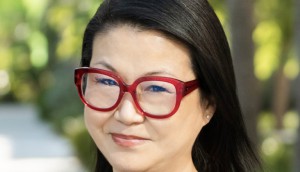 Disney hires Helen Pak
The former Grey CCO will lead the in-house creative agency responsible for the company's parks and resorts portfolio.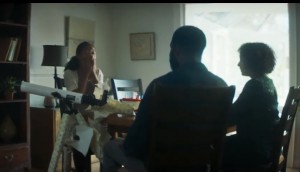 Easy Financial looks to the future
The non-prime lender moves away from approval times and interest rates to drive awareness for its financial solutions.
How often should brands take a stand?
New research suggests consumers have low expectations when it comes to the issues companies will act on.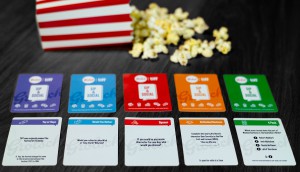 Grolsch gets conversation flowing with film buffs
The beer brand extended its TIFF sponsorship into nearby bars with a movie-themed card game.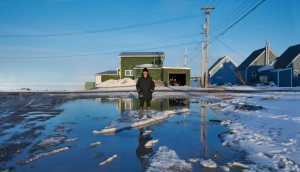 Canada Goose celebrates global communities
A new docu-series features three heroes who are 'breaking boundaries' and connecting with the outdoors.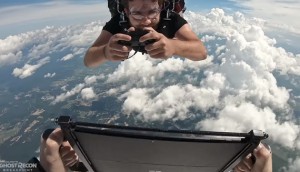 Ubisoft pushes gamers to their 'breakpoint'
To help a Ghost Recon game stand out from its own titles and the competition, the developer shows how far fans will go for early access.
Lift & Co. launches a cannabis data platform
The review site is using its consumer data to give brands a one-stop source for insights.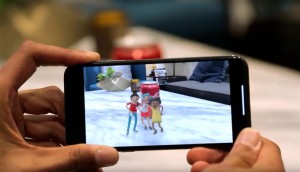 Tech in Action: Coca-Cola creates harmony with AR
Scanning a can triggers an interactive story related to the brand's positioning of bringing people together.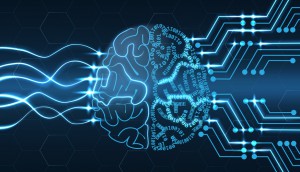 Consumer concerns about the risks of AI persist
A report from TD shows Canadians believe the tech is being developed too quickly and want more control over their data.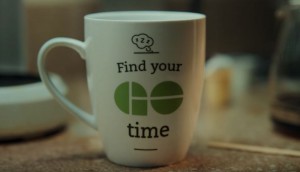 GO Transit helps riders define their 'GO Time'
The transit agency aims to drive ridership by showing customers how taking the bus and train can help them maximize their time.