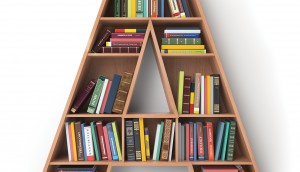 Sponsored
Meet the 2019 Agency A List
Find out how Canada's top agencies are blending art and science to meet brand needs.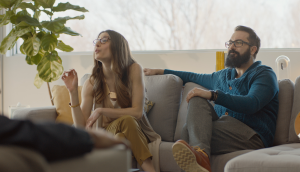 Leon's launches stylish campaign with new AOR
Bimm is working towards changing the way Canadians perceive the 110-year-old furniture retailer.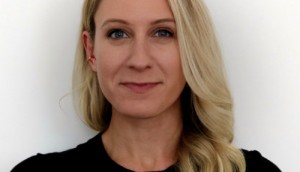 Virtue hires head of business development for Canada
Whitney Milne returns to Vice's creative agency to drive new business opportunities in its Canadian office.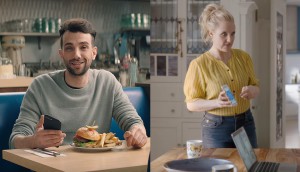 RBC brings friendly approach to Quebec
The bank enlists another comedic actor to show the financial tools and services that differentiate it from the competition.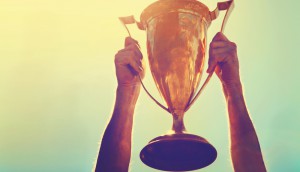 Let awards set new standards for the industry
Responding to a column earlier this week, Havas' Alex Panousis explains why she embraces her addiction to shiny things.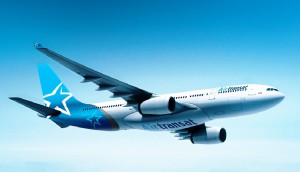 Air Canada in exclusive talks to acquire Transat
Canada's largest airline is looking to establish a leadership position in the leisure travel market.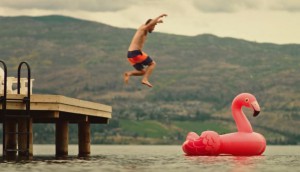 Okanagan Spring dives into 'OK Times'
Year two of the beer brand's summer campaign celebrates youthful, laid-back summer fun.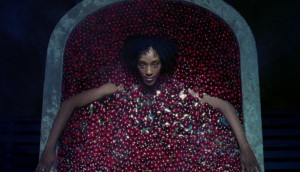 How No Frills aims to keep up the momentum of 'Haulers'
The retailer's marketer explains how an online video game will help it bring even more excitement to deal hunting.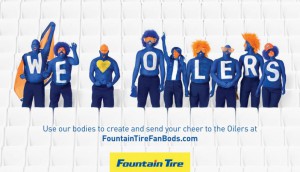 FCB Toronto wins Gold at Clio Sports
A total of six Canadian agencies and brands brought home hardware from the awards recognizing sports-centric work.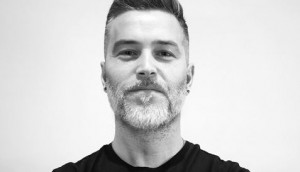 Match Marketing hires ECD in Toronto
Jason Mota steps into the role having most recently served at CD at Gale Partners in Toronto.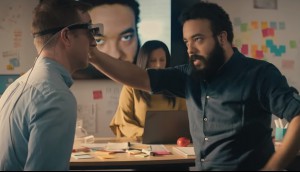 MaRS redefines 'innovation' in first campaign
The Toronto innovation hub aims to ease anxieties and cliches behind the buzzword by focusing on startups doing good.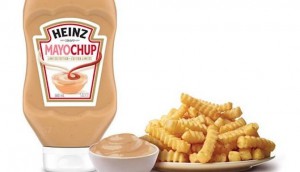 Kraft Heinz brings Mayochup north
The Canadian arm of the CPG hopes to breathe new life into ketchup with the popular U.S. hybrid of mayonnaise and ketchup.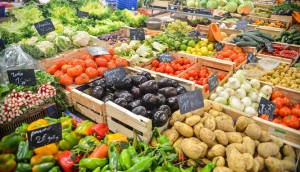 Micro-trips the new norm in grocery
PwC looks at the frequency at which Canadians shop in its latest consumer insights survey.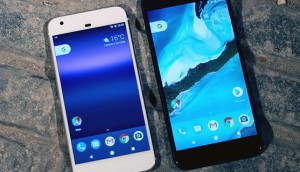 Walmart adds Mobile Klinik to its Supercentres
The repair brand lands in five locations as the retailer continues to partner with companies that bring more convenience to its stores.
Wine Rack invites Canadians to relax
The wine and cider retailer is expanding its summer campaign across 164 stores through the summer months.