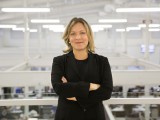 Agencies / Hires / Industry Moves
The former SVP managing director at Proximity will be the new SVP national client lead at the agency's Toronto office, taking point on CRM and the Telus mobile business.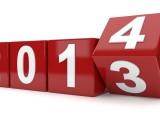 Innovation / Research
Immersive experiences, consumer impatience and remixing traditions are amongst the top things the agency is looking out for in the coming year.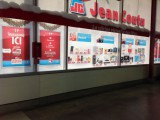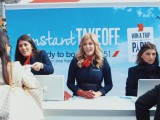 Experiential / Travel+Tourism
The airline's Instant Takeoff execution drew 5,500 entrants, with 300 people showing up for the possibility of claiming the free flights in Toronto.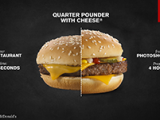 Awards
The QSR's campaign "Our Food. Your Questions." won the Best of the Best award and nine Golds, while Canada Goose CEO president Dani Reiss was named Marketer of the Year.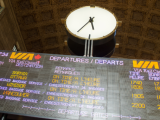 Agencies / Industry Moves
The agency will handle the marketing communications work for the transportation company and its Via Preference loyalty program.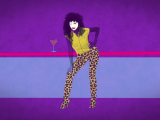 Branding / Food+Beverage
The vodka brand and Toronto-based Jacknife Branding & Design delve into the fictional history of hair bands for new branded content play.