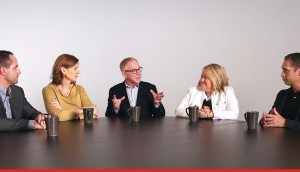 Sponsored Supplement
Direct mail a 'power channel' in the digital age, study finds
Research provides clue as to winning formula: media sequencing matters.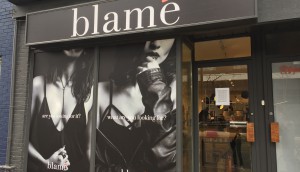 YWCA fashions a controversial clothing brand
Juniper Park/TBWA helps set up shop for a fictitious label that calls out naysayers who put the blame on rape victims.
Cossette Vancouver adds three
The shop has new faces in the creative, accounts and production departments following recent business wins.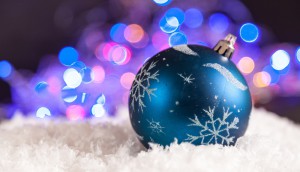 Walmart taps into personalization
The retailer teams up with a 3D printing company on a new holiday program.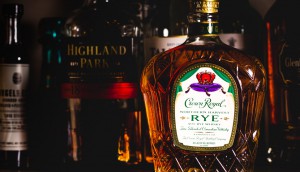 Learning about Crown Royal
Diageo uses its direct mentorship approach to educate consumers on Canadian whisky through at-home sampling events.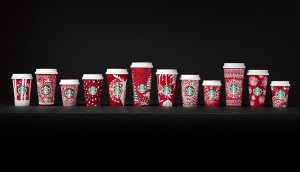 Consumers love Starbucks' holiday cup most
A new survey examines how consumers feel about coffee shops' increasingly important festive cups.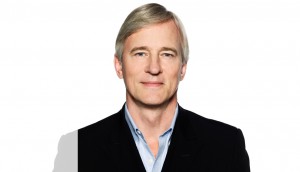 Brian Fetherstonhaugh on retaining young talent
OgilvyOne's CEO on managing turnover, taking a scalpel to workflow and why culture is about more than 'Thirsty Thursdays.'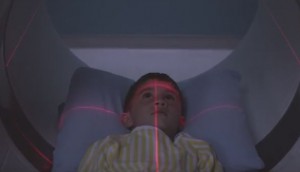 BC Children's Hospital waxes poetic
A new holiday campaign implores Canadians to donate to help the children nestled all snug in their hospital beds.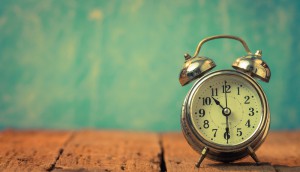 Up to the Minute: MSLGroup adds Quebec leadership
Plus: Wins for Bob's Your Uncle and Rock-It, and more news you may have missed.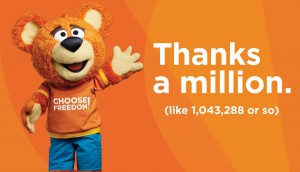 Freedom charts its new course
How the rebranded Wind Mobile hopes to build a brand that Canadians can like and trust.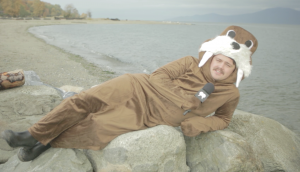 The Walrus hits the streets
Who can speak to Canada's quirks (and misgivings) better than a walking, talking walrus?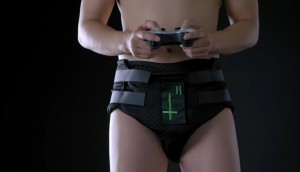 Red Barrels' scare tactics
The gaming company has created a dependable product to promote the release of horror game Outlast 2.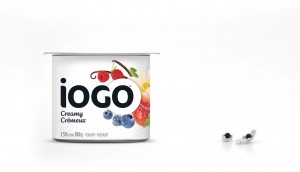 Check it out: Iogo's dots get snappy
A new campaign from the Ultima yogurt brand draws some personality out of its umlaut.