CSR

P&G and 7Up get creative with purchase-driven donations.

Food+Beverage / Tribute

Look back at the casual dining brand's history as it celebrates its anniversary.

Automotive / Branding

Director of marketing Peter Blackwell shares his strategic plan for the brand.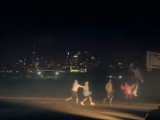 Branding / Digital / Television
Aimed at showcasing the non-hockey elements of Toronto, the team has released a "rallying cry" spot as it starts its first playoff run since 2008.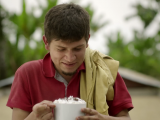 Experiential / Innovation
This Toronto AR company is working to create artificially intelligent avatars that can interact with people in real life.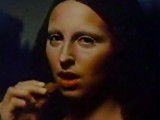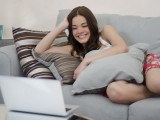 QSR / Research
Does watching a video online mean you're more likely to head to McDonald's? According to this survey it does.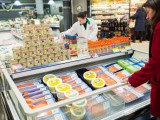 Retail / Shopper Marketing
The margarine brand, grocery store and maple syrup came together and placed their products side-by-side in a promotion to boost sales and introduce shoppers to a new salmon recipe.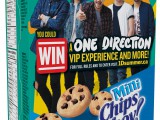 CPG / Retail / Shopper Marketing
A campaign from Mondelez beginning next month leverages the tween-favourite band with merchandising and a chance to meet them.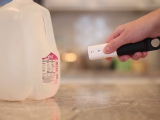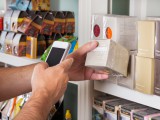 Retail / Shopper Marketing
Nurun's Audrey Carr on how a hybrid dynamic/flexible-pricing model can be win-win for retailers and consumers.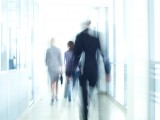 CPG / Retail / Shopper Marketing
The Canadian startup has hired new execs and just began doing business in the U.S., doubling its team in size to keep up with an additional 1.2 million customers.