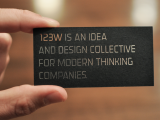 Agencies / Cannes
The Vancouver shop will present on how it's gone from a garage to a linen factory and why it's a different type of agency.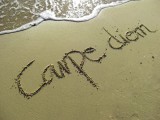 Innovation
Aldo Cundari looks at why change needs to come from the top.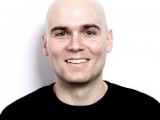 Agencies / Industry Moves
The former VP digital at Cossette is starting off with two clients he's helping manage the transition into digital channels.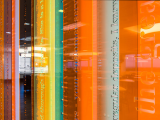 Financial+Insurance
In the bank's first spot since dropping the ING moniker, it taps an age-old math problem to prove its simplicity.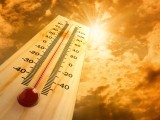 Research
Warm temperatures make people more likely to conform in their purchase decisions and view a product as more valuable: studies.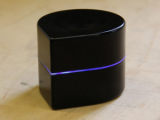 Innovation
Take inspiration from this reinvention of an everyday object: The Roomba of printing has arrived.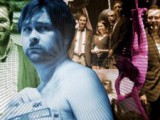 Awards
Strategy's got your Best Brand Integration nominees.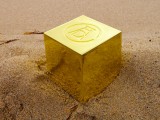 Awards
Juniper Park, Leo Burnett and Sid Lee are among those that won, with Canadian band Arcade Fire picking up a Tomorrow Award.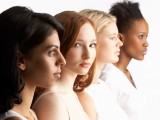 Agencies / Women
With 80% of women saying advertisers don't get them, and many left feeling patronized, the Montreal agency opens a new division dedicated to the ladies.