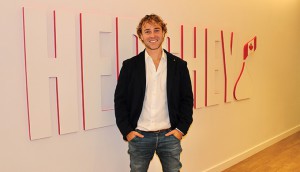 2019 MOY: Jackson Hitchon sweetens Hershey
The confectionery brand's marketer shows that boldness is for the brave in wild and wacky consumer-centric campaigns.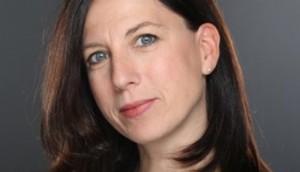 Leo Burnett hires new head of operations
Kinga Karadi will support the agency's leadership as it evolves its creative offering and pursues "transformational change."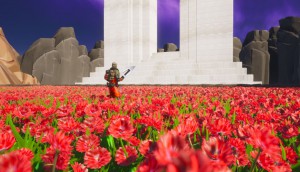 Royal Canadian Legion brings Remembrance Day message to gamers
The veterans organization launched a pair of campaigns to reach younger Canadians.
Steve Mykolyn's 30-year-old passion project
How the ad man's romance with mortality has come to life as a photo book, exhibit, documentary and a soundtrack on vinyl.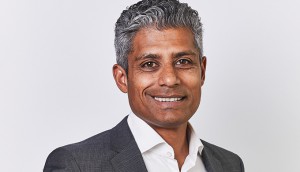 2019 MOY: Clinton Braganza is Scotiabank's miracle maker
This year's top Marketer of the Year keeps things loose as the bank makes good on a massive sports investment.
Up to the Minute: Rock-It names new leadership
Plus, McCann wins Santa Claus Parade mandate, Swoop picks Brookline and Apply Digital expands to Los Angeles.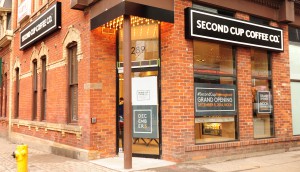 Second Cup goes for diversification in restructuring plan
The renamed Aegis Brands will own a portfolio of coffee, food and cannabis brands.
Camp Jefferson makes nine new hires
New talent includes VP of strategy Kevin McHugh, as well as CDs Phil Coulter and Stefan D'Aversa.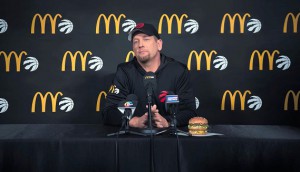 McDonald's draws up a play for the Big Mac
The QSR puts Raptors coach Nick Nurse in the kitchen to deepen its partnership with the team and promote its most iconic burger.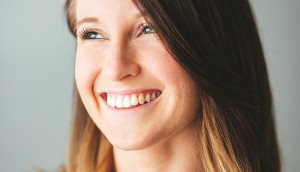 Brand thinkers make the industry go 'round
Editor Jennifer Horn on promoting agency powers of building empathy, humanity and brave thinking into brands.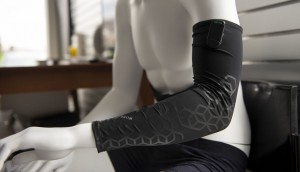 The opportunities Myant is exploring in textile tech
From the Tech newsletter: With new AOR The Turn Lab, the company is preparing to show the impact it can have on different sectors and consumers.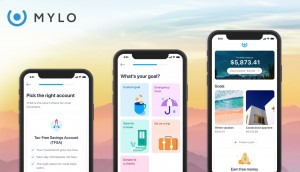 National Bank, Desjardins invest into Mylo
The fintech app will develop new products with support from the banks, aligning with their own digital goals.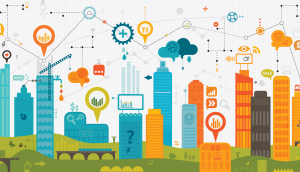 Is your digital transformation missing the human element?
A report shows that engaging with employees across departments, as well as consumers, is a key focus for technology leaders.