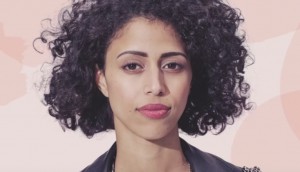 Shoppers goes bold with beauty
The retailer tackles women's "beauty nevers" (make-up ideas they won't try) as it heads into the fall season.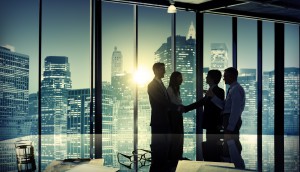 Two West joins Sandbox
The U.S.-based, retail-focused agency will brings its capabilities to clients across the network.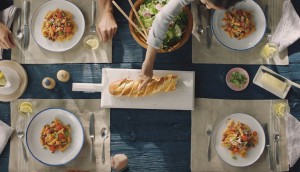 ACE Bakery goes mass
After months of consumer research, the bread brand launches its first campaign in 23 years.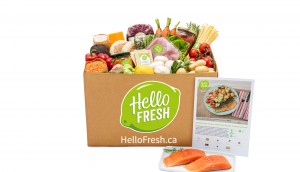 Deliver us from meal planning
How subscription food delivery companies are catering to time-starved Canadians.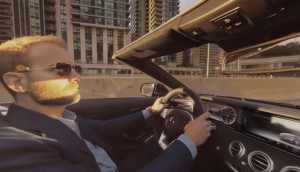 Mercedes tells a 360-degree story
Why immersive video is an effective platform for the luxury brand's aspirational stories.
Western Union's more modern face
The brand taps Canadians' selfies for a new campaign aiming to position it as a more tech-savvy brand.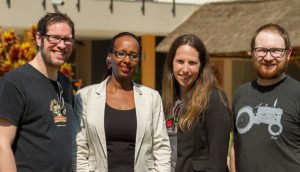 Beau's to launch brewery in Rwanda
The Ontario company will support the development of the craft brewery with its expertise and a crowdfunding campaign.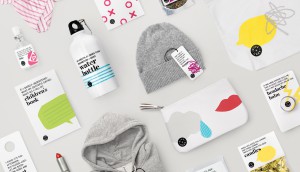 Rethinking tea and sympathy
Why Rethink Breast Cancer has turned to a new product line to educate Canadians and help provide more useful gifts.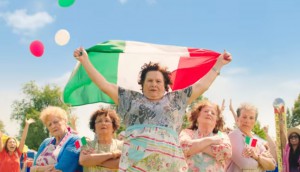 Kraft Heinz brings back a Classico
The brand is more than happy with being second place in its first integrated campaign since 2002.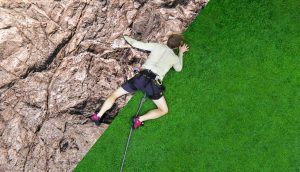 Scotts turns lawns into green screens
The company uses some movie magic to prove just how green its products can get your grass.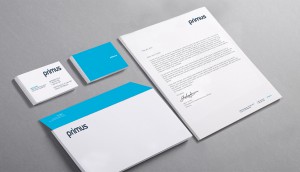 Primus debuts a new brand
The telco's rebranding looks to make it more approachable for both consumers and small businesses.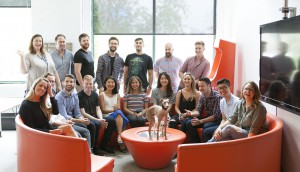 Grip adds 18 staff
A mix of creatives, strategists and account service staff join the Toronto agency.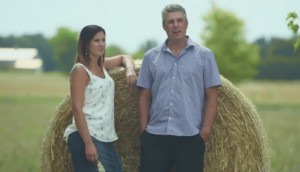 KFC tells its 'real story'
The brand goes to the farm to tackle myths about its chicken in a new campaign focused on food quality.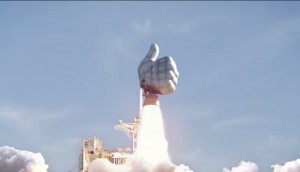 Sonnet Insurance's optimistic launch
The new digital brand focuses on superior storytelling and filmmaking for its glass half full debut.