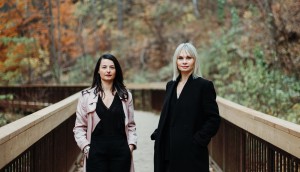 The Indie List: ruby & foster
A marketing agency for the 21st century
Sponsored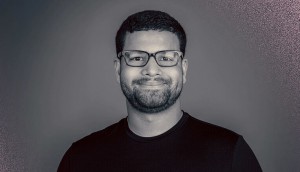 Diamond adds new VP of strategy
Jon Crowley joins from Sid Lee to help manage and grow the agency's team, as well as refine its processes.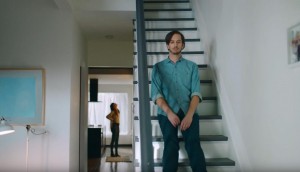 Subaru shows the Impreza as a cure for boredom
The automaker takes a cue from pharma ads as it looks to boost the compact car's awareness.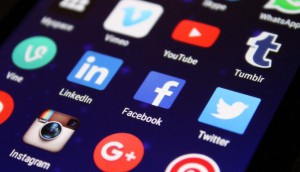 Online habits hold steady despite privacy concerns
Insights from the Digital Marketing Pulse Report reveal consumers are reluctant to change in search of greater online privacy.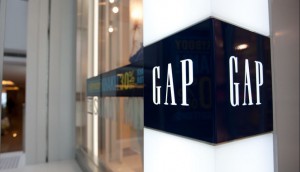 What's behind Gap's woes?
From the C-Suite newsletter: The banner may no longer be a powerhouse, but analysts disagree on the cause of its struggle.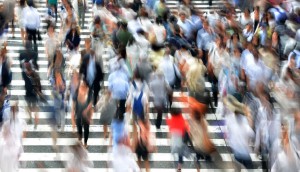 When (and how) consumers will leave their homes in 2020
Demand for convenience and control will lead to multifunctional homes and frictionless mobility, finds a global trends report.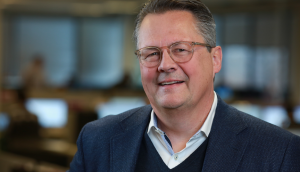 Bond Brand Loyalty hires new president
PwC's Brian McLean joins to support the loyalty and customer experience agency's plans for global expansion.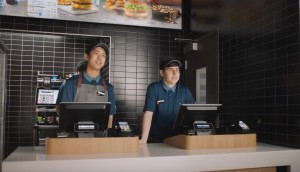 McDonald's restarts debate about the Big Mac Bacon
The QSR aims for a sense of "co-ownership" for its most iconic product with characters that have become faces of the brand.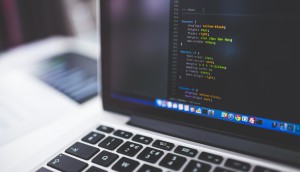 Soshal launches digital experience design agency
The Ottawa-based agency bucks the integration trend by launching Craft&Crew as a standalone offering.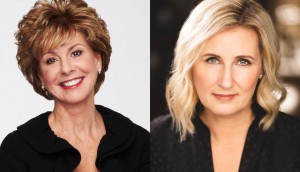 Susan Irving to become Kruger's CMO as Nancy Marcus retires
The former PepsiCo exec will take over marketing duties when Marcus wraps up 19 years with the paper company.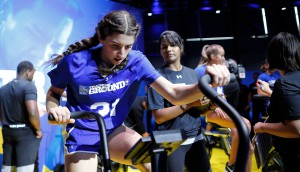 RBC picks up the pace of 'Training Ground'
The bank's annual effort to find the next generation of Olympians ramps up ahead of this year's summer games.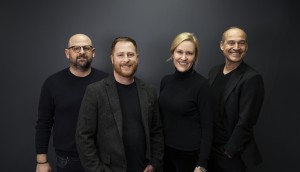 Juniper Park\TBWA hires new chief strategy officer
Dustin Rideout joins the agency from McCann to lead its 13-person strategy and planning department.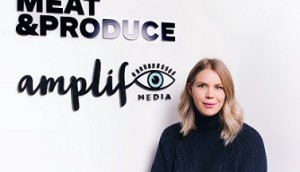 Veritas names GM amid U.S. expansion plans
Nina Kalos steps into a more senior leadership role at the agency as Krista Webster takes on more duties within MDC.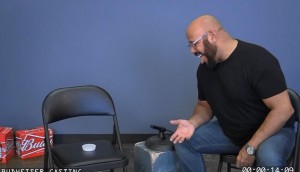 Budweiser brings back "Whassup" for Canadian Super Bowl spot
Smart home tech recreates the classic ad, delivering a responsible consumption message through a partnership with Uber.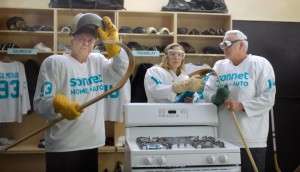 Sonnet sticks to comparing the old with the new
This year's edition of a hockey-centric campaign maintains focus on how the game and insurance industry have evolved.