News / Women
The tech company unveiled a giant black and white portrait of strong female leaders as part of a social media campaign.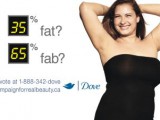 Screening Room / Women
In honour of International Women's Day, check out these spots that encourage women and challenge stereotypes.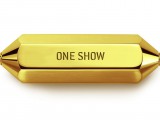 Awards
Rethink's Dre Labre and Blok Design's Vanessa Eckstein take the country's jury count to five at the New York awards.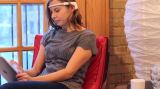 Innovation
The brainwave-sensing headband maker has already partnered with Microsoft for games you can control with your mind.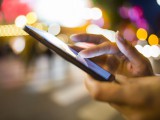 Digital / Electronics / Mobile / Research
More than half of millennials use a smartphone while watching TV, but 84% browse unrelated content, and other interesting insights from a new study on mobile habits.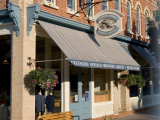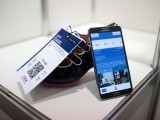 Innovation / Retail
The store of the future is already here, and it's imitating the web while getting smaller and smarter.