Sponsored Supplement
When people get their mail, they get your message
The ritual of retrieving mail creates a valuable opportunity for marketers to better connect with customers and drive action.
Taxi 2 names new GM
After a year at the agency, Haneen Davies takes the helm.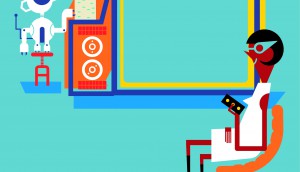 Addressable TV, coming soon to Canada
When Canadian marketers of the near future ruminate on Canada's path to addressable TV advertising, they may point to 2016 as the year the journey began in earnest.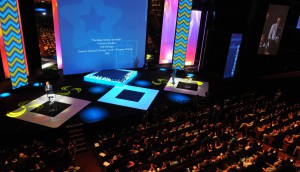 Cannes roundup 2016: A recap of the awards
ICYMI, here is a look at the Lions and the shortlist mentions Canada has picked up so far.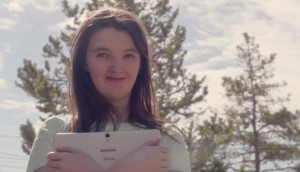 Cannes 2016: New tech is not enough
Samsung Canada's CMO Mark Childs on why just placing cool tech at the centre of a campaign doesn't make it innovative.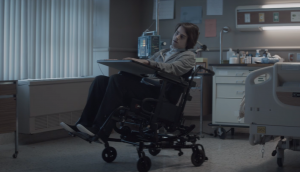 It all happened so fast
The Government of Ontario's newest distracted driving ad reminds people two seconds is all it takes.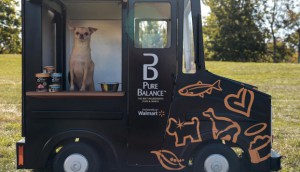 Cannes 2016: Canada gets 20 more shortlist noms
The country gets nods in Creative Effectiveness, Creative Data, Cyber and Media.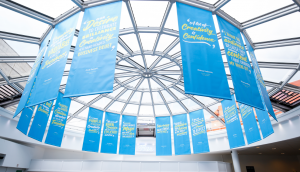 Cannes 2016: Canada brings home seven Lions
A good showing in Radio and wins in Direct and Promo balance out Canadian work being shut out of other categories.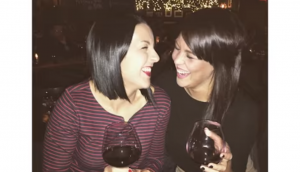 Putting a face to Canada
The latest tourism campaign from Destination Canada offers Americans an Instagrammed slice of northern life.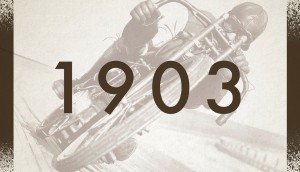 Easy rider
Harley-Davidson hearkens back to the '60s-era "cafe-racing" with the launch of a downtown Toronto coffee shop.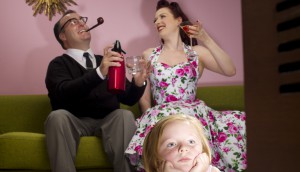 Primetime's time warp
Remakes, time travel and familiar faces dot the fall TV landscape. Here's our full analysis.
All in the family comedy
Kevin James, Matt LeBlanc and Kay Mixon head up households in new series.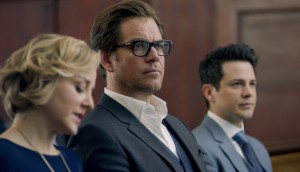 Keeping it professional
Global comes out swinging with Pitch, as well as medical and courtroom dramas.
Drawing some laughter
Live action meets animation in Son of Zorn on City.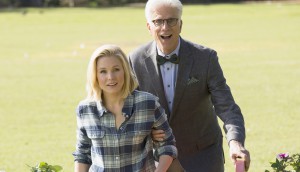 Millennial wise guys and gals
Global uses comedy to target a younger crowd.