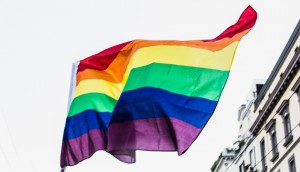 Getting below the LGBTQ surface
Fuse president Stephen Brown on how brands should think about authentic representation during Pride month.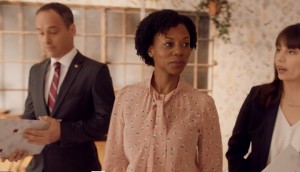 CIBC builds its relationship with entrepreneurs
The bank aims to emphasize its teamwork-focused approach in an effort to show a less transactional form of business banking.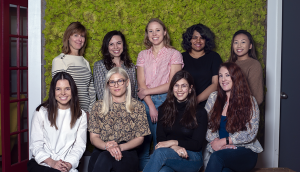 Public makes additions across departments
The social good agency grows with a focus on diverse backgrounds and skillsets.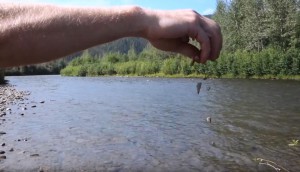 Dawson City crowdfunds a sequel to the Gold Rush
An online tourism campaign is selling perks and experiences to fund the dumping of new gold into the river.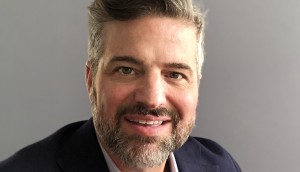 Ogilvy Canada names new CEO
John Killam joins from Omnicom Media Group to take over for the departing Laurie Young.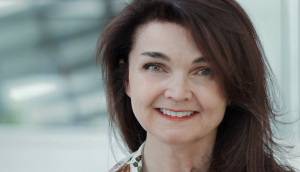 Girl Guides of Canada hires first brand and creative strategy lead
Nuala Byles will drive awareness as the organization continues to reinvent itself.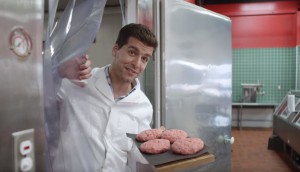 Growing turkey share
The Turkey Farmers of Canada look to change meat perceptions and boost consumption of the bird year-round.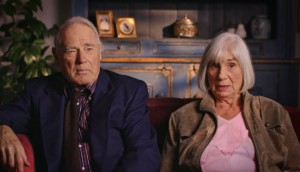 Stonemill reinforces slow-crafted message
The brand's new campaign compares its bread making process to the time it takes to build a long-lasting relationship.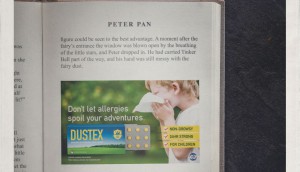 Check it out: When brands take over classic lit
A campaign to restore funding to Ontario public libraries shows what happens when famous books become product placement.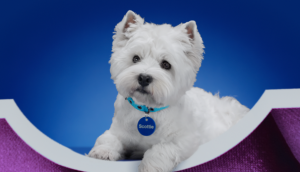 Kruger introduces new Scotties brand mascot
A launch campaign featuring Scottie the dog aims to reinforce the top-selling tissue brand's soft and strong positioning.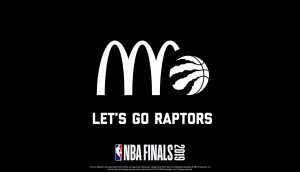 Brands catch Raptors fever
How brands across Canada showed support for the team ahead of the first game of the NBA Finals yesterday.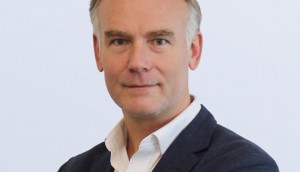 Apply Digital launches GoodScout
The Vancouver-based studio grows beyond digital product expertise with the launch of its new marketing agency.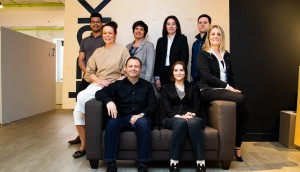 Tank grows in Montreal and Toronto
The agency continues to expand with several hires and promotions, including multiple global positions.