Burning Questions: Seeking the best in digital coupons
MobileXCo's Peter Pinfold talks about the challenges and rewards of developing a digital coupon program.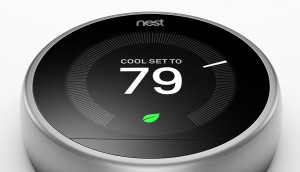 Internet of things tops PwC's 'Essential 8′ tech list
Canadian executives weigh in on the most influential (and money saving) emerging platforms.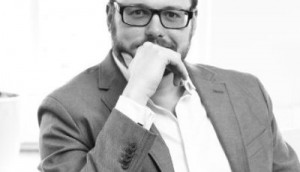 National Public Relations enters the martech space
A bid to fill a gap among brands struggling to connect data and PR.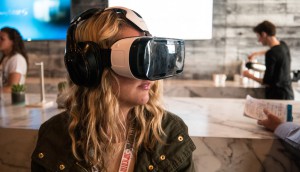 Tech In Action: Expedia auditions hotels in VR
Searching for a place to stay may become a bit more hands-on.
Frank + Oak adds AI to improve customer recommendations
New machine learning software from Propulse is an integral part of a new customer subscription service.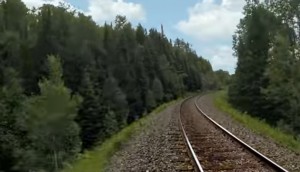 Ontario Tourism localizes its riddle
The organization partners with a specific region on its latest "Where Am I?" campaign.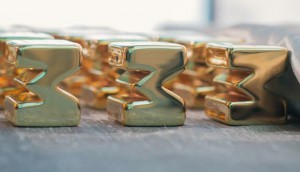 Marketing Awards 2017: Multicultural shortlist revealed
Plus, meet the panel of experts judging this year's work.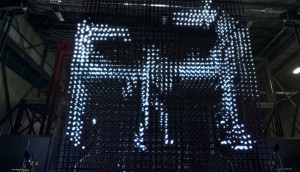 Check it out: OPG goes inside the reactor
New work from The Hive gets creative with the Darlington Nuclear Generation Station.