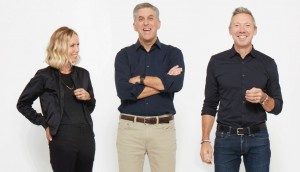 Mackie Biernacki hires first president
Steve Carli brings strategic and management know-how to help steer the agency's growth.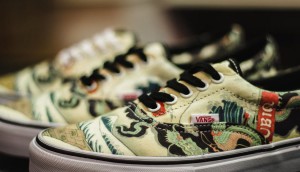 Customization and the role of 'social distance'
New research from UBC undermines common assumptions about why shoppers will customize products a certain way.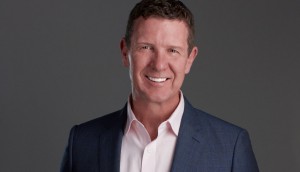 View from the C-Suite: M&M Food Market eyes expansion, alt-proteins
From distribution deals with convenience and pharmacy to ventures outside of Canada, nothing is off the menu, says CEO Andy O'Brien.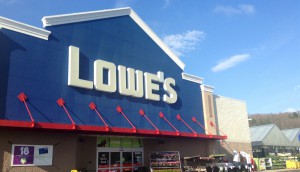 Do closures at Lowe's spell the end of the DIY era?
From the C-Suite newsletter: Experts weigh in on the home improvement retailer's decision to shutter 34 stores.
McCann Canada names new CCO
In addition to Josh Stein taking on a national role, the agency has also hired Dave Roberts as ECD in Montreal.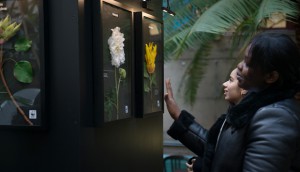 Why WWF Canada is talking about the deadly impact of fake flowers
The organization is trying to get Canadians to rethink their relationship to other forms of plastic, beyond single-use bottles.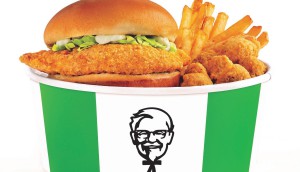 KFC is testing plant-based chicken in Canada
A one-day trial in Mississauga will help determine if the QSR will launch the products nationally.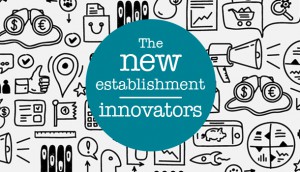 Who's the next big innovator in Canadian marketing?
This year's New Establishment winner will be recognized in strategy magazine and at the AToMiC Awards.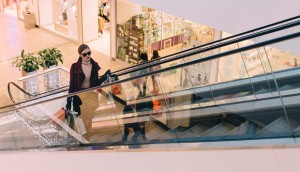 What are the top five retailers for holiday shoppers?
A recent survey also finds that higher income demographics prefer online retailers.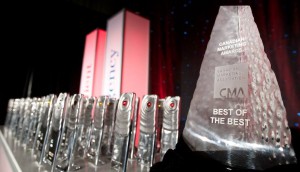 FCB/Six and Zulu Alpha Kilo win big at CMA Awards
FCB Canada, Rethink and Cossette were also among the top winners at Friday's gala.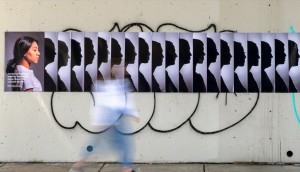 Battered Women's Support Services represents those who stay silent
The organization's poster campaign reminds passersby of a single startling statistic.
Dairy Farmers of Ontario teams up with SickKids and Mondelez
A giving program, based on leaving cookies and milk out for Santa, is the first step in more potential collaborations on CSR.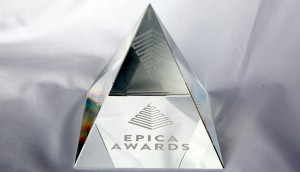 FCB, BBDO and Lg2 top Canadian winners at Epica
Sixteen Canadian agencies were among the winners at the awards judged by the global industry press.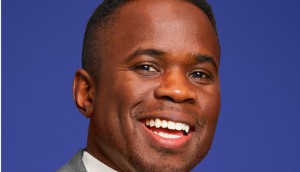 Klick Health appoints first chief brand strategy officer
Carl Turner will work to grow the discipline, replacing SVP Leslie Jamison, who has taken on a new role within the agency.