PC gets the country to #EatTogether
The CPG brand forgoes product innovation to focus on how food brings people together for Canada 150.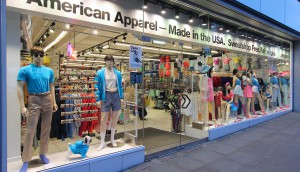 Gildan buys American Apparel
The Canadian apparel maker acquires the fashion retailer at auction, but the fate of its stores remains unclear.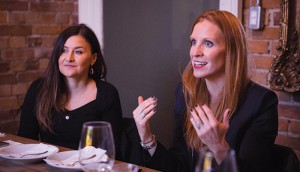 Start! Stop! Change!
We gathered five Canadian marketers to talk about what the industry needs to start doing, stop doing, or change, from the way they innovate to data collection.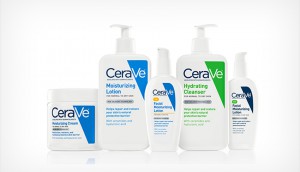 L'Oreal acquires three skincare brands from Valeant
The beauty giant expands its skincare portfolio as the Laval-based pharma company attempts to shrink its debt.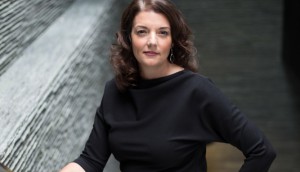 Marketers of the Year: Christine Kalvenes snacks on a new market
The CMO has turned PepsiCo's marketing unit into an insights-driven digital machine.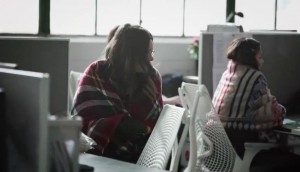 Check it out: A cold social experiment
Engage and Change shows what the homeless have to suffer outside by bringing the harshness of winter inside.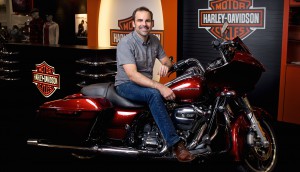 Harley-Davidson picks new Canadian leadership
Ignacio Isusi will lead the motorcycle brand's local operations as managing director, while Jay Owen takes over as marketing director.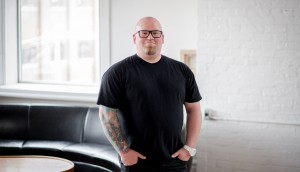 FCB names director of integrated production
Stefan Fabich joins to lead the agency's evolving production offering after five years at Tribal Worldwide.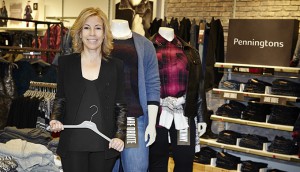 Marketers of the Year: Ginette Harnois won't compromise
How stigma-challenging creative and robust CRM helped Penningtons empower its plus-size customer through fashion.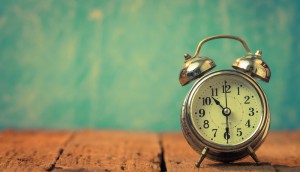 Up to the Minute: DAC expands in Europe
Plus: Bell's latest acquisition, a new face at Twitter and more news you may have missed.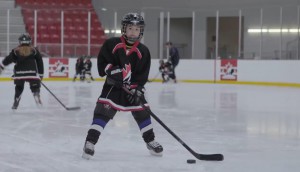 Check it out: Passing on your love of hockey
Hockey Canada creates an "endless video" of ways the game has touched the lives of Canadians.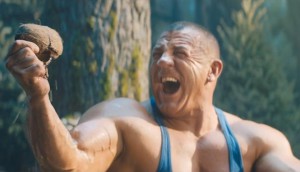 Advil displays its feats of strength
A new campaign for Cold & Sinus opts to focus on the power of the product instead of the struggles of illness.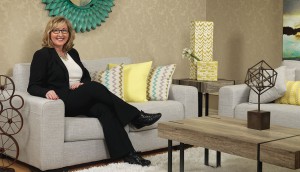 Marketers of the Year: Andrea Graham's goof-proof strategy
How the exec moved Leon's from silly ads to family-friendly creative, appealing to a younger home-buying demo.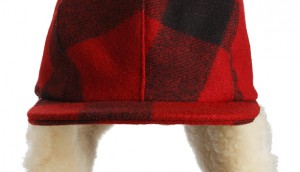 Searching for Joe Canada
As the country celebrates its 150th birthday, marketers are planning a patriotic outpouring in the rush to define what it means to be Canadian in 2017.