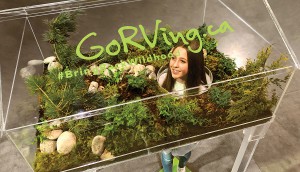 The Indie List: doug&partners
Results through strategic input
Sponsored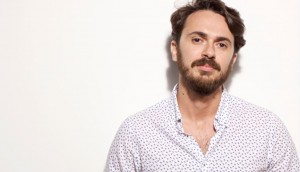 Oliver appoints ECD for Canada and the U.S.
Bernardo Andrada takes on expanded duties at the agency following a string of new assignments south of the border.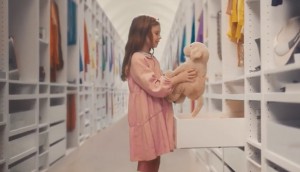 IKEA shows the possibilities of storage
The retailer takes a dream-like approach to address consumer pain points around staying organized.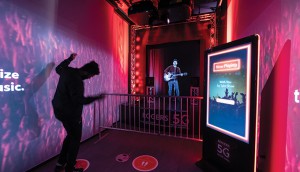 Rogers goes hands on with its future
The telco's new flagship store attempts to break down adoption barriers and help consumers understand tech like 5G and IoT.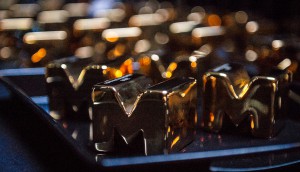 Multicultural jury for 2020 Marketing Awards announced
Meet the panel of creatives and strategists scoring the best work targeting Canada's diverse communities.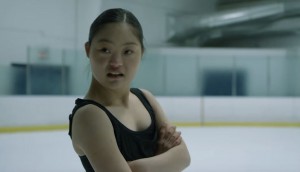 Powerade shows how sport empowers athletes
The Coca-Cola brand's end-of-year campaign helped the Special Olympics celebrate its 50th anniversary.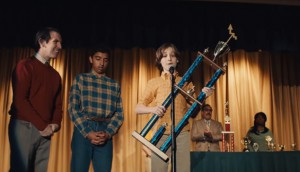 Wealthsimple tells its origin story with eyes on the future
The fintech company focuses on how its CEO is one of "half a million Mikes" ahead of plans to expand its offering.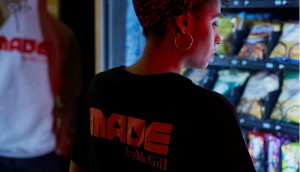 McGill has it "made" in new brand platform
The Montreal university celebrates 200 years with branding meant to appeal to both prospective students and alumni donors.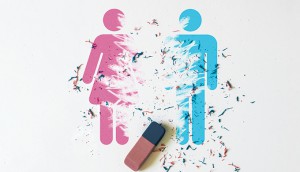 Are brands ready for a gender-fluid future?
As gender continues to evolve, strategy looks at who is evolving with it, from targeting to advertising to retail experiences.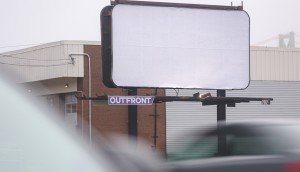 2019 Agency Holiday Cards: Week 3
The final batch of festive greetings include data-driven holiday helpers, rap videos and ways to escape the worst parts of the season.
Happy Holidays from everyone at strategy
Daily news coverage will return on Jan. 7, but in the meantime, we've compiled all of our year-end coverage in one place.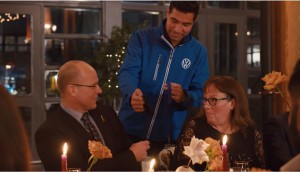 Volkswagen shows appreciation for unsung volunteers
The automaker builds on its "Volksgiving" customer appreciation initiative from last year.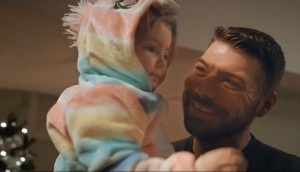 McDonald's delivers holiday traditions to RMHC
The QSR's McDelivery service helped to reunite families whose children are undergoing treatment over the holidays.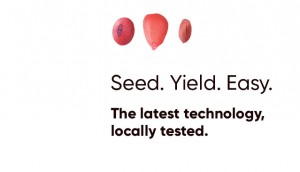 Corteva uses three words to promote its seeds
The agri-brand is eschewing "perfect backdrops" of fields in favour of a seed and a simple message.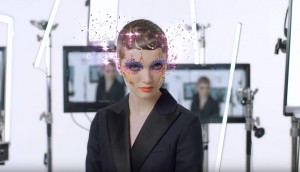 Tech in Action: Dior moves away from the AR sales pitch
A new filter is promoting the brand's holiday collection, but is more focused on expression than product trial.