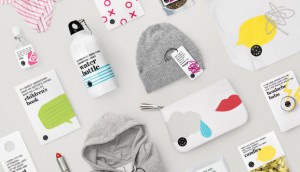 Creatives' insights: The brutal honesty behind 'Give-a-Care'
Lg2′s Chris Hirsch on what drove the project beyond the initial ask.
Physical retail a strong starting point for Canadian shoppers (study)
Digital channels are a common first stop globally but brick-and-mortar isn't dead yet.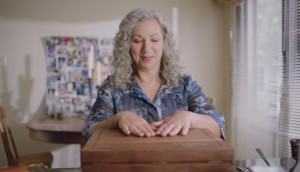 Check it out: Leaving happy memories behind
Mount Pleasant Group gives people a space to keep the things they want to be remembered by after they are gone.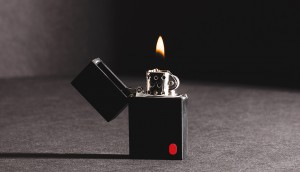 Tokyo Smoke opens beachhead in cannabis normalization campaign
The brand's new flagship is another way to get its message out before potentially restrictive marketing rules kick in.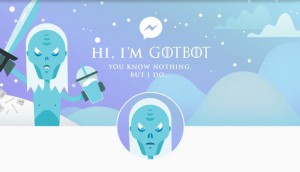 Tech in Action: You know nothing
A chatbot also serves as a smart encyclopedia for keeping track of characters from Game of Thrones.
Google brings DeepMind to Edmonton
The AI research lab's first international location aims to take advantage of local academic expertise in deep learning.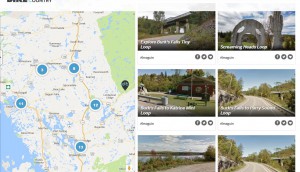 Explorers' Edge brings its attractions to mobile
The tourism organization launches a suite of tours to show connected travellers the full scope of what to do in Central Ontario.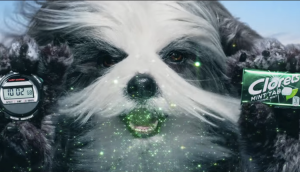 Did a robot write that ad?
Agencies are testing artificial intelligence for ad delivery. What does that mean for the creative?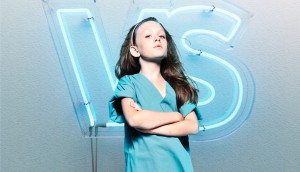 Creatives' insights: Why SickKids 'VS' meant letting go
Cossette's Carlos Moreno on how the shift in emotional tone was done successfully.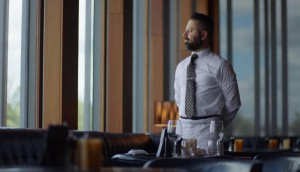 The Keg looks inside to show off its hospitality
The restaurant continues its push around special occasions by turning the focus to its staff.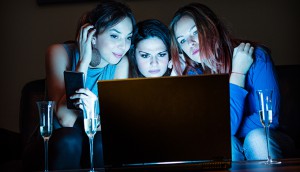 What's next in TV's digital revolution
Canada's BDUs and networks are vying for eyeballs in the streaming wars.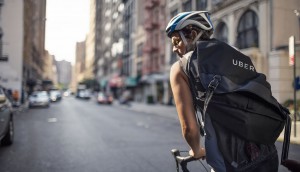 Demand delivery: your consumer demands it (column)
PepsiCo's Nancy Rooney on driving loyalty as the path-to-purchase shifts.
Nature's Way makes a play for grocery aisles
With big chains looking for more supplements, Nature's Way formulates a new retail plan.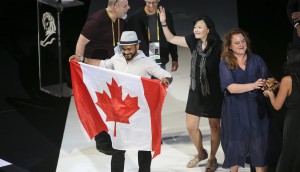 Creatives' insights: The heart behind 'Cook This Page'
Leo Burnett's Anthony Chelvanathan on the perseverance and passion it took to create (and revive) the IKEA campaign.