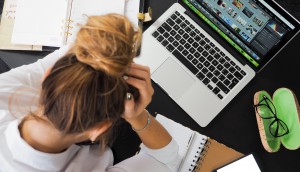 We all have a shelf life
Frank Palmer on why support for NABS is more important than ever in a time of "best before" career paths.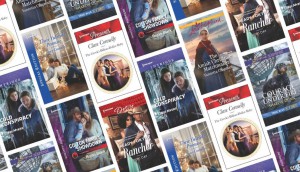 Round picks up Harlequin business
The Toronto agency is among only a "handful" that fit the needs of the global publisher of romance fiction.
Giant Tiger gets inside the heads of its customers
The growing discount retailer's new campaign shows that its selection and shopping experience is attractive for reasons beyond price.
2019 Strategy Awards: Next level cause-vertising
Non-profits and brands take their gloves off in campaigns that call out the uninformed, ignorant and disengaged.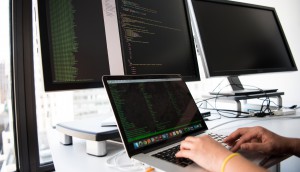 How creative leaders are adapting to new tech
A poll of advertising and marketing managers reveals the barriers to integrating things like AI into their teams.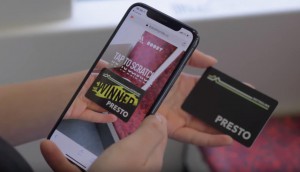 Adidas turns transit passes into scratch cards with AR
An execution inside Toronto streetcars gave any passenger with a phone the chance to win Ultra Boost sneakers.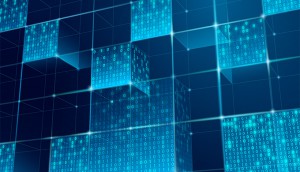 The Next Big Thing in artificial intelligence
From the Strategy Tech newsletter: New ways brands are using AI to find efficiencies, launch products and get closer to customers.
Re/Max creates web series about home buying hurdles
"#HomeGoals" is an effort to build recognition among millennials, who are becoming a bigger part of a competitive market.
EQ Bank keeps it simple
The digital-only bank, looking to compete with others in the space, talks about its benefits in a way the average Canadian can understand.
2019 Strategy Awards: What's old is new again
Brands build on long-running platforms by adding a twist, plus tips on how to win with niche audiences.
Calling all brand leaders
Now is the time to vote for this year's Marketer of the Year and weigh in on the state of the industry.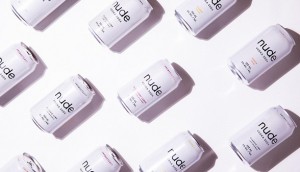 Ontario gets Nude in October
The vodka brand will debut in the LCBO this month, tapping into the growing low cal, low sugar trend.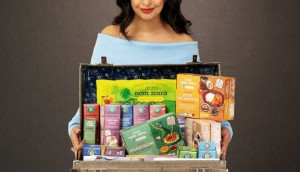 Nom Noms World Food comes to Pusateri's
The brand's on-the-go meals make their GTA debut with sampling, ghost kitchens and food carts.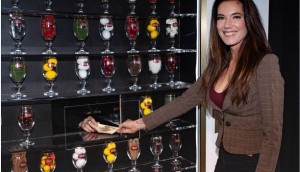 Stella Artois gets immersive, again
The brand is activating at Refinery 29′s made-for-Instagram 29Rooms event to get people to pair its beer with food.