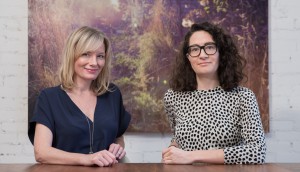 Sponsored Supplement
Someplace Nice: Production Solutions
This Toronto production company takes a multi-tasking team approach to meet evolving brand needs.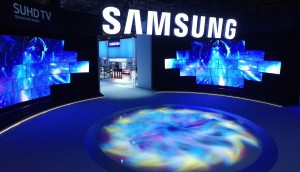 How Samsung won back consumer trust
Experts weigh-in on the electronics co's rise in brand trust surveys, and offer insight on how Tim Hortons can replicate its success.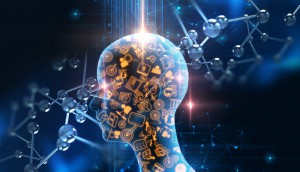 BEworks' scientific approach to marketing challenges
Interbrand veteran Carolyn Ray joins the Toronto-based firm, which uses science to solve business problems.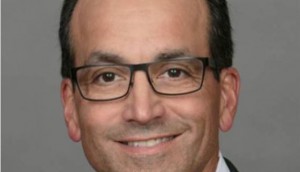 Corner Office Shifts: High Liner's new CEO
A round-up of senior-level executive changes you may have missed.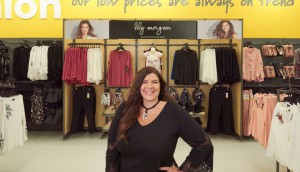 Karen Sterling's plans for Giant Tiger
The VP of marketing discusses what's next for the retailer after overhauling its fashion merchandising strategy.
Reno Depot positions itself as a DIY destination
The home improvement retailer introduces new spokesperson Dave Morissette as it prepares to ramp up its marketing presence.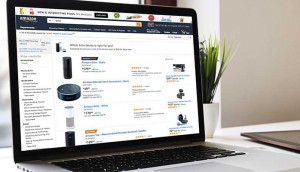 Jan Kelley acquires Rainforest Digital
The B2B agency bolsters its offerings in search and Amazon marketing as part of an ongoing digital transformation.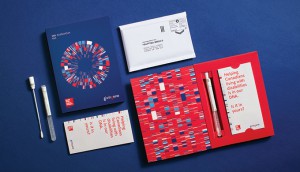 It's all in the genes
Easter Seals is testing people's DNA in an unorthodox peer-to-peer fundraising campaign.