Articles Tagged 'Frederick Lecoq'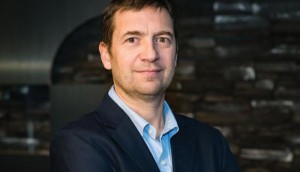 Sporting Life Group's new CMO on leading two sport retail icons
Frederick LeCoq talks leading marketing efforts for both Golf Town and Sporting Life.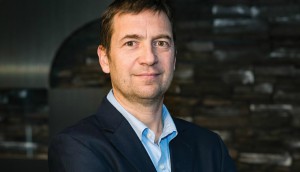 Lessons from abroad: The agile storyteller
What Golf Town's Frederick Lecoq learned about speed, adaptability and products working in Asia.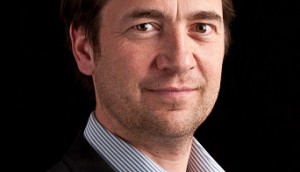 Frederick Lecoq joins Golf Town
The embattled golf retailer hires Sport Chek's former SVP of marketing as it embarks on a turnaround plan.
Going live with Sport Chek
The "Chase The Gear" contest brings Facebook Live into the brand's real-time Olympic plans.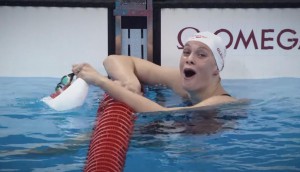 Sport Chek's on-the-fly Olympic strategy
Why the retailer has set up shop in CBC's headquarters to create the most up-to-date content possible from Rio.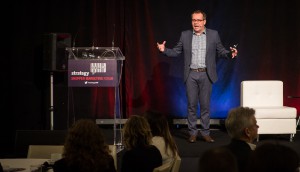 Shopper Marketing Forum: Highlights from day one
A house doesn't make a home, and other key takeaways from yesterday's event.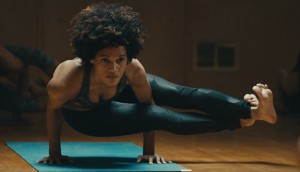 Sport Chek slows down
The retailer's "spring training" platform targeted at women takes a different approach to show the path to physical betterment.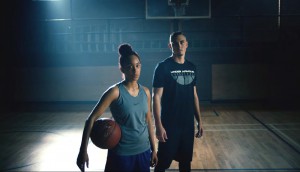 Sport Chek's claim to basketball
With "#WeGotNow," the retailer is attempting to expand its connection with Canada's basketball culture.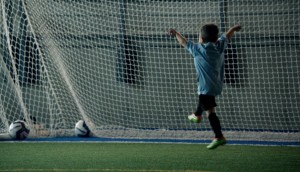 Sports Experts' new direction
The retailer has launched a new platform to build more of an emotional connection with Quebec consumers.
Brands of the Year: Sport Chek's better is here
The retailer continues to push the envelope, from its teched-out stores to its content strategy.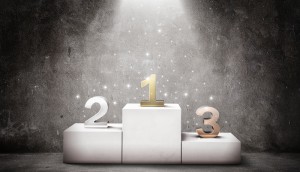 CMA Awards judges revealed
Cossette's Carlos Moreno and Canadian Tire's Susan O'Brien are set to co-chair this year's committee.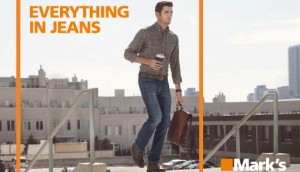 Mark's banks on jeans
VP of marketing and digital Frederick Lecoq on how denim marks a shift in brand focus to urban, confident, casual Canadians.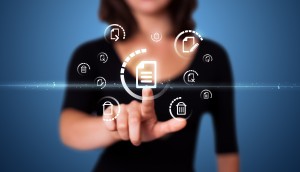 The future of shopping: part two
In the second part of what's to come in buying, strategy looks at the future of shoppable videos.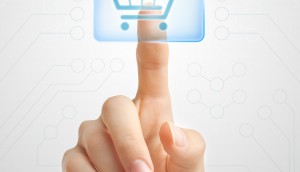 The future of shopping
In part one on what's to come when buying, strategy checks out the evolution of virtual walls and creative at-home purchasing.