Articles Tagged 'lg2'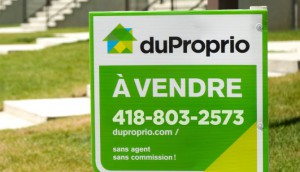 DuProprio selects Lg2
The agency will work on branding and creative for the Quebec-based real estate company.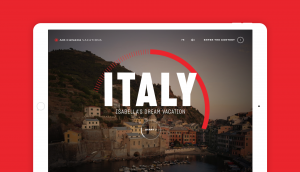 Air Canada Vacations gets a new immersive look
The brand wants to create recall value when customers think of their next vacation.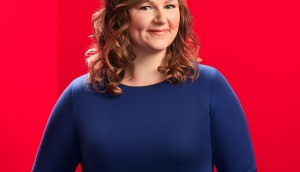 Lg2 names new VP of strategy
Sophie-Annick Vallee has been hired from Cossette to lead the agency's offering in Montreal.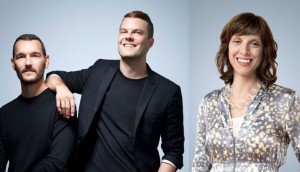 Lg2 Toronto launches design and branding discipline
The new offering, supported by three hires, follows the agency's expansion in Toronto.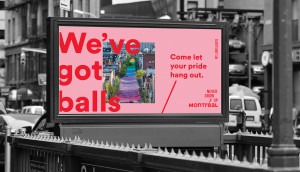 Tourisme Montreal lets its balls hang out
The city celebrates an iconic art installation to get visitors to come to the city during Pride.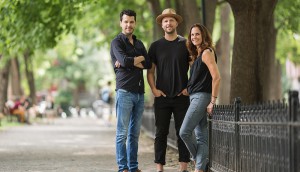 Lg2 invests in Biolux
The agency's first foray into funding a startup will also involve developing a CBD-infused beverage brand.
Lg2 hires creative team in Montreal
The copywriting duo of Adrien Heron and Ugo Martinez join from Bleublancrouge.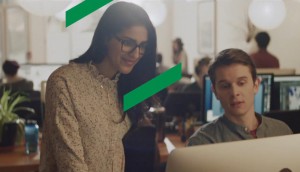 Desjardins puts accounts into review
Current agencies Lg2 and Touche! will be invited to participate in the RFP.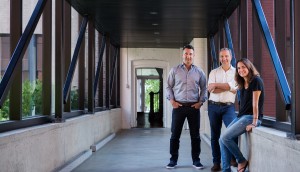 Lg2 partners with OSMO to support startups
The agency will provide guidance on branding, positioning and strategy for young companies the foundation supports.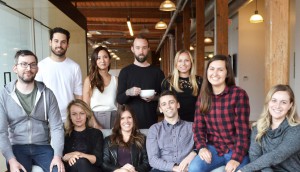 Lg2 strengthens its ranks in Toronto
New strategy director Caitlin Gora is among the latest to join the office as the agency continues its expansion plans.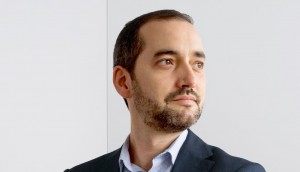 Lg2 adds client-side expertise in Montreal
Frederic Leclerc has joined the agency's leadership team as VP of account and customer experience.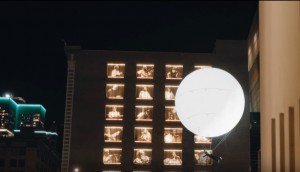 Tourisme Montreal goes for the young at heart
The new "Never Grow Up" platform has set its sights on showing the city's personality to tourists around the globe.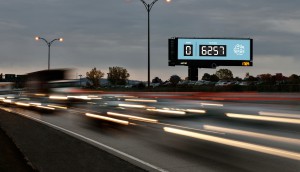 Astral's Carte Blanche announces Quebec winners
Three teams earned free trips to Cannes with these creative out-of-home ideas.
The recipe for reinvention
When faced with dwindling interest, tweaking a product, perception or positioning can have big results.