Articles Tagged 'lg2'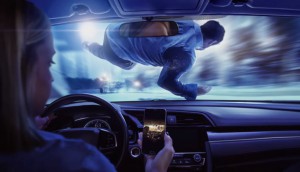 SAAQ keeps the focus on the road
The organization's latest effort to combat distracted driving shows how the consequences are never-ending.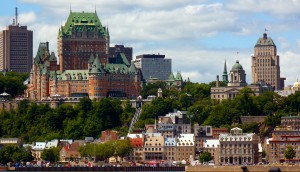 Quebec City Tourism picks Lg2 as agency partner
The agency has been tasked with promoting the city as a tourist destination in work reaching global and domestic markets.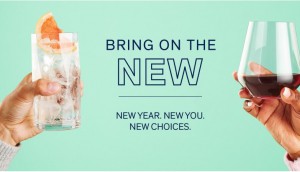 LCBO hopes to find new friends in 'low' places
The liquor retailer highlights drinks low in alcohol, sugar and calories to help customers meet their new year goals.
SSQ Insurance selects Lg2 as new AOR
After being brought in on a limited assignment last year, the agency's Toronto and Quebec offices will now execute a national strategy.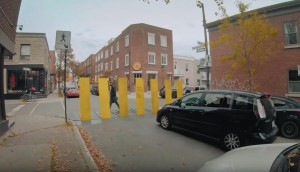 SAAQ creates a safety barrier out of a crosswalk
A stunt puts pedestrian safety in the face of drivers as part of a push to reduce the alarming amount of recent collisions.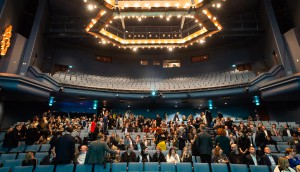 2019 Agency of the Year: Design
Our final category looks at the agencies infusing design craft across their work.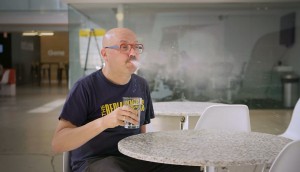 Check out the 2019 Agency of the Year showreels
This year's shortlisted agencies debuted new services, gave credit where it was due and spoke some hard truths about the industry.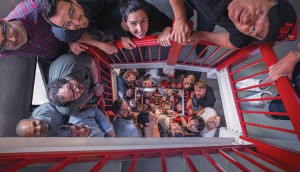 2019 Design AOY Silver: Lg2 influences subjective design
Killer design is infiltrating every office of the independent shop, which was built with the craft at its core.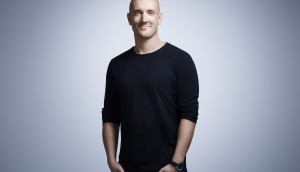 Lg2 hires new ECD in Montreal
R/GA's Nick Paget joins the agency as Marc Fortin takes a bigger-picture role within the office.
Aliments du Quebec rebrands to stand out
The organization promoting food sourced from Quebec opts for simplicity to catch the eye of consumers interested in local products.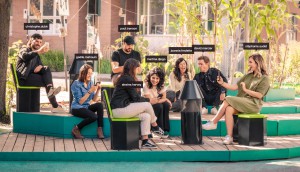 Lg2 hires second leader for brand content team
Martina Djogo has been hired as content chief to help lead the growing team.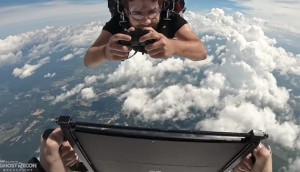 Ubisoft pushes gamers to their 'breakpoint'
To help a Ghost Recon game stand out from its own titles and the competition, the developer shows how far fans will go for early access.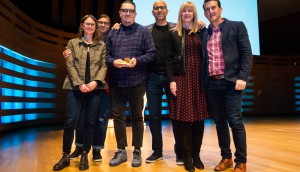 Who is in the running for Design Agency of the Year?
The final shortlist for 2019 covers the shops looking to be awarded for their visual work.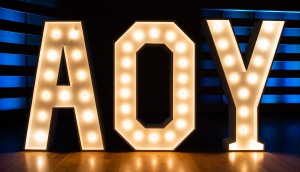 Here are the (big and small) Agency of the Year shortlists
Today's shortlists cover the show's newest category and the one that started it all.