Articles Tagged 'Loblaw'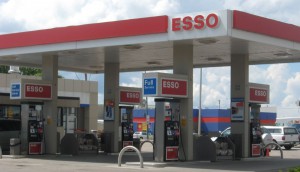 Esso drops Aeroplan for PC Optimum
Loblaw's partnership with the Imperial-owned gas company extends its loyalty reach to another retailer.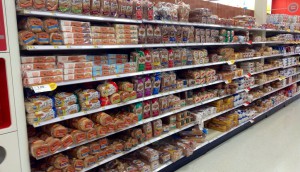 Do Canadians still trust their grocery stores?
After allegations of bread price fixing, a survey shows existing relationships might help grocers ride out an ongoing scandal.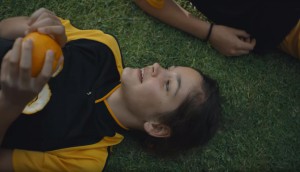 PC takes aim at the solitary desk lunch
The brand asks why we stop eating together in its latest effort to encourage Canadians to connect over meals.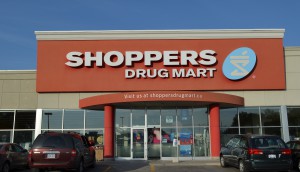 Shoppers Drug Mart to enter medical cannabis market
The Loblaw-owned drug store chain has reached a deal with licensed producer Aphria to sell its products to registered patients online.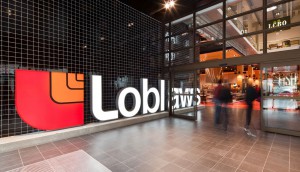 Loblaw gives time-strapped shoppers new options
Delivery and subscription loyalty options complement already existing programs and encourage more cross-channel shopping.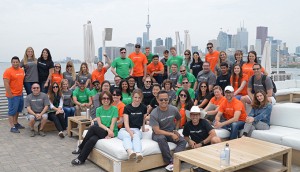 DAOY Silver: Bimm goes direct to digital
A new internal initiative aims to break down silos and spark creativity at the agency.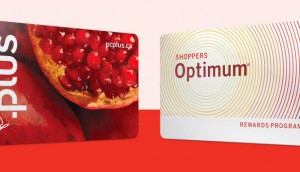 Loblaw to merge PC Plus and Optimum programs
The new PC Optimum program will allow consumers to earn and redeem points at more than 2,500 retail locations.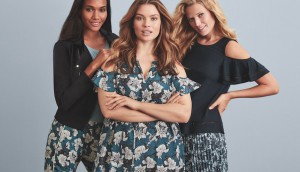 Joe Fresh adds to its range of sizes
Shoppers can buy up to size 22 in the retailer's fall collection, which comes with a new family-focused campaign.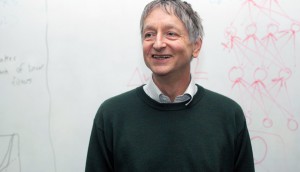 Big brands sign on with government-backed AI institute
The Vector Institute, based in Toronto, aims to advance research and Canada's claim as a leader in the space.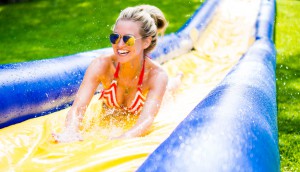 What's trending for 2017?
From crickets to wine, here are just a few insights into what's hot for the year ahead.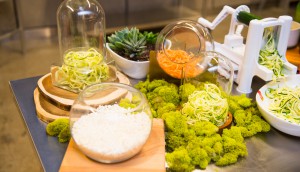 What's on trend for Loblaws in 2017?
The retailer will bring its five new food-related themes to life under the "Taste the New Next" tagline.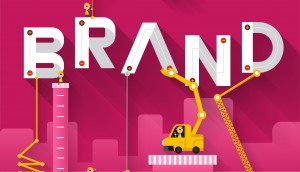 If you're not careful, you can lose the mojo
Publisher Mary Maddever on how far gutsy attitude and staunch conviction can get your brand.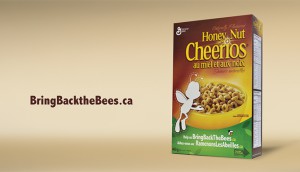 Hot causes
Brands are taking up bees, emojis and food waste to connect with socially-conscious consumers.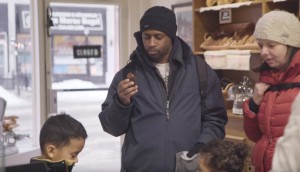 Check it out: President's Choice's 'fakery'
A new stunt from the brand aims to show that gluten-free doesn't mean taste-free.