Articles Tagged 'Next Big Things'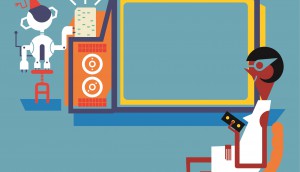 I'm beginning to suspect everyone's a bot
Publisher Mary Maddever on big data and the challenge of not creeping everyone out.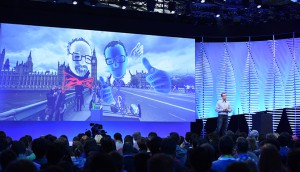 How data is shaping the next big things
Data advancement underlies the potential of virtual reality, the internet of things and chatbots.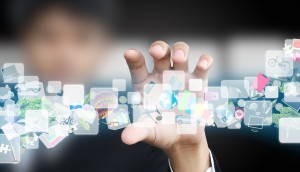 How to find the next (real) big thing
Publisher Mary Maddever on authenticity fatigue, and going beyond wows and likes.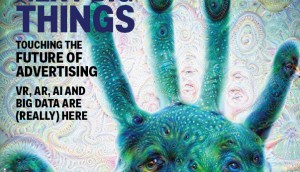 When data becomes your friend
With AI reaching new heights, the "relationship era" is about to take hold, predicts editor Emily Wexler.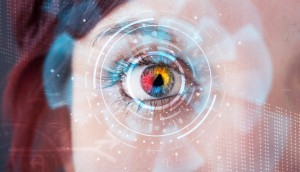 Next Big Things
Need some future-looking inspiration? You won't want to miss these big ideas pundits predict to make waves.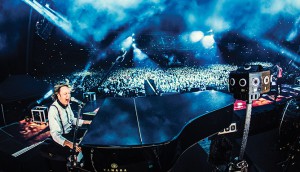 Next Big Things: New tech will lead to new storytelling
How VR, AR and even UHD will open the doors to different kinds of content and entertainment experiences.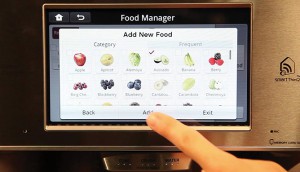 Next Big Things: The new internet of things frontier
Plus, what health care tech can do for the industry, and more predictions about wearables and connected devices.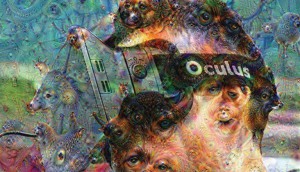 Next Big Things: Creativity gets automated
Keep your eye on neural networks, and forget devising just a single clever campaign, our pundits say.
Next Big Things: Data will drive a better experience
The sharing economy is ripe for brands to get a slice, plus the big opportunity with personal data exchanges.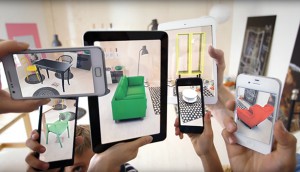 Next Big Things: Mobile tech will make everything smarter
Apps become their own devices, a path-to-purchase that follows you and other predictions of what's to come.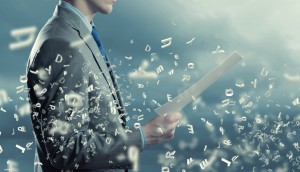 Embrace the chaos
From our September issue, publisher Mary Maddever treads down memory lane.