Articles Tagged 'Wieden+Kennedy'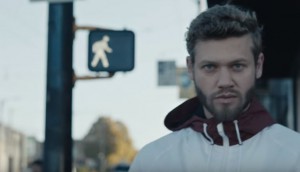 Nike focuses on Canada's competitive side
The brand's winter campaign includes nine slightly different ads delivering a unified message about politeness in sports.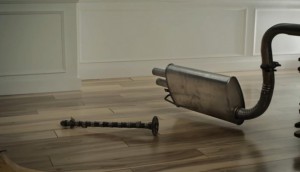 Check it out: A deja vu from Honda
The automaker remakes a well-known spot, with a not-so-genuine twist.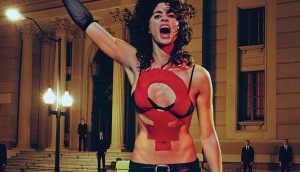 Equinox Fitness targets commitment-phobes
The brand launches a provocative campaign as it prepares for expansion in Canada.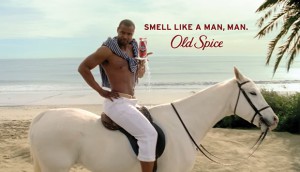 Tangible lessons from startups
Call B.S. when it's warranted, and let your instincts trump data, says David Grisim.