Reitmans taps into style habits
The retailer helps women through the "I have nothing to wear" moment as part of a customer-centric strategic shift.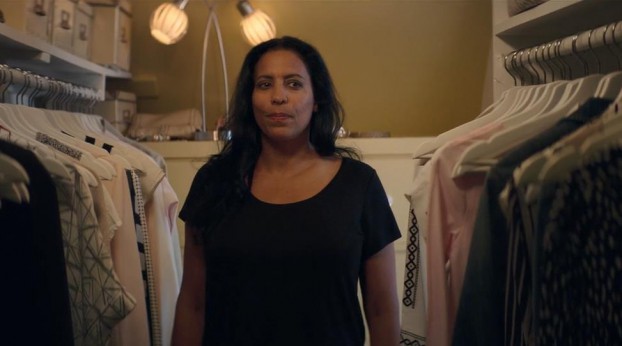 The latest "Reitmans. Really." campaign has the women's fashion retailer focusing less on attention-grabbing celebrities and more on understanding its customers' style habits.

In a departure from previous ads in the platform featuring actress Meghan Markle, the latest campaign by Reitman's AOR Tank instead focuses on that moment of standing in front of the closet and deciding what to wear, with different women picking out clothes for a range of occasions – be it a date, a birthday party or a job interview. After struggling to make a decision, they each find something that not only looks great, but makes them feel confident wearing it, with their inner monologue stating a simple "I look good."

"The closet is rich with emotion – that's why it is such an effective device for connecting with our customers," Alexandre Gadoua, VP of creative at Tank, said in a press release.

As part of a new strategic shift, Reitmans gathered insights from over 30,000 women through surveys, focus groups and shopping trips. It found that one of the most important factors in looking good was in feeling good about what you are wearing.

"Reitmans has been in the process of shifting from being retail-driven to becoming customer-centric and thinking and behaving like a brand," Monique Brosseau, VP of marketing and visual presentation for Reitmans, added in the press release. "The customer is at the heart of all our decisions. This is why we wanted our new positioning to reflect the daily reality of Canadian women. Our research provided a deeper understanding of how Canadian women feel about dressing and shopping for their clothing."

Brosseau joined Reitmans last year after leaving her role as managing director of DDB Montreal in August.

The campaign, which launched last week, also features digital display and social elements, as well as a series of other videos that focus on specific items of clothing.