Articles Tagged 'Tank'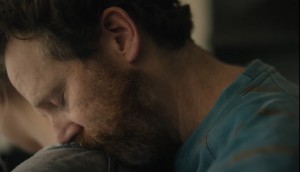 Cannes 2022: Canadian agencies get 23 shortlist spots in Craft categories
Nine agencies and their production partners got nominations for their technical achievements in Design, Digital, Film and Industry Craft.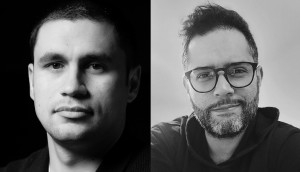 Tank adds to creative team in holistic health shift
Two group CDs join as the agency looks to address more of the issues that ladder up to the world's big health concerns.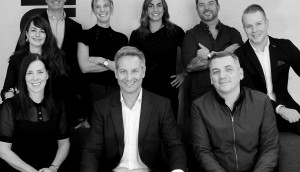 Tank names new leadership team
The promotions come after a year in which the agency has grown by 130 staff.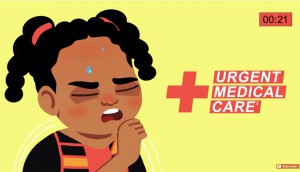 GSK builds awareness for a startling pneumonia fact
Tank helps the pharma company bring a simple message to regions most impacted by a leading cause of childhood mortality.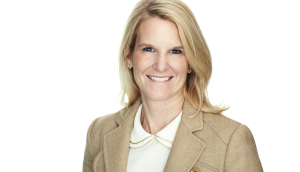 Tank creates department for employee wellness
Sophie Gaudet will permanently lead efforts to ensure staff are fulfilled and happy as they begin to return to the office.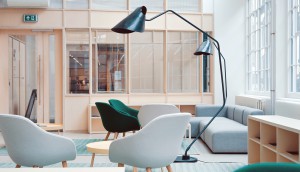 How agencies are rethinking the office
From WeWork offices and hybrid models to whole networks being under one roof, talent will be returning to spaces that are meaningfully different from what they left.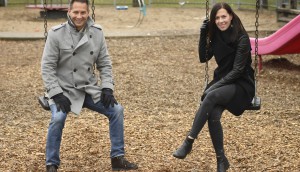 Tank hires Mylene Savoie to lead borderless division
Spurred by a global client win, the ex-McCann president will help talent work across markets to serve a range of pharma brands.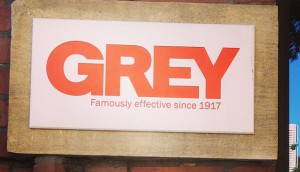 Grey Canada to remain intact despite AKQA merger
WPP has created the AKQA Group with its latest merger, but the name will be sticking around in Canada.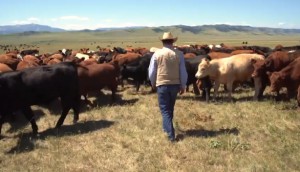 Canadian Centre for Food Integrity boosts the food system
The organization has begun a strategic plan to begin more direct communications with consumers.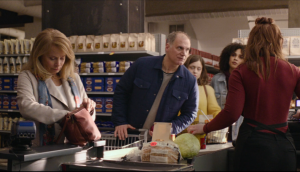 Viagra gives another reason not to be embarrassed
Pfizer's little blue pill uses an established brand pillar to tell consumers it can compete with generics on price.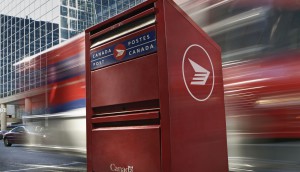 The&Partnership picks up Canada Post business
The agency has created a bespoke team to service the account, working with Junction59 and Tank on fulfilling its mandate.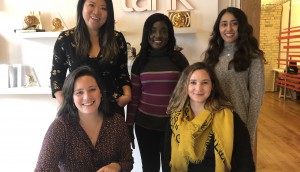 Tank continues on its growth spurt
A new creative director and several additions to its health practice are among the hires in Toronto and Montreal.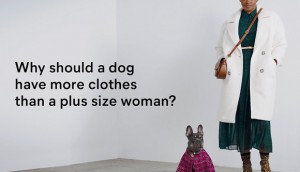 Addition Elle puts the fashion industry on notice
The retailer questions why an industry that prides itself on bold ideas can't come up with products that include plus-size women.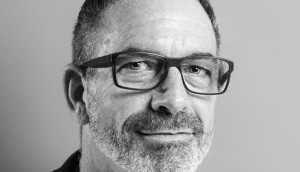 Tank names executive creative director
Thomas Nelligan takes on creative leadership duties as the agency continues to expand its operations.