Check it Out: Nike's church of basketball
The apparel brand transformed a former church into an elite basketball training space with the help of Momentum Worldwide Toronto.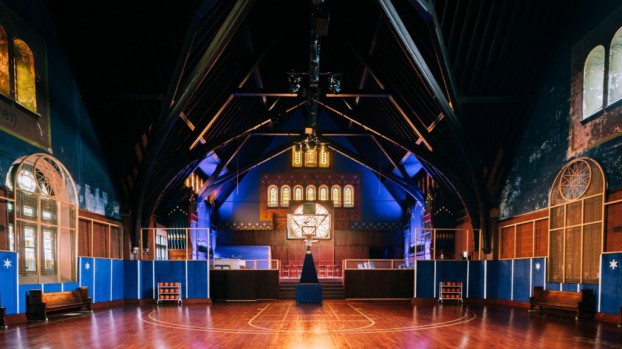 Nike has a flair for the flashy and stylish, an ethos that is embodied in the colourful facade of its new "Just Do It HQ at the Church" basketball facility in Chicago.
As its name suggests, the new space is set within a former church: Chicago's Church of Epiphany, which dates back to 1885 and closed in 2011 due to a lack of membership. The space is outfitted with a basketball court, gym and locker room, as well as stained glass windows in the shape of basketballs.
Momentum Worldwide Toronto led the idea development and programming in partnership with Nike.
According to the brand's website, "Just Do it HQ at the Church" is meant to serve as a "cultural hub cultural hub for basketball, inspiration and the ultimate summer training program to help Chicago's youth chase their dreams."
Throughout the month of August, Nike has been hosting basketball training sessions for young athletes, interactive youth workshops, pro athlete appearances and skills clinics in the space.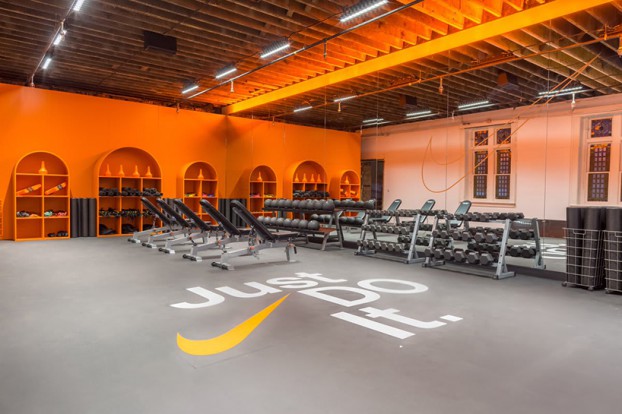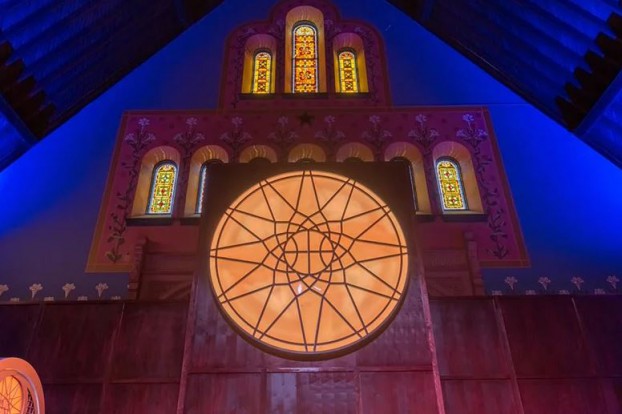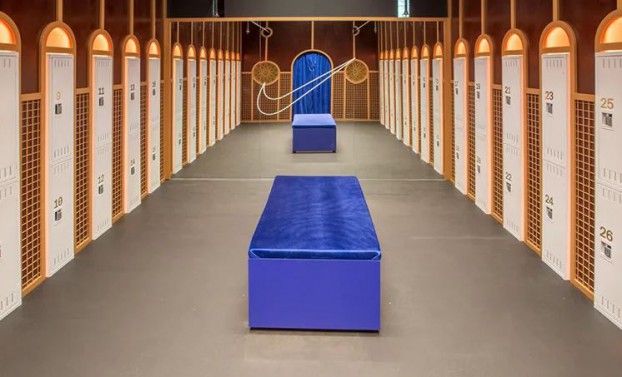 Photos courtesy of Nike. 

Editor's Note: A previous version of this article mistakenly referred to Momentum Worldwide Toronto as Momentum Canada.