Articles Tagged 'Nike'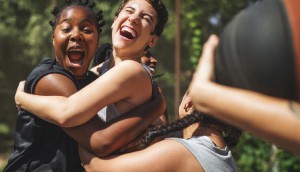 Brands should align values instead of interests
Research from Sid Lee goes deep on what brands do right and wrong when they try to create connections with communities.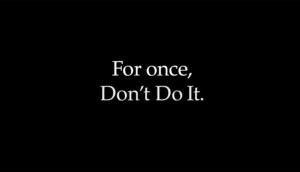 Consumers more concerned about inequality than health
IMI's latest wave of pandemic research shows more people think social unrest is the biggest issue facing their communities.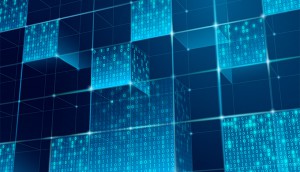 The Next Big Thing in artificial intelligence
New ways brands are using AI to find efficiencies, launch products and get closer to customers.
The future shopper is now
Profiles of three different consumers that are shaping the shopping landscape (and how retailers are meeting their needs).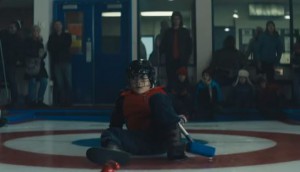 Strategy's most read of 2018: The Olympics
This year's winter games drummed up a lot of interest in how brands were leveraging their sponsorship.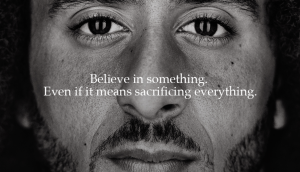 Show your brave face
Editor Jennifer Horn explains why it doesn't hurt brands to be bold.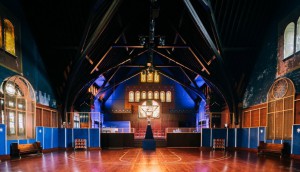 Check it Out: Nike's church of basketball
The apparel brand transformed a former church into an elite basketball training space with the help of Momentum Worldwide Toronto.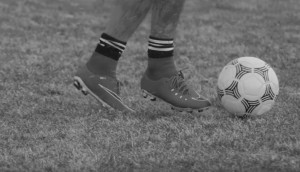 Branding a new pro soccer league
Nike marketing veteran Roy Nasrallah tells an inspirational story to support the launch of the Canadian Premier League.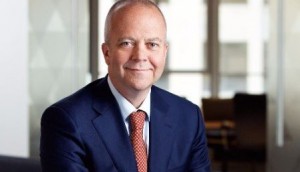 Corner Office Shifts: CEO David Johnston to leave Aimia
A round-up of senior-level executive changes you may have missed.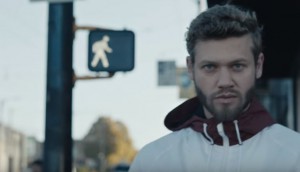 Nike focuses on Canada's competitive side
The brand's winter campaign includes nine slightly different ads delivering a unified message about politeness in sports.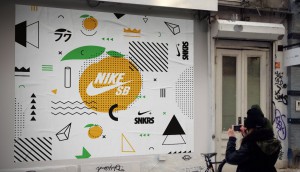 Tech in Action: Nike's AR treasure hunt
An update to the brand's SNKRS app rewards sneaker heads for going the extra step.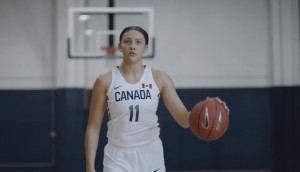 Check it out: Nike's non-comeback story
A new Olympic spot profiles one basketball player's step-by-step return to sport.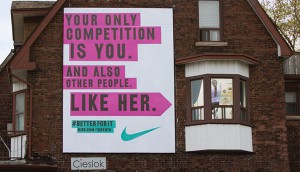 AToMiC Awards: Made you look
Through creative use of their environments, these OOH campaigns won eyeballs and hijacked mobile reach.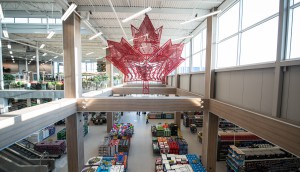 The top brand stories of 2015
We examine the news and trends that shaped 2015 by looking back at our most-read stories of the year.