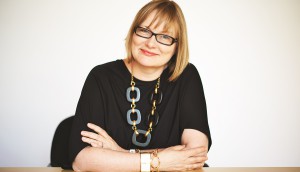 The reset & reinvention of… the collective POV
We're into another slog where no area of decision-making is on auto-pilot, writes Strategy publisher Mary Maddever.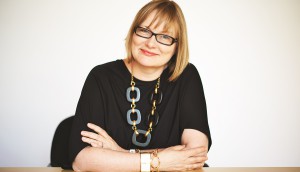 On shopper ethics, data, insights and mapping the road ahead
Mary Maddever on the challenges to focus on in 2020 and beyond.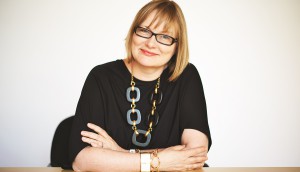 Retail's identity crisis
It's time for brands to be bolder and faster on many fronts.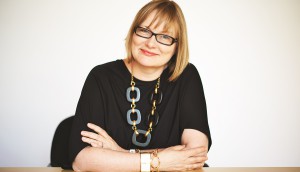 Strategy is the mother of (real) reinvention
Mary Maddever lays out the need for greater strategic collaboration and the changes being tackled at this year's Marketing Evolution: C-Suite Summit.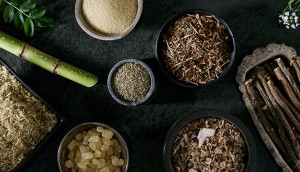 What makes a Brand of the Year
Publisher Mary Maddever on how this year's top brands found a gap, picked a lane and stuck to it.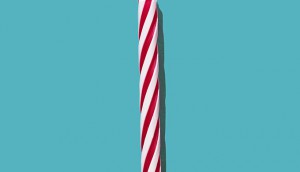 Time for cake (and mass advertising)
Canada 150 encourages brands to dig into the archives, soak up a long-term view and find something unique to share.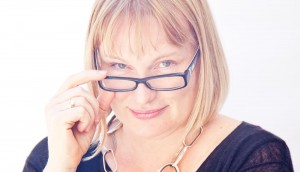 Design, like strategy, starts with listening
Publisher Mary Maddever on why the design stakes are rising.
Why 2017 is our year for change
Publisher Mary Maddever welcomes Marketing readers and outlines the changes ahead in our various products.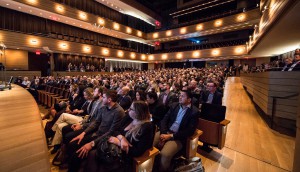 What's propelling Canada's top agencies?
This year's Agency of the Year winners beefed up on strategy, data and content.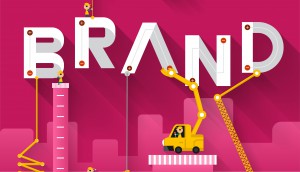 If you're not careful, you can lose the mojo
Publisher Mary Maddever on how far gutsy attitude and staunch conviction can get your brand.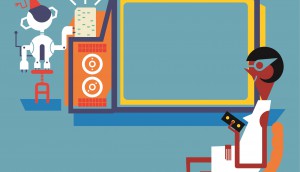 I'm beginning to suspect everyone's a bot
Publisher Mary Maddever on big data and the challenge of not creeping everyone out.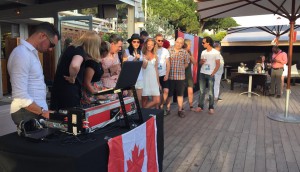 I like Canada's odds in Cannes
Publisher Mary Maddever looks ahead to the Lions and the work that could stand out.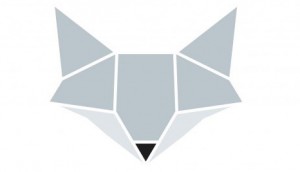 Introducing…the Strategy Awards
Publisher Mary Maddever links decluttering with planning in introducing our latest award.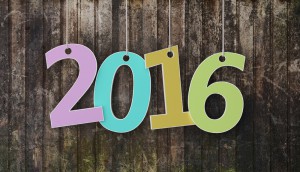 2016: less shiny?
Publisher Mary Maddever asked some industry folks to weigh in with predictions for the year ahead.