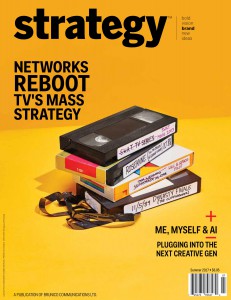 Summer 2017
Tribute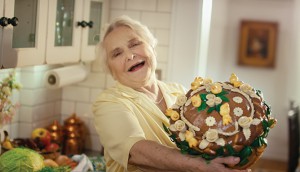 Inside Sobeys' cross-country journey
From a regional chain to the country's second-largest grocery company, the Atlantic Canadian retailer has seen mammoth growth in its 110 years.
Editorial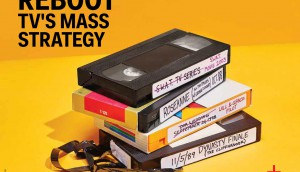 Making TV mass again
Managing editor Jennifer Horn on fall TV's nostalgic wave.
Upfront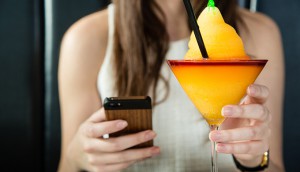 Cara's quest for relevance
Using in-house expertise and market insights to connect with diners and stay competitive in a cut-throat business.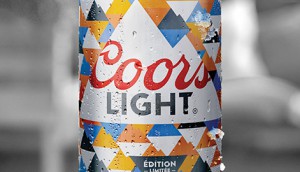 Coors Light goes beyond parties and Frisbee golf
A colour-changing can is at the core of the beer brand's plans for more inclusive summer marketing.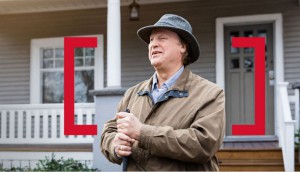 Insurers retool offers and amp up goodwill
How the increasingly commoditized sector is shifting its marketing to go beyond pricing.
Creative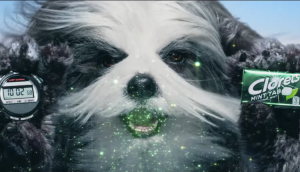 Did a robot write that ad?
Agencies are testing artificial intelligence for ad delivery. What does that mean for the creative?
Forum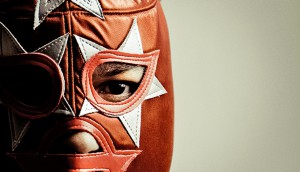 A cage match between art and science
DDB Canada COO Lance Saunders on how the old communications playbook based on reasoned messaging has changed.
Back Page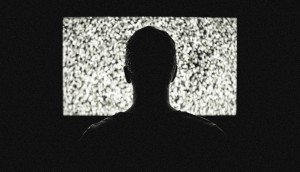 Back page: Fall TV, AI style
Conflict's Niall Kelly and Jason Last imagine a world of content programmed by artificial intelligence.
Features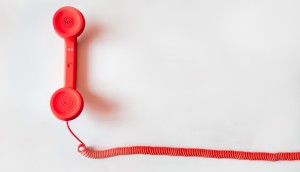 Fall TV 2017: What's all the complaining about?
Media folk air their grievances. Broadcasters respond.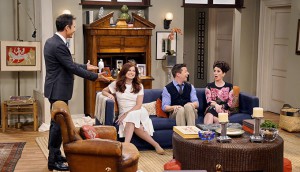 Fall TV 2017: Leaning in to brand building
Buyers weigh in on which new shows and classic reboots will catch on as broadcasters bring conventional back to its roots.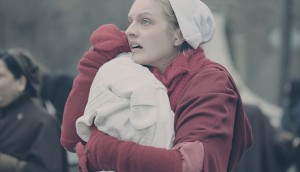 Fall TV 2017: Specialty shifts its targeting
While conventional is coming back to its broad audience strengths, specialty is fine-tuning its niche targets.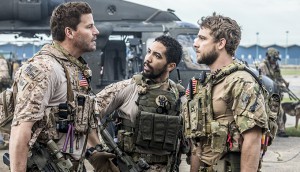 Fall TV 2017: Looking for action
From true crime to superheroes to Shondaland, here are the dramas networks are betting on to get the heart pumping.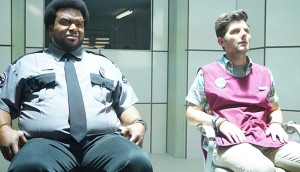 Fall TV 2017: Heartstrings and funny bones
Network and media execs explain why medical dramas are looking on the bright side and comedies are mixing with sci-fi.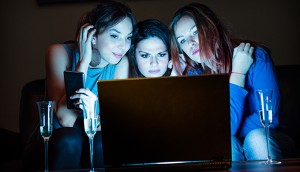 What's next in TV's digital revolution
Canada's BDUs and networks are vying for eyeballs in the streaming wars.

« Return to all magazine issues