Articles Tagged '2019 Creative Report Card'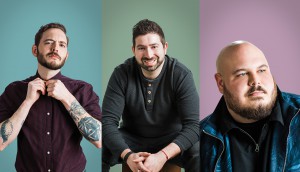 CRC 2019: Designers in many forms
We ask the top designers about the evolving practice and the personal projects that represent their craft.
CRC 2019: Top planners from FCB/Six walk the walk
Anna Percy-Dove, John Fung and Zac Matheson, as well as client PFLAG Canada, discuss the importance of diversity.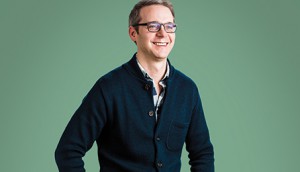 CRC 2019: FCB/Six's ECD on staying agile
Ian Mackenzie plans to fail over and over and over again before hitting on that winning iteration.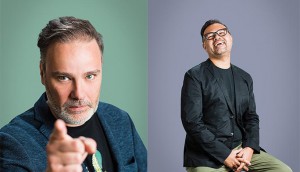 CRC 2019: Top CDs on building a strong partnership
Teams at Cossette and Rethink share the secrets to a successful work marriage that spawns award-winning ads.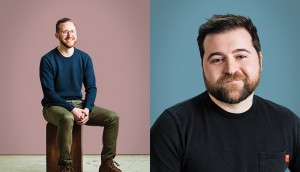 CRC 2019: No. 3 art-and-copy team on winning together
Jordan Hamer and Spencer Dingle of Cossette sort of look alike and definitely think alike when it comes to collaborating on Cannes-winning work.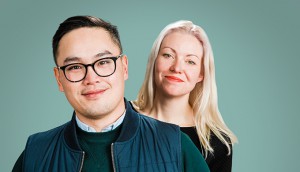 CRC 2019: No. 1 art-and-copy team on creating magic
Devon Williamson and James Ly cast spells on consumers through perfect pairings of words and pictures.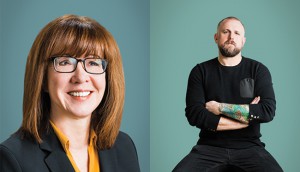 CRC 2019: Top brand and planner on finding new crews
How Lori Davison, Jason Chaney and Cossette built on SickKids' strategy to reach new donors.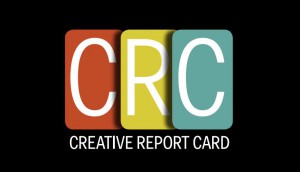 The 2019 Creative Report Card is out
Here are this year's rankings of the industry's top creatives, strategists, brands and agencies.
The 2019 Creative Report Card shortlists revealed
New to the CRC, designers are given the spotlight with a dedicated list.