Articles Tagged 'Absolut'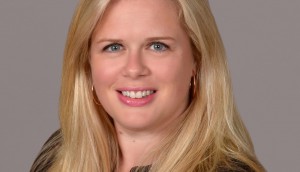 Corby names new VP of marketing
Caroline Begley takes over marketing as the company invests in higher-end spirit and wine brands that drive more value.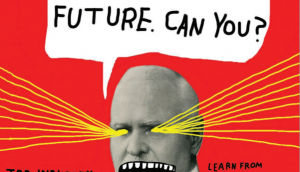 Throwback Thursday: strategy in 2014
Let's look back on the past year (so far). In '14, brands challenged gender norms and wearable chatter skyrocketed.
KFC, the hard way
The QSR is the latest company to venture into the handcrafted space, with a new tagline and campaign.
Brands of the Year
Here's how our winners secured their places on this year's list.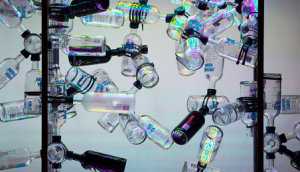 Also trending: Absolut and Netflix get in with Canadians
Sit tight, our Brands of the Year will soon be revealed! In the meantime, check out these other buzz-worthy contenders.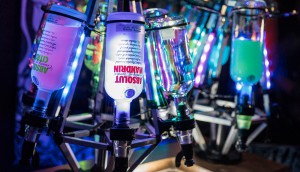 Making it with the makers
Which brands are taking notice of the movement that blurs the line between consumers and creators?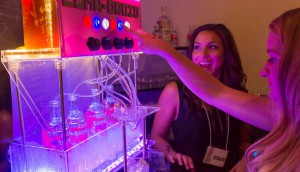 Is that a robot making my drink?
Absolut Canada got hands-on with its MakerFest in Toronto.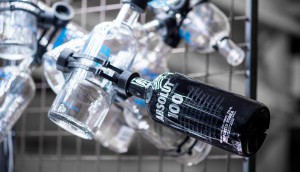 Absolut taps into the maker movement
With a 3D-printed installation at the AGO, the vodka brand launches a year-long campaign, including a summer maker festival.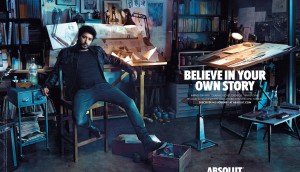 Absolut's crowd-sourced film
The short film is the first in the vodka co's branded content play from Sid Lee.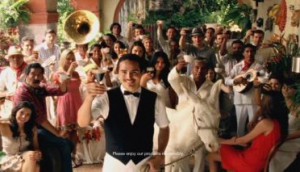 Kahlua makes an unexpected move
The coffee-rum liqueur launches its first major ad campaign to teach Canadians about its origins.