Articles Tagged 'ACTRA'
Industry planning 'zero-tolerance' policies for harassment
Groups from entertainment and advertising will enact hard rules and consequences.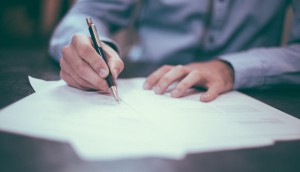 Ad industry reaches tentative deal with ACTRA
The new agreement, if ratified, would address issues around step-up fees and low-budget digital productions.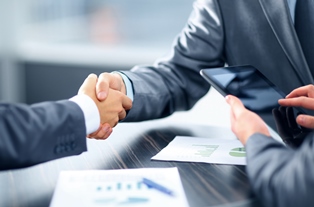 ACTRA members ratify new commercials pact
Canadian performers voted overwhelmingly in favour of the new three-year deal.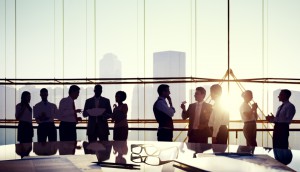 Advertisers and ACTRA reach tentative deal
Mediation moves 17 days of bargaining towards a deal, with the professional performers voting over the next five weeks.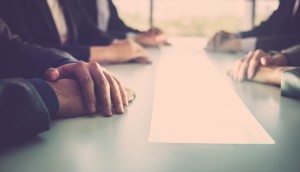 ACTRA-advertisers contract talks move to mediation
The current round of bargaining between the actors' union, ad agencies and advertisers appears hung up on the thorny issue of internet use of commercials.