Articles Tagged 'ACTRA'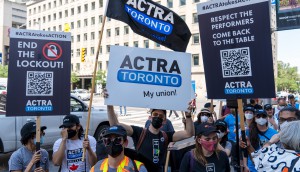 ACTRA begins targeting agencies over labour dispute
The actor's union staged protests outside of agency offices in a bid to have them be part of negotiations for a new agreement.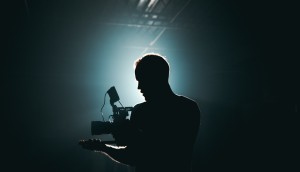 ACTRA deploys $1 million in support of action plan
The actors' union's strategy to counter what it sees as union-busting includes legal action, government relations and organizing efforts.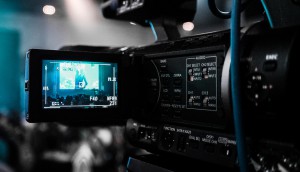 A2C joins agreement with English actors' union
The association representing agencies in Quebec will join negotiations for a new NCA over the next year.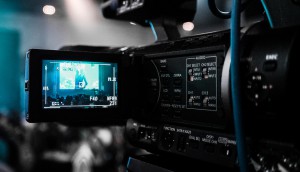 ACTRA alleges ICA bargained in bad faith by demanding opt-out clause
A complaint claims the organization representing Canadian agencies is now engaged in an unlawful lock-out intended to break the actor's union.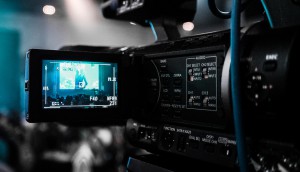 ACTRA and ACA tentatively reach a new commercial agreement
The ICA will no longer be a co-administrator as the remaining parties look to modernize the NCA to better meet the needs of the industry.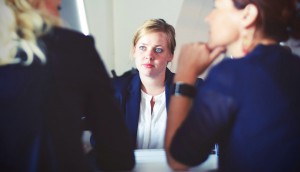 Industry planning 'zero-tolerance' policies for harassment
Groups from entertainment and advertising will enact hard rules and consequences.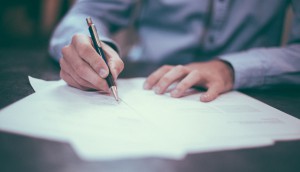 Ad industry reaches tentative deal with ACTRA
The new agreement, if ratified, would address issues around step-up fees and low-budget digital productions.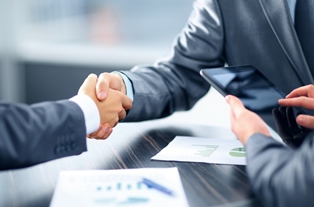 ACTRA members ratify new commercials pact
Canadian performers voted overwhelmingly in favour of the new three-year deal.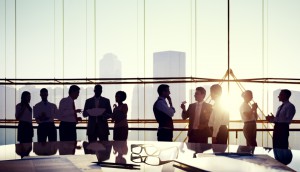 Advertisers and ACTRA reach tentative deal
Mediation moves 17 days of bargaining towards a deal, with the professional performers voting over the next five weeks.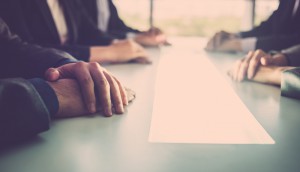 ACTRA-advertisers contract talks move to mediation
The current round of bargaining between the actors' union, ad agencies and advertisers appears hung up on the thorny issue of internet use of commercials.