Articles Tagged 'Alexa'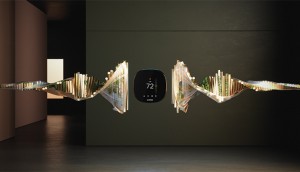 2019 Brand of the Year: Ecobee brings purpose to smart thermostats
The start-up won customers over through its approach to social impact and data.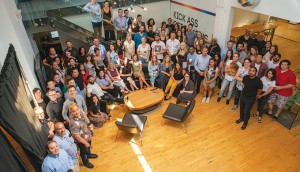 Digital AOY Gold: FCB Canada as early tech adopter
The repeat Gold winner has fully transformed into a digital-first shop.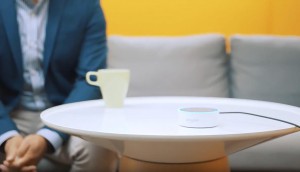 Central 1 launches banking on Alexa
The credit union may be the first in Canada to offer customers the ability to make payments and transfer funds on the platform.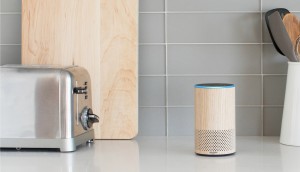 Amazon lets users create their own Alexa skills
Alexa Blueprints gives the platform another layer of utility and customization.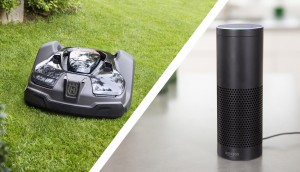 Tech in Action: Alexa, mow my lawn
Husqvarna has announced voice-powered Alexa integration with its robotic lawnmower.
Ecobee to bring AI to more rooms of your home
The connected home company plans to use recent funding to expand its line of smart, voice-powered products.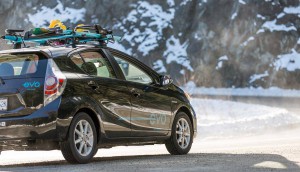 Evo launches a skill for Alexa
The BCAA's car sharing service is the first in Canada to give members a voice-powered option.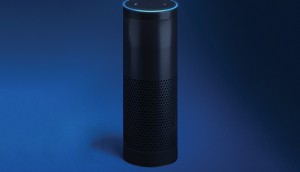 OK brands, are you ready to find your voice?
Managing editor Jennifer Horn on how to avoid creating content that gets lost in the voice ether.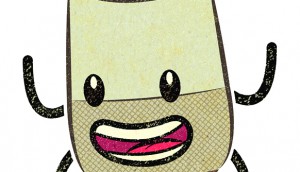 Preparing for brands that talk
With voice assistants, brands are figuring out how to insert themselves into a new kind of conversation and the high-stakes method of search.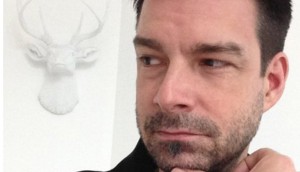 Ad-focused budgets threaten engagement: column
Cameron Wykes says spending won't save brands that don't adjust to the new realities of customer engagement.