Articles Tagged 'Big Data'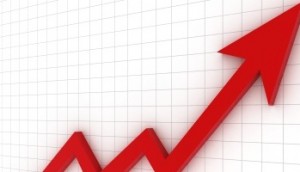 Fast Facts: Old data trumps big data for many CMOs
Despite broadening data resources, a survey shows brand leaders prefer old standards over deeper dives.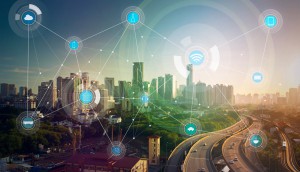 Fast Facts: The disconnect between C-suite and IT
A global CIO study suggests a gap between the C-suite's expectations and IT's ability to deliver.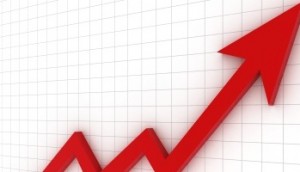 Fast Facts: Analytics rarely central for Canadian firms
New survey of large-scale businesses finds pain points for integration and how leaders use their data.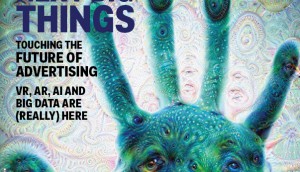 When data becomes your friend
With AI reaching new heights, the "relationship era" is about to take hold, predicts editor Emily Wexler.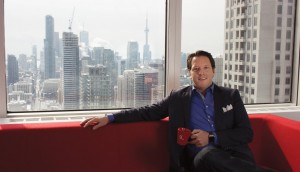 Adrian Capobianco named Proximity president
Picking up the digital veteran is in line with the agency's data-first approach.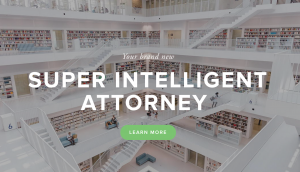 Super intelligent attorney
IBM's Ross could give your lawyer a run for his money.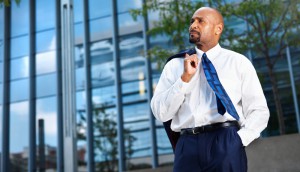 A canon for CPG marketers
Are you at the top of your game? From rethinking loyalty to acting more human, here's a handy list of must-dos to up the ante.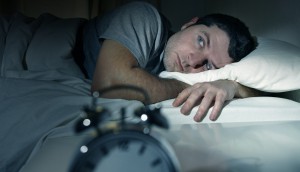 What keeps marketers up at night?
We asked industry leaders about key issues and how they're addressing them. Here are some themes that emerged.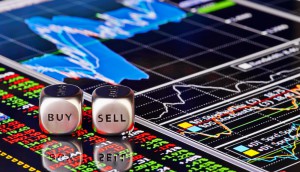 Mad money: Advertising trends we'd put our money on
Lg2′s Nellie Kim and Chris Hirsch play the advertising stock market, with buy/sell/hold advice on robots, big data and more.
With big data comes big responsibility
Dare's Steve Graves checks out the risks and rewards of predictive analytics.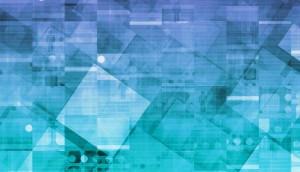 The lure of big data
DDB's David Leonard says data doesn't do the driving, it just guides the way.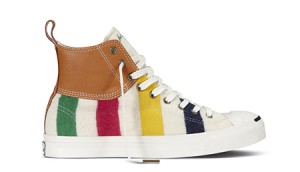 Making love last: Advice for the jaded shopper marketer
Industry experts channel Dear Abby to weigh-in on data sharing and successful re-packaging.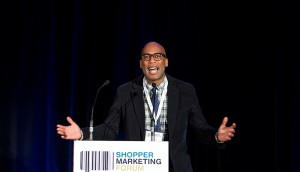 Shopper Marketing Forum round-up
From socio-cultural shifts affecting the consumer brain to Big Data and what millennials want, here are a few takeaways from the Shopper Marketing Forum.