Articles Tagged 'Cairns Oneil Strategic Media'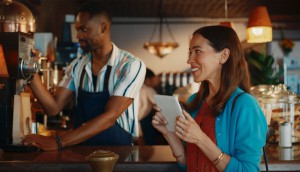 Rakuten wants readers to own their genre
The challenger in the eReader space is looking to carve a niche for so-called "guilty pleasure" readers.
How Harry Rosen is staying confident amidst uncertainty
Demand for suits isn't high right now, but the retailer is persevering by staying committed to menswear trends and a digital transformation.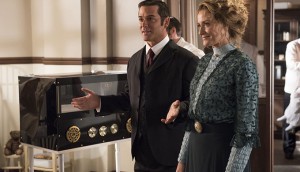 AToMiC Awards: Crossing platforms
TV shows looked to other media – and the real world – to extend their fan bases, while brands deepened their role in TV.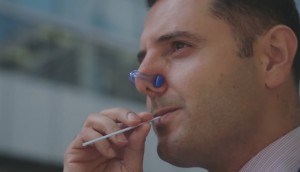 SickKids leaves you breathless
Ahead of one of its patients carrying the Pan Am torch, the Foundation educates Canadians about cystic fibrosis.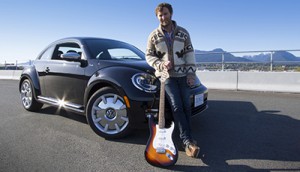 The hits keep on coming
Radio has stared down every competitor it has faced, but will changing consumer habits finally force it to blink?
Mucho Burrito does a taco tango
The brand has launched a radio and mobile campaign to promote its limited-time offering of three new tacos.