Articles Tagged 'Cameron Wykes'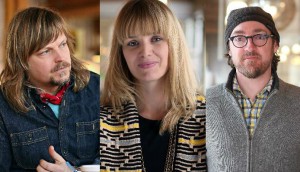 Jacknife reorganizes leadership team
Mikey Richardson takes over as president following the departure of Cameron Wykes, among several other changes at the helm.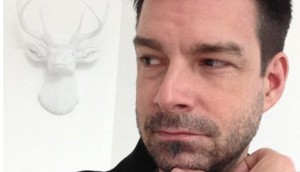 Ad-focused budgets threaten engagement: column
Cameron Wykes says spending won't save brands that don't adjust to the new realities of customer engagement.
Jacknife hires its first president
Cameron Wykes joins to help the design agency shift to a more holistic and strategic approach.
Should the CMO own disruption planning?
Without a plan, CEOs and CMOs are hampering their own companies' future proofing.
As tech disrupts customer trust, CEOs see little innovation
A new PwC survey suggests Canadian firms aren't investing where they should.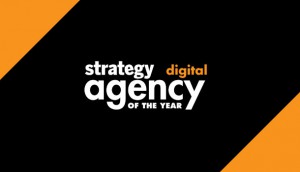 DAOY jury
Check out this year's Digital judging panel.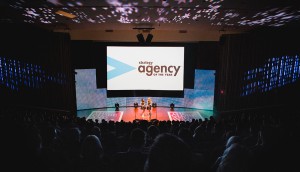 Digital and PR Agency of the Year judges revealed
Here are the jurors who reviewed more than 80 cases that were entered into DAOY and PR AOY.
KBS+ brings Attention to Canada
The recently purchased social media firm is now operating out of the KBS+ Toronto office.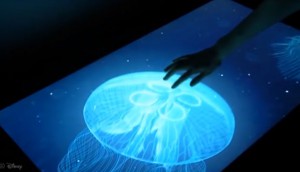 A feel for the future
What under-the-radar tech could make touching screens a totally new sensation? KBS+'s Cameron Wykes takes a look.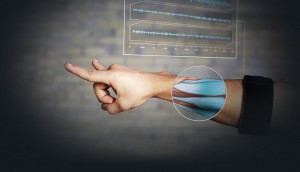 Myo moves into the future
The gestural controlled arm band eschews touch for movement control.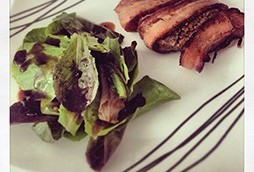 Apps to cozy up with
From coupon reinvention to making reposting pics easy, experts play brand matchmaker with apps you definitely need to know about.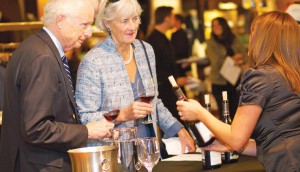 Advertising grows up with the boomer generation
As boomers start to retire, marketers will have to change their storytelling tune. Strategy went to the experts to learn what they're looking for.