Articles Tagged 'Cannes Lions International Festival of Creativity'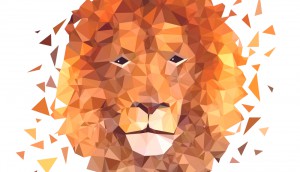 Cannes 2016: No Canadians make Lions Innovation shortlist
Our neighbours to the south and across the pond make multiple appearances on this year's list of 39 campaigns.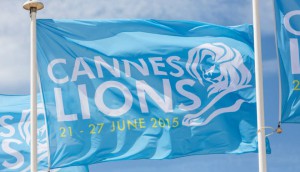 Bye bye Branded Content, hello Entertainment Lions
The new awards and festival stream will recognize audio-visual entertainment, live experiences, gaming, sports and more.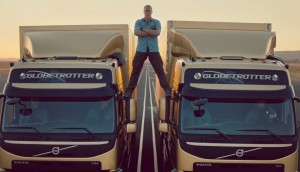 What's behind Creative Effectiveness wins?
Warc breaks down what the winning and shortlisted entries at Cannes had in common this year.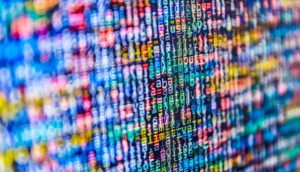 Rejecting 'techvertising'
Stop using tech for tech's sake and start gaining real insights from data, writes Proximity Canada's Rene Rouleau.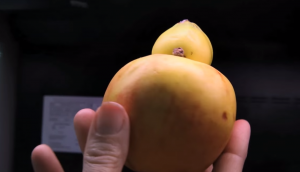 Take a cue from flawed French fruits
Shopper DDB's Jason Dubroy tackles the takeaways from a Cannes-winning campaign for a Parisian grocery chain.
Unclench, show solidarity & celebrate the good
From strategy's latest issue, publisher Mary Maddever on guilt and why good cause campaigns don't deserve to be dissed.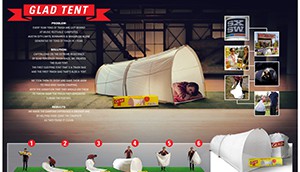 It came from Cannes
Now that the dust has settled, here's a roundup of award-winning work that shows how advertising can solve universal problems, one country at a time.