Articles Tagged 'CMO Council'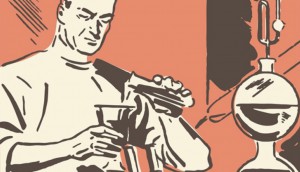 Innovation under the microscope
Strategy's CMO Council offers insight into where marketers are applying agility and ingenuity to their content and innovation strategies.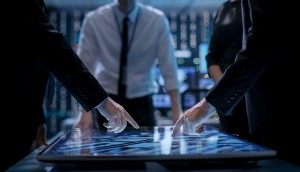 Two-thirds of marketing leaders expect to boost spend in 2021
The finding from a CMO Council survey comes after a year marked by budget cuts.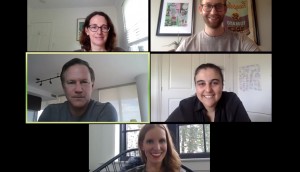 CMO Council: New products for a new era
Strategy's advisory board explores what's in the product innovation pipeline as brands balance pre- and post-pandemic realities.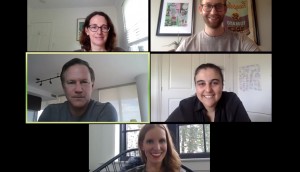 CMO Council: What's next in innovation?
From the C-Suite newsletter: How marketing leaders are tackling the innovation agenda as the country enters a state of recovery.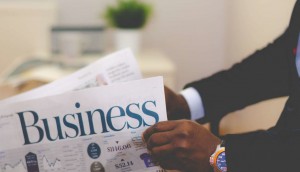 Introducing strategy's CMO Council for 2020
From the C-Suite newsletter: Members of the advisory board predict what marketers should expect in the year ahead.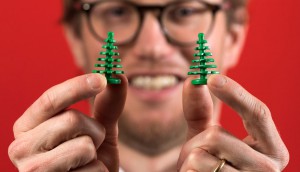 The new sustainability
Strategy tapped experts and members of its CMO Council to examine the new realities of going green.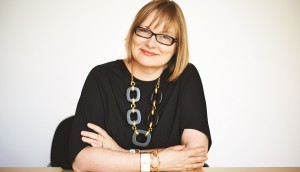 On shopper ethics, data, insights and mapping the road ahead
Mary Maddever on the challenges to focus on in 2020 and beyond.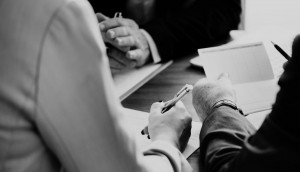 Does corporate structure impede business strategy?
A new CMO Council survey finds nearly half of marketers feel they are missing out by not maximizing engagement locally.
Using data as an aide for tone deafness
A CMO Council survey reveals how marketers can use "dark" data to think about customers as humans, not targets.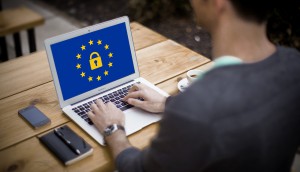 The 'leaders' and 'laggards' of GDPR compliance
Those who have embraced compliance are already 'reaping the benefits,' according to a report from the CMO Council.
Is data technology holding back customer engagement?
A global CMO survey shows that new platforms haven't always lived up to their promise.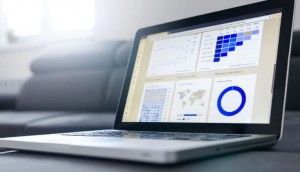 Is there marketing gold in them thar (data) hills?
A new survey by the CMO Council finds some execs feel they lack the time and budget to 'unlock all of data's potential.'