Articles Tagged 'Coke'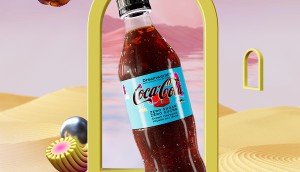 Coca-Cola goes the surreal route for its newest flavour
Dreamworld, the latest from the Creations team, will be promoted with an AR music experience and a digital fashion collection.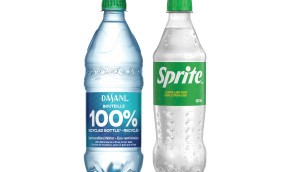 Coca-Cola gives two brands a circular economy overhaul
Dasani is now made wholly from recycled plastic, while Sprite is being transitioned from its iconic green bottle for easier reuse.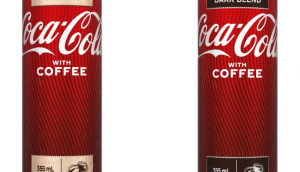 Coca-Cola with Coffee comes to Canada
The product innovation was first launched in the U.S. last year to reach coffee loyalists looking for an afternoon boost.
Coca-Cola is launching a drink that tastes like space
The first look at what's to come from the CPG's innovation platform will be promoted with new forays into digital and mixed reality.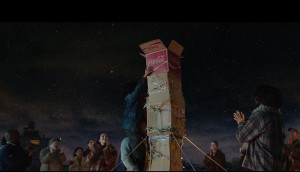 Coke celebrates Christmas togetherness on a rooftop
The holiday campaign taps into the "so close yet so far" feeling people across the world can relate to about their neighbours.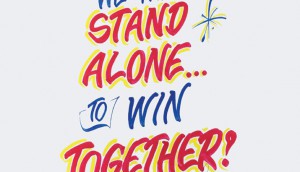 A celebration of corporate kindness
How companies like Labatt, Vans, Knix and Endy are easing feelings of isolation through solidarity.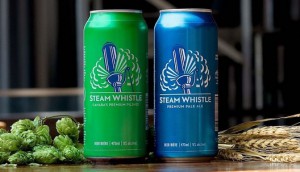 Strategy's most read of 2019: Shopper Marketing Report
The most eye-catching shopper stories from the last year.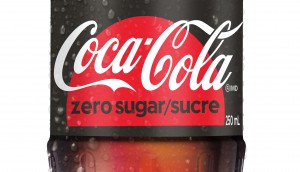 Coca-Cola looks to score big with small bottle
The beverage giant has developed a Mini bottle to reach those on-the-go and cater to demands for smaller portions.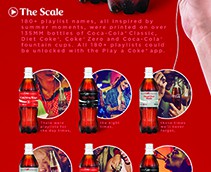 CASSIES Bronze: Coke bottles shareable music
The Hive turned the brand's iconic bottle into a music player.
Is the newest stunt no stunt at all?
Creative consultant Karen Howe on why it might be time to retire stunt-vertising.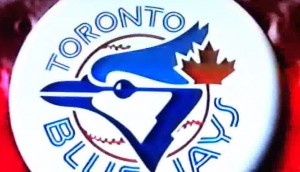 Throwback Thursday: Always Blue Jays fever
We take you back to the early '90s when Coke hit it out of the park with a Jays-flavoured jingle.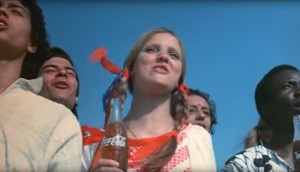 The renaissance of relevance
The days of ads gently stroking consumers' social consciousness are coming to an end, predicts One's Karen Howe.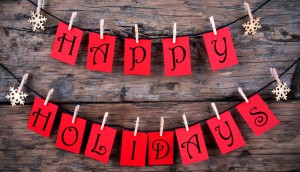 Happy holidays adland!
Strategydaily is closing shop until Jan. 5, and to bid y'all adieu here's our holiday greeting written 'specially for you.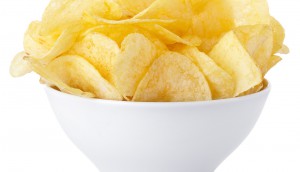 Infographic: Big brands command big sales
True fact: the U.S.'s annual serving of Lay's chips is heavier than an aircraft carrier, and other massive consumption info.