Articles Tagged 'ConAgra'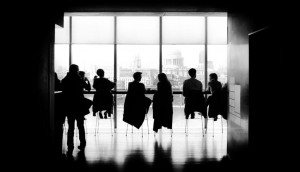 Corner Office Shifts: Anna Percy-Dove joins the ROM
Plus, Conagra names a new president of foodservice and international and Carlton Cards creates new joint VP Canada role.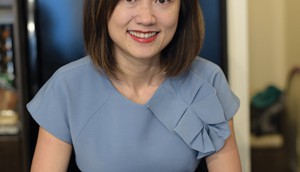 New Establishment Brand: Teresa Blakney freshens up frozen
The Conagra brand manager is trying to grow the frozen food pipeline and foodservice biz.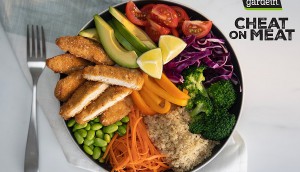 Gardein helps flexitarians make the leap
ConAgra's plant-based brand is using personality quizzes to show curious cooks how easy it is to "cheat on meat."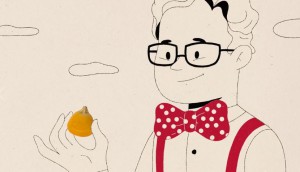 Orville Redenbacher brings heritage message to ready-to-eat
The Conagra brand's latest campaign takes certain cues from recent work in the microwave category.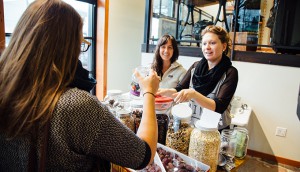 The future of shopping: Trimming the (packaging) fat
In part three of our series, we look at brands conquering waste with new formats.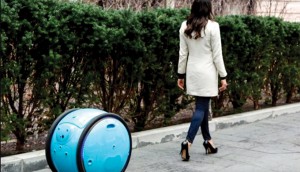 The future of shopping: Grocery robots and flowers by mail
In part two of this series, we explore the not-so-distant future of pick-up and delivery.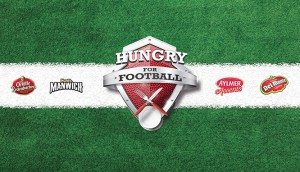 Shopper Innovation Awards: Loblaw and ConAgra get hungry for football
The retailer and the CPG co partnered for the Super Bowl to get consumers thinking about game-day meals.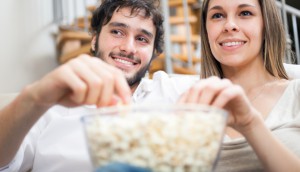 Orville pops up a mobile movie fest
Tired of huddling around a friend's smartphone? The ConAgra brand found a cheap and cheerful solution.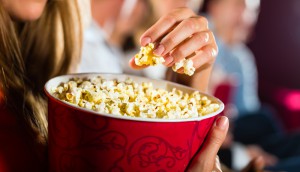 Want a good movie review? Dish out the popcorn
Orville Redenbacher tries its hand at mood manipulation (but in a rewarding way) for its latest campaign.
Animation domination
There's been a boom in animated spots lately. We round up some great ones.