Articles Tagged 'Emma Eriksson'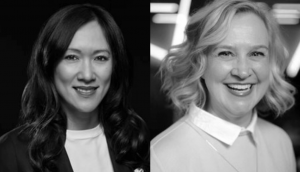 Meet the 2022 Strategy Awards co-chairs and live jury
The competition kicks off with four new categories and an April 11 early-bird deadline.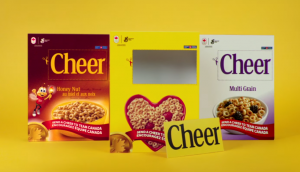 General Mills cheers a little louder for Olympians
The company is boosting its "Cheer" Olympic platform with a new ad, bolder designs, promos and custom retailer programs.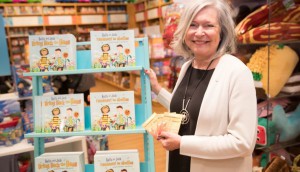 Honey Nut Cheerios tells a story about bees
How General Mills refined its focus on engaging with kids for this year's "Bring Back The Bees" campaign.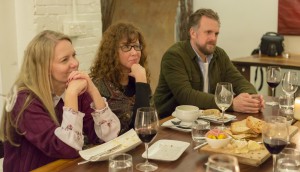 The nature of change for c-suite marketers
Part three of strategy's CMO discussion on generalists vs. specialists and the speed of innovation.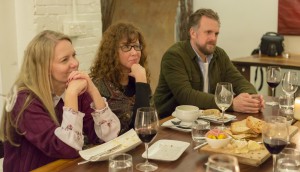 Imperfect tech and learning how to give-and-take
As we prep for the C-Suite Summit, we ask what's now and what's next for General Mills, SickKids and Koho's marketing heads.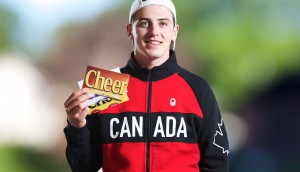 Cheerios builds a wall of cheer
The cereal continues its long-time support of the Olympics with a minor (but clever) packaging redesign.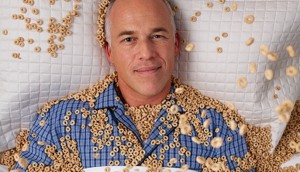 Jason Doolan to leave General Mills
The seasoned marketer is set to retire after putting a bit of soul in the cereal bowl.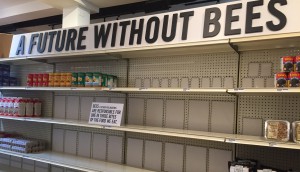 General Mills brings back 'Bring Back the Bees'
The campaign evolves with a particular emphasis on educating kids in an attempt to replicate last year's success.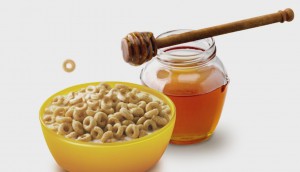 Honey Nut Cheerios makes multicultural buzz
The brand launches its first big push targeting South Asian Canadians with a health-oriented focus.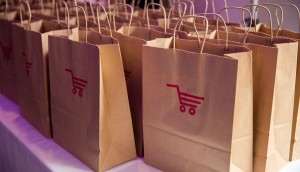 Shopper Innovation Awards jury revealed
Meet the minds who will judge the 2016 entries, plus check out the new award categories.