Articles Tagged 'Epica Awards'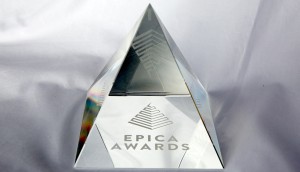 Zulu Alpha Kilo is the top Canadian agency at Epica
Rethink, Cossette and McCann were also among the 11 agencies that won at the awards decided by the industry press.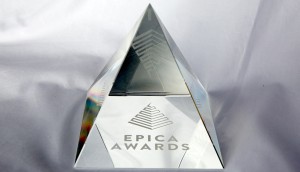 Zulu Alpha Kilo and Rethink top Epica selections
A total of 56 entries are in the running for the awards voted on by the industry press.
Epica Awards tout impartiality to set itself apart from other shows
As entries open, organizers say if there's no bias in judging, there's no excuses for losing.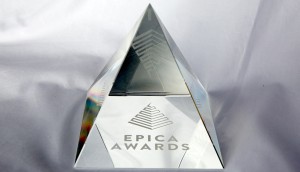 Canada takes home most awards at Epica
Rethink also won a Design Grand Prix at the awards, which is decided by ad industry press.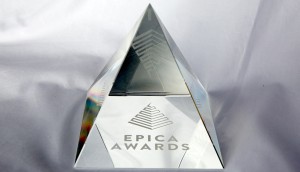 FCB, BBDO and Lg2 top Canadian winners at Epica
Sixteen Canadian agencies were among the winners at the awards judged by the global industry press.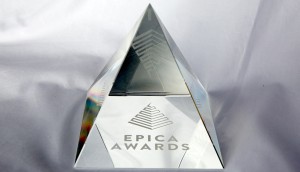 Rethink, Cossette big winners at Epica
Nine agencies took home awards that were voted on by industry press.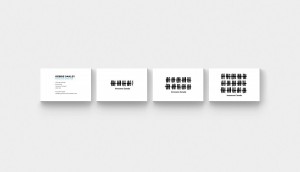 KBS wins Epica Grand Prix
The agency's design work for Innocence Canada is among 11 Canadian winners at the show.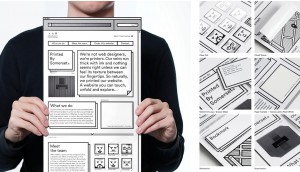 Leo, Zulu, Rethink win big at Epica
Eight Canadian agencies combined for 20 awards at the show judged by members of the industry press.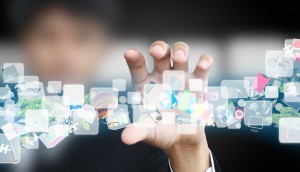 How to find the next (real) big thing
Publisher Mary Maddever on authenticity fatigue, and going beyond wows and likes.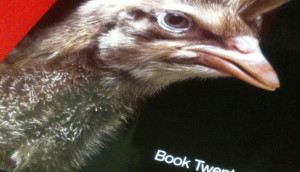 Epica Awards deadline extended
Canadian agencies will have until Oct. 15 to submit their work to the international creative award.