Articles Tagged 'Ethan Song'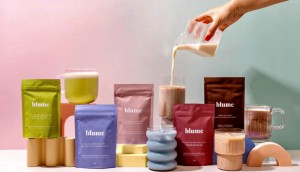 Supercharged investment shakes up Blume's superfood lattes
How CEO Karen Danudjaja surpassed her goal in tough economic conditions.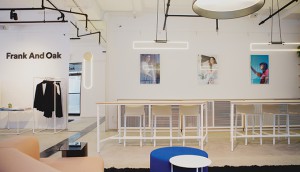 2019 Brand of the Year: Frank And Oak goes greener
The Montreal-based brand has planted seeds of sustainability as a way to grow in a competitive retail landscape.
New faces, new money at Frank & Oak
Executive leaders at the internet-born fashion retailer are steering it towards stronger e-commerce.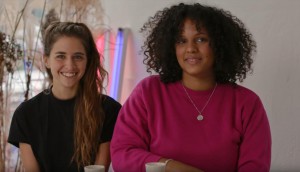 Frank and Oak celebrates our differences
The clothing brand launches a new unisex collection and CSR campaign to support immigrant women and equality.
Frank + Oak adds AI to improve customer recommendations
New machine learning software from Propulse is an integral part of a new customer subscription service.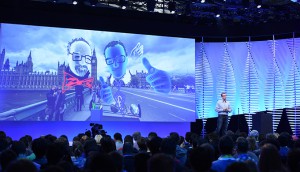 How data is shaping the next big things
Data advancement underlies the potential of virtual reality, the internet of things and chatbots.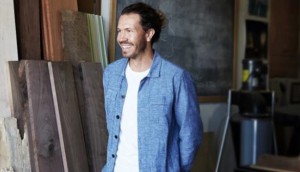 Frank + Oak evolves its experience
The retailer unveils a new look, app and two-hour delivery as it doubles down on its brand purpose.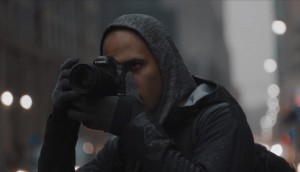 Frank & Oak focuses on function
The men's retailer launches a new performance wear line with a brand film showing it in action.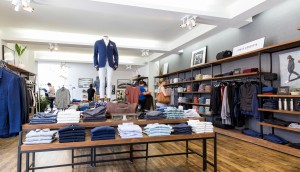 Frank & Oak's shopping mall plans
The brand is set to open two new locations, aiming to bring its downtown feel to traditional shopping centres.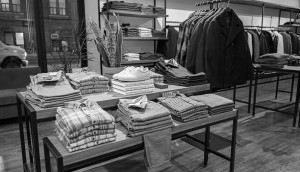 Frank & Oak gets personal
The men's clothier is taking the hunt out of shopping, creating curated collections of clothing based on customer's request.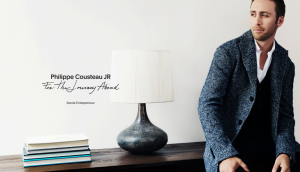 Frank & Oak's community domination plan
The Montreal clothier blurs the branded content lines between digital and real life.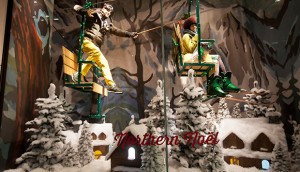 Also trending: Fashion retailers up their game
Sit tight, our Brands of the Year will soon be revealed! In the meantime, check out these other buzz-worthy contenders.