Articles Tagged 'HBO'
Pressing play on content
Editor Jennifer Horn on why content remains king for marketers.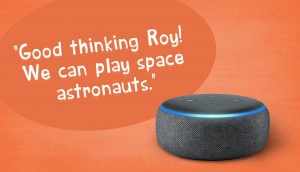 Tech in Action: HBO brings voice tech to kids
The network has created a voice-powered game for Alexa that aims to educate and engage kids.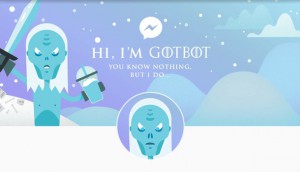 Tech in Action: You know nothing
A chatbot also serves as a smart encyclopedia for keeping track of characters from Game of Thrones.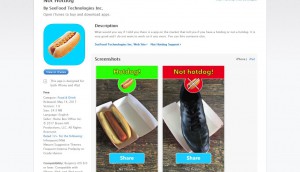 Tech In Action: Is it a hotdog?
Some impressive image recognition brings a joke from HBO's Silicon Valley into the real world.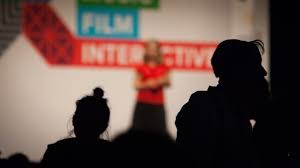 What had SXSW buzzing this year?
Why VR and Snapchat were on everyone's minds during the annual innovation conference.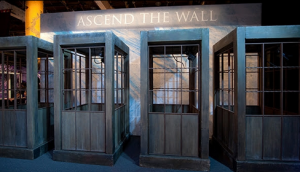 Framestore ventures into virtual reality
Will VR be big enough for its own dedicated content studio? These guys seem to think so.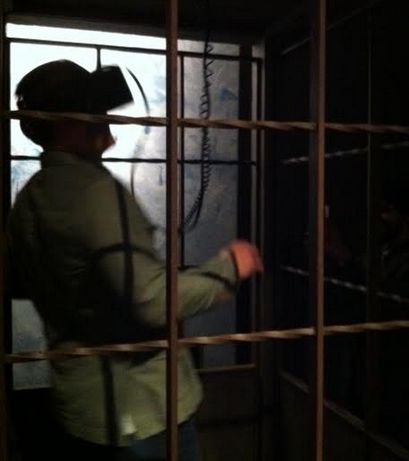 HBO Canada gets virtual for Game of Thrones
The show is being promoted with the return of a travelling exhibit to Toronto, which features an interactive Oculus Rift experience.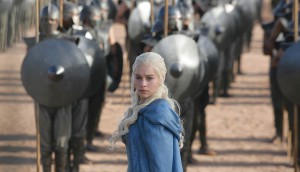 Fall TV: Content evolution – Stealing the spotlight from network TV
With a lot of buzz-generating content coming from subscription-based and untraditional channels, conventional broadcasters have to fire back with a double-dose of content.