Articles Tagged 'Heart and Stroke foundation'
Why Heart & Stroke is seeing red
The organization gets angry in a new campaign that aims to highlight healthcare inequalities facing women in Canada.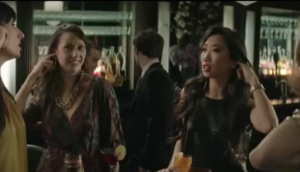 Canada takes eight spots on Warc 100 list
The Ontario government's "Quit the Denial" campaign was among the Canadian creative to stand out for its effectiveness.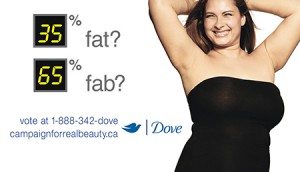 Just cause: the power and need of shared value
HSF's Geoff Craig says now is the time to build partnerships with charities that have a genuine influence.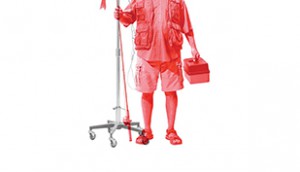 CASSIES Bronze: HSF targets apathetic boomers
The Heart and Stroke Foundation's "Make Health Last" campaign shows seniors how their last 10 years could be different.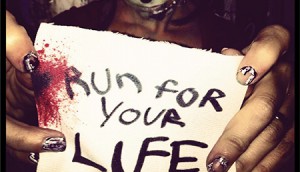 CASSIES Silver: Heart and Stroke's zombies save lives
The foundation trains a record number of people in CPR thanks by tapping into the trendy interest in the "undead."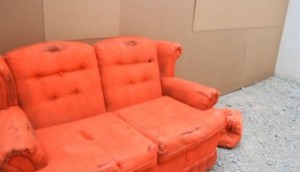 Canada nabs shortlist mentions in Cyber, Radio and Design
Leo Burnett, John St., Tribal DDB and Cossette all have multiple mentions in the lists released this morning from Cannes.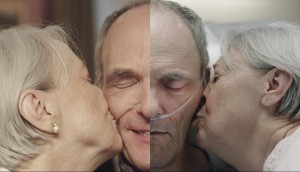 Cause marketing to the extreme
The desire to break through the clutter has many charities aiming for a major emotional response. Strategy examines the risks and rewards of marketing messages that teeter on the fringes.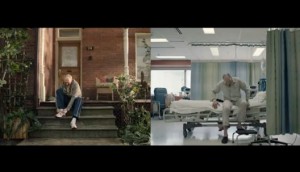 Heart and Stroke Foundation works with time
The organization has launched a new campaign that urges Canadian baby boomers to take action and "Make Health Last."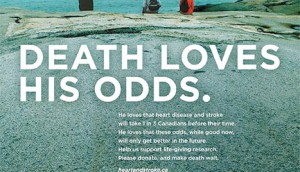 CASSIES Silver: Heart & Stroke makes death wait
The non-profit's haunting message alerts Canadians to the risks of heart disease.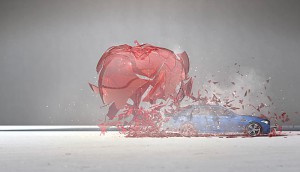 Buzzworthy in 2012
Which campaigns, pop-culture tie-ins and celebrity spokespeople made big splashes this year?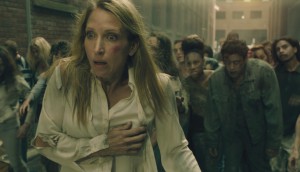 Pop-culture tie-in of the year: Heart and Stroke
The non-profit's bold zombie campaign got everyone talking about CPR.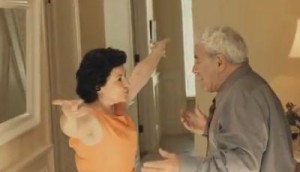 The Heart and Stroke Foundation gets real
The charity advises Canadians of the early onset of heart disease with a bold new campaign.