Articles Tagged 'Hershey'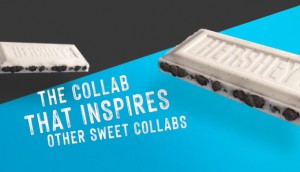 Hershey backs Cookies 'N' Creme with first campaign since 2018
After losing ground in the category, the CPG co is working with creative artists to rejuvenate the brand for a younger crowd.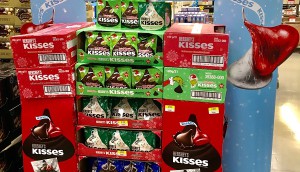 Hershey is making sure it's impossible to miss its Kisses in store
The CPG's big displays aim to capture attention during an increased-frequency holiday shopping period.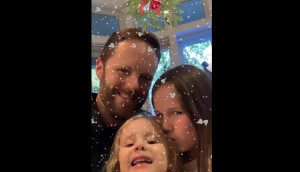 Hershey Kisses brings the Kissletoe to holiday reunions
With pandemic restrictions easing, the confectionery has created new digital activations to celebrate being together.
Oh Henry! debuts a new, felt-covered face of its brand
Created to add humour to solving hunger, a puppet named Hank will play a major role in the brand's future activities.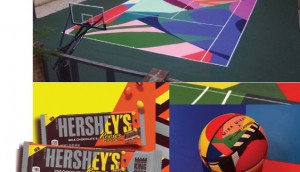 Hershey goes grassroots to activate its NBA partnership
Circle K takeovers and contesting are part of a donate-with-purchase push to build and upgrade basketball courts for youth.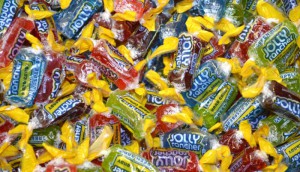 Broken Heart Love Affair adds more assignments
Over the last three months, the agency has picked up work for Hershey, WW and Arterra, among others.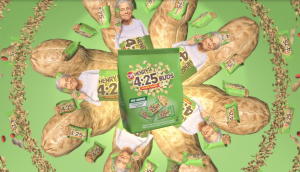 How Oh Henry! promoted 4:25 without buds
In a world with few social gatherings, Hershey flipped the script for a new bar that's meant to be shared with friends.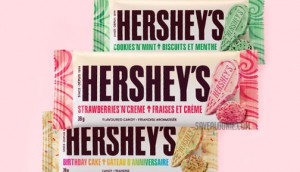 Hershey crowd-sourced ideas for new ice cream bars
Working with Crowdiate and Pigeon, the chocolate company came up with a nostalgic ice cream bar that cools when you bite it.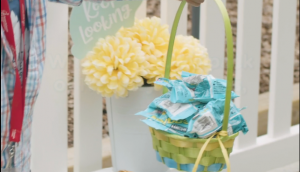 Hershey makes socially distant Easter egg hunts
The company maintains support for Ronald McDonald House and families who want a special holiday without social gatherings.
Hershey's Kisses is donating part of its ad budget to GoFundMe campaigns
The brand is using the money to fulfill campaigns that will fund holiday reunions between family and friends.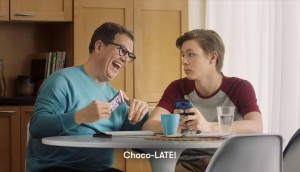 Hershey launches 'sweet' masterbrand platform
The confectionery brand puts its focus on enjoying moments, starting with a video comprised of "Dad Jokes" told entirely in ASL.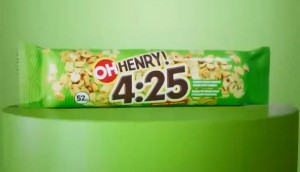 The strategy behind Oh! Henry's 4:25 bar
A Hershey's marketer explains what led the brand to build a connection with recreational cannabis consumers.
Reese Mix forces sports fans to save their snacks
A snack bowl programmed to only open when the puck drops is part of a broader strategy to become a go-to gametime treat.
Smart and spooky Halloween creative
How brands from Oh Henry! to the Missing Children Society are staking claim to Oct. 31.