Articles Tagged 'Human Branding'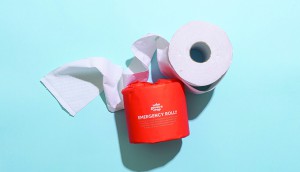 Who is the post-pandemic consumer?
COVID-19 derailed the business world and transformed consumers. Which trends will outlive the biggest health crisis of our time?
Are brands ready for a gender-fluid future?
As gender continues to evolve, strategy looks at who is evolving with it, from targeting to advertising to retail experiences.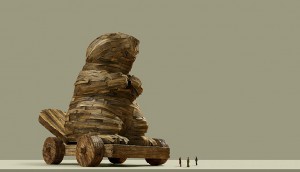 It came from Canada: Part 1
Work from this country has been crossing borders. How brands from Boost to Huggies are embracing this mobility.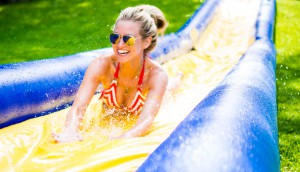 What's trending for 2017?
From crickets to wine, here are just a few insights into what's hot for the year ahead.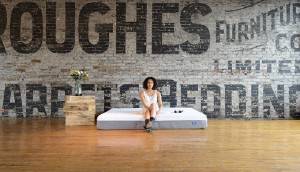 When did sleep become sexy?
Getting a proper night's rest has become the cause du jour for mattress brands, wearables and dairy farmers.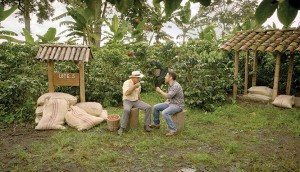 Nabob and the coffee kerfuffle
How the 120-year-old brand managed to maintain its challenger status.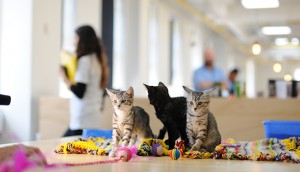 On trend in 2016
From the sharing economy to age-agnostic marketing, here are a few predictions for the year ahead.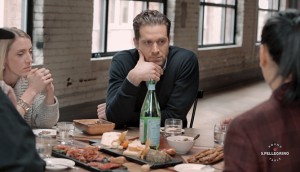 Weekend reading: Brands tap into foodie culture
Why getting in with that trendsetting crowd means more than just posting tasty images of food porn.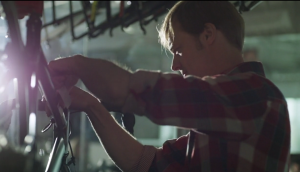 Trend alert: brands get crafty
An anthropological guide for brands getting into handcrafted messaging.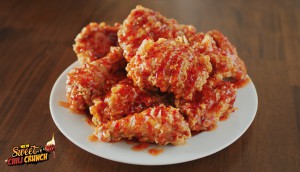 KFC, the hard way
The QSR is the latest company to venture into the handcrafted space, with a new tagline and campaign.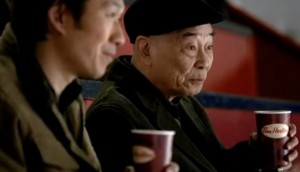 Tim Hortons celebrates half a century
Will quietly reflecting Canadians' values be enough to stave off growing competition and resonate with a changing demographic?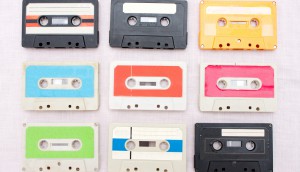 Getting nostalgic about nostalgia
Human Branding's Johanna Faigelman looks at why millennials are seeking comfort in "better times" of recent past.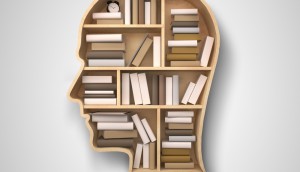 Knowledge, the new elitism
Anthropologist Johanna Faigelman says the elite are no longer born, they're made.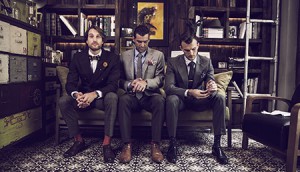 Modern-day gentlemen
Guys are redefining what it means to be a man, meaning brands in traditionally female-dominated spaces, like fashion, beauty and cooking, will need to play catch-up.