Articles Tagged 'loblaws'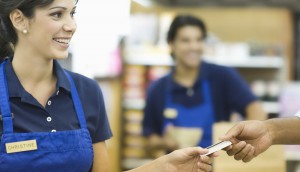 Are loyalty programs the fifth P of marketing?
A new report shows just how important programs have become, and which brands are doing it right.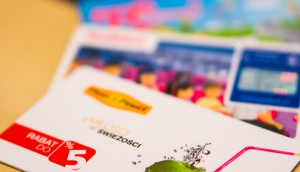 Perk wars
Publisher Mary Maddever on how shopper marketing today straddles two worlds, and award-winning tactics in the space.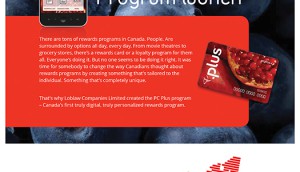 Shopper Innovation Awards: Loblaw's tailored loyalty program
The grocery retailer created a loyalty program, PC Plus, that gives points based on individual shopping habits.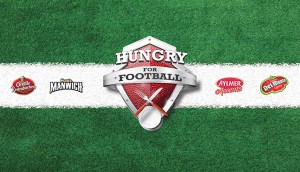 Shopper Innovation Awards: Loblaw and ConAgra get hungry for football
The retailer and the CPG co partnered for the Super Bowl to get consumers thinking about game-day meals.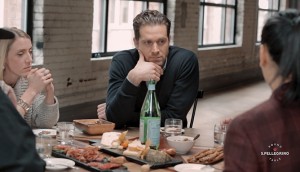 Weekend reading: Brands tap into foodie culture
Why getting in with that trendsetting crowd means more than just posting tasty images of food porn.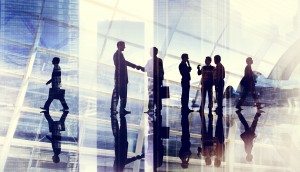 Mosaic acquires Launch!
Acosta Mosaic Group adds "unmatched" scale to its retail programs with the addition of the experiential agency.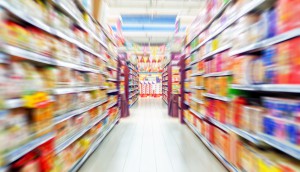 Shopper Innovation Awards contenders revealed
Check out who made the shortlist for the year's most innovative shopper marketing and retail campaigns.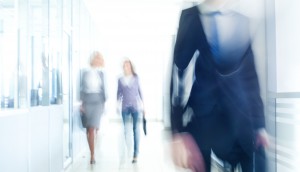 MSLGroup hires an SVP
The firm taps Caroline Murphy to expand its lifestyle business and bring expertise to paid digital and social.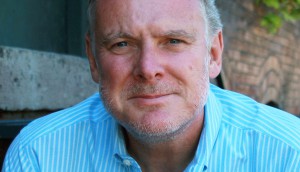 Hunter Straker adds veteran CD
Gary Oakley brings 27 years of experience to help grow the agency's branding and packaging design expertise.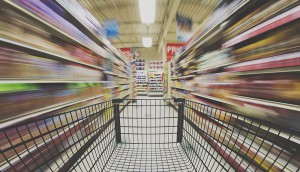 Future-transforming ideas: smart shopping carts and vaults
Next up in our innovative ideas series: simplified grocery runs and banking's future.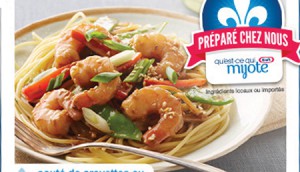 Shopper Innovation Awards: Kraft embraces Quebecois foodies
The CPG company partnered with Loblaws to target French Canadian shoppers, picking up a Bronze.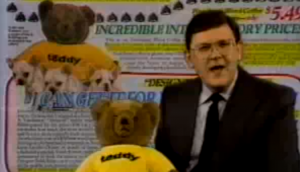 Former Loblaw president Dave Nichol has passed away
The man behind the grocer's No Name and President's Choice labels, as well as the face of the company in the '80s and '90s, passed away on Sunday evening at age 73.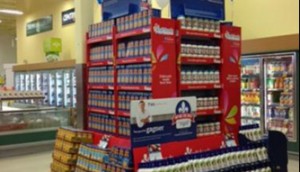 Kraft Food Group beefs up its CRM strategy
The North American grocery division launched a pilot program in Quebec that saw it using insights from its "What's Cooking" data-gathering property.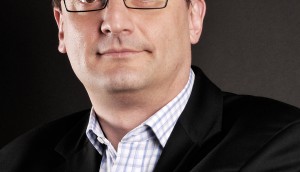 In the aisles with Loblaw's Uwe Stueckmann
The retailer's SVP marketing on the recently launched PC Plus program, the uncluttering of stores and the digitization of shopper marketing.