Articles Tagged 'National Bank of Canada'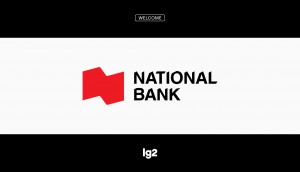 National Bank picks Lg2 as its new AOR
Both the Toronto and Montreal offices will work on helping the bank realize its growth ambitions.
National Bank broadens its effort for healthcare workers
Social workers, cleaners and respiratory therapists feature in the bank's outreach to a segment with growing financial needs.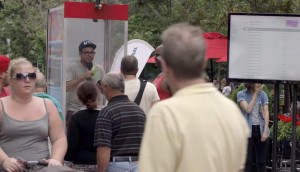 How do you get $2 into a glass booth?
A stunt by National Bank aims to show the unique situations where Interac e-transfers can be used.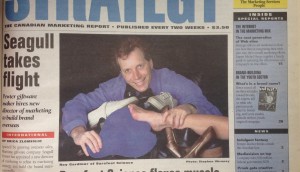 Throwback Thursday: strategy in 1998
For our 25th anniversary, we're travelling through time. Guess which retailer opened a 24-hour store in '98 (hint: it wasn't Walmart).