Articles Tagged 'New York Fries'
Why Recipe Unlimited is expanding off-premise restos
Why the owner of Swiss Chalet and Harvey's is ready to take its own approach to "ghost kitchens" national.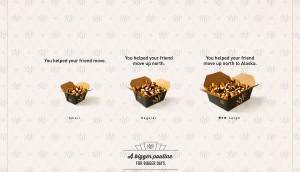 New York Fries' big campaign for bigger poutine
The QSR's campaign focuses on situations a new size is suited for, as well as promoting its environmentally friendly packaging.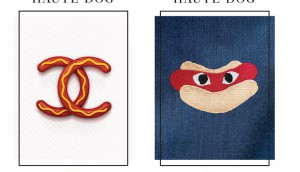 New York Fries turns hot dogs into luxury brands
The QSR is looking to elevate its offering to help it compete with a growing number of options in the food court.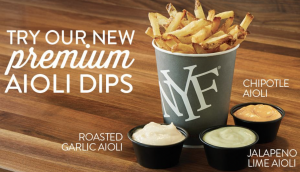 New York Fries stops going naked
A mall-focused radio and influencer campaign celebrates the return of premium dips to the QSR.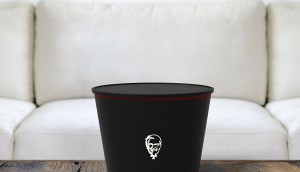 The best in brand foolishness
Our sister site Stimulant rounds up some of the top prank ads from April Fool's Day.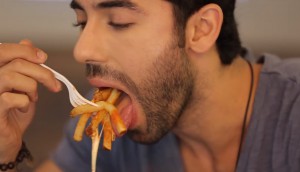 Check it out: New York Fries goes Italian
The QSR taps Gordon Pinsent for radio spots pushing its latest poutine.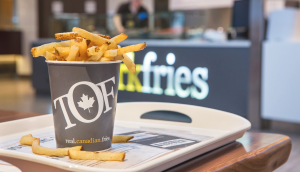 Not so foolish ideas?
It might be April 1, but some of these ideas have staying power, in our opinion.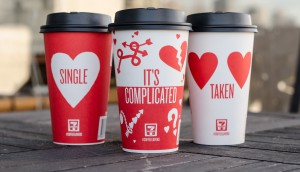 For the love of Valentine's Day!
From sweet to sassy to strategic, here's a look at what brands are up to this holiday.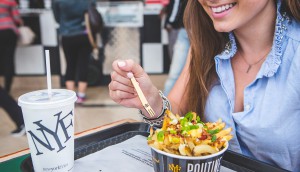 New York Fries' golden poutine touch
A contest promoting a new bacon poutine looks to drive meal sales following the QSR's sale to Cara.