Articles Tagged 'Philippe Garneau'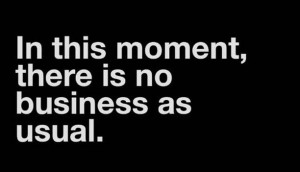 Store closures put reputation management at the forefront of marketing
GWP's Philippe Garneau says treating staff well is vital for long-term brand trust.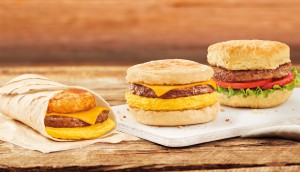 Innovation Monitor: Tim Hortons adds Beyond Meat to its menu
What the coffee chain's trial run means for the future of plant-based meat alternatives.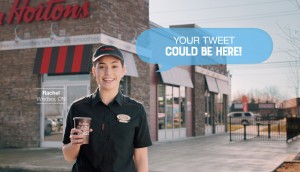 Is honesty a brand's best policy?
From Tim Hortons to "The Worst Hotel in the World," brands are responding to the times and fessing up to flaws.
Searching for Joe Canada
As the country celebrates its 150th birthday, marketers are planning a patriotic outpouring in the rush to define what it means to be Canadian in 2017.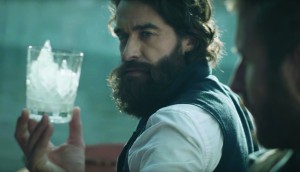 Have we reached peak 'authenticity'?
Some brands tackle pretentiousness with a different vision of everyone's favourite buzzword.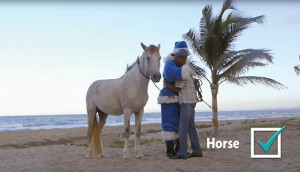 Inside WestJet's fight for the skies
In two decades, the airliner went from being a challenger brand to one that upstarts want to challenge.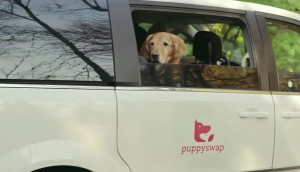 The old bait and switch
Can a deceptive cause campaign shock offenders into changing their ways, or will it just alienate them further?
Lost and found spaces
The good, the bad and the legality of guerrilla ad placements.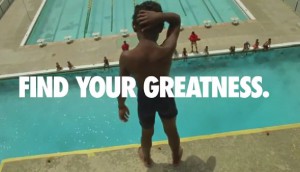 Iconic Olympic ads
Check out 10 podium-worthy spots from Games past.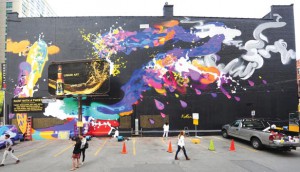 The next generation of consumer involvement
The hottest trends in ad creativity right now are all about getting consumers involved. But does it work? Is it smart? And what if it all goes off the rails?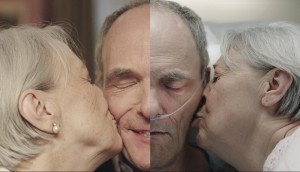 Cause marketing to the extreme
The desire to break through the clutter has many charities aiming for a major emotional response. Strategy examines the risks and rewards of marketing messages that teeter on the fringes.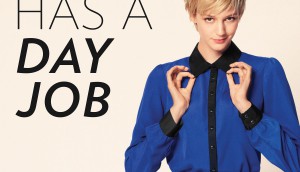 Ikea and Reitmans tone down the funny
What happens when brands known for their comedic approach get serious? We ask industry pundits to weigh in on these changes of direction.