Articles Tagged 'Sandra Sanderson'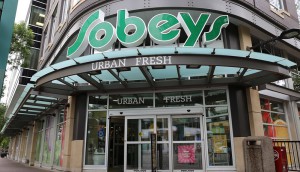 A look at Empire's plan to take on rivals
Sobeys' parent co is behind on grocery delivery and analytics, but experts see potential in the grocer's new three-year strategy.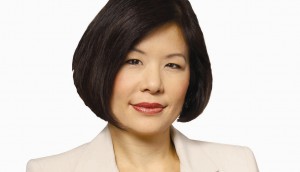 Sandra Sanderson joins Sobeys
The former Walmart Canada CMO takes over marketing as the grocer continues its transformation plan.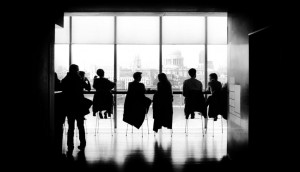 Corner Office Shifts: New leaders at Sobeys, Tangerine
A round-up of senior-level changes you may have missed.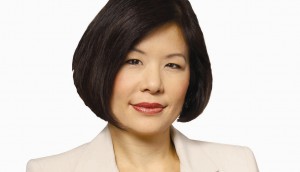 Walmart Canada's CMO moves to the fashion world
As she leaves for the U.S., Sandra Sanderson reflects on how to show customers the other side of a diverse retailer.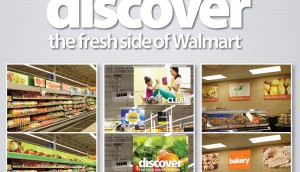 Walmart's refresh
The retailer takes an omni-channel approach to promote its upgraded grocery offering.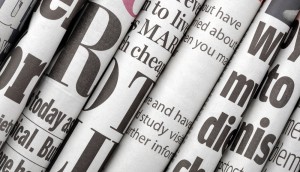 Throwback Thursday: the news of the year
We check out the biggest headlines, moves, account shifts and brand stories from the past 12 months.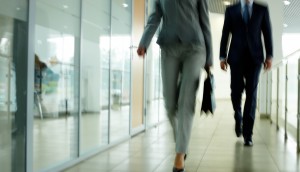 Shoppers Drug Mart names new SVP marketing
Former Rogers exec Shelagh Stoneham joins the retailer, filling the role vacated by Sandra Sanderson a year ago.
Who's judging this year's CASSIES?
The 2015 panel includes two retailers, three CPG marketers and two former Cannes jury members.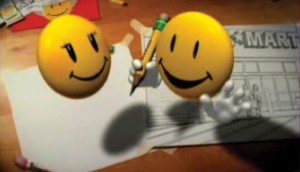 Walmart turns 20
The brand's Canadian operation celebrates two decades of rocking the retail boat.
Shoppers Drug Mart launches summer campaign
The retailer's big summer push includes a contest, in-house brand promotion and a customized in-store program with 31 vendors.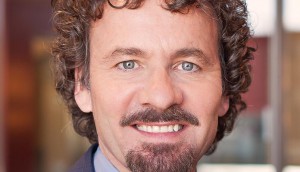 Shopper Innovation Awards: Judges
Meet the jury, comprised of co-chairs and an executive committee, for the 2013 awards.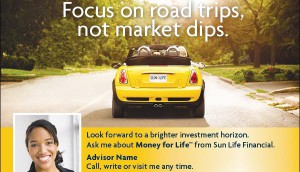 Marketers of the Year 2012
Mary De Paoli and Sun Life take the top prize, plus winners from P&G, Sport Chek, Shoppers Drug Mart and L'Oréal Canada.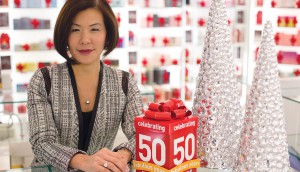 Marketers of the Year: Sandra Sanderson keeps Shoppers fabulous
The SVP marketing celebrates the pharma-retailer's half-century birthday with a streamlined approach.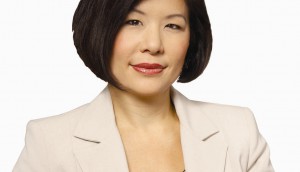 In the aisles with SDM's Sandra Sanderson
Shoppers' SVP marketing says a new approach to fully integrated shopper marketing, as well as retailer and manufacturer collaboration, is changing its promotion model.