Articles Tagged 'SAQ'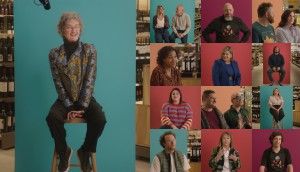 SAQ shows that there's no one right way to drink
A campaign for the Inspire loyalty program makes picking a purchase less intimidating by humanizing recommendations.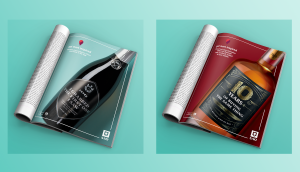 SAQ inspires shoppers to try something new this holiday
The crown corp pokes fun at why people buy certain wines to show how its loyalty program can guide them to better purchases.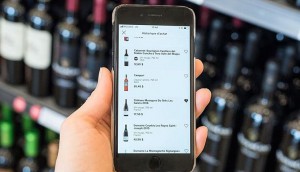 2019 Retail Innovator of the Year: SAQ's bigger omnichannel play
How the Quebec liquor retailer deepened engagement for its Inspire loyalty program.
Corner Office Shifts: The SAQ's new president
A round-up of senior-level changes you may have missed.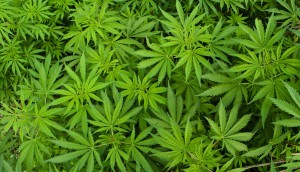 Quebec enlists SAQ in cannabis plan
The government plans to have 15 stores open by July 1, which will be run by a new subsidiary of the alcohol board.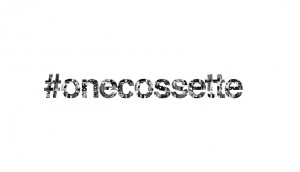 AOY Gold: Cossette's strategic approach
Multidisciplinary work teams, a multi-year innovation plan and combining strategy and creative have helped the agency stay on top.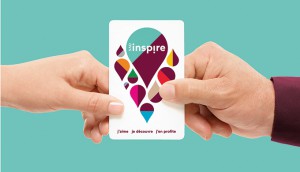 2017 Strategy Awards: SAQ inspires personalization
A multichannel approach was developed to highlight the benefits of the SAQ loyalty program.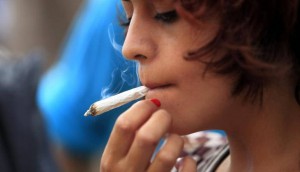 Alberta open to both private and government weed retail
The province's draft of its cannabis plan has some key differences from Ontario and New Brunswick.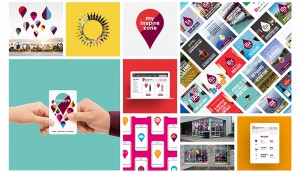 2017 Brands of the Year: Cheers to SAQ's CRM success
Quebec's liquor retailer makes it very personal.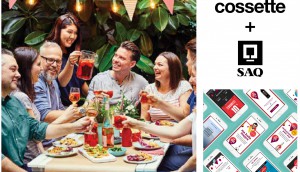 SAQ names Cossette lead integrated agency
Quebec's liquor retailer combines its marketing assignments as focus shifts to customer relationships.