Articles Tagged 'Susan Kim-Kirkland'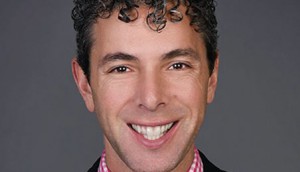 Jeff Dack named CEO of Wunderman Thompson
The former Carat CEO will helm the agency in Canada as Susan Kim-Kirkland leaves for new opportunities.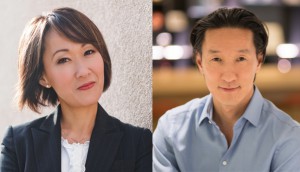 J. Walter Thompson announces new promotions
Susan Kim-Kirkland and Brent Choi receive new mandates, impacting Canada as well as the wider agency network.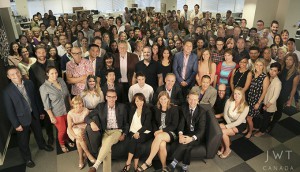 AOY Silver: JWT's movement strategy
The agency has turned to mobilizing consumers around resonant ideas.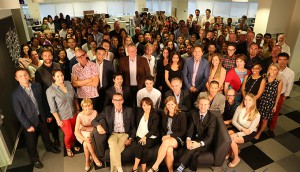 AOY Silver: J. Walter Thompson perfects the art of collaboration
The agency's evolution in the last few years has led to its first-ever AOY trophy.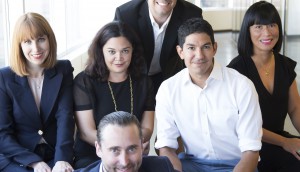 JWT Canada adds six senior roles
New CDs, strategic directors and leaders in experiential and content marketing contribute to a year of growth at the agency.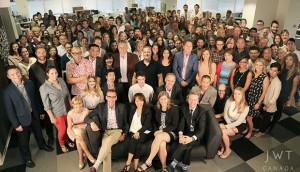 Weekend reading: JWT's nod to the past, eyes to the future
On the eve of two major anniversaries, the agency looks ahead to a new strategic direction.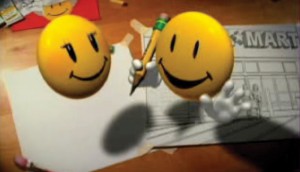 Walmart turns 20
The brand's Canadian operation celebrates two decades of rocking the retail boat.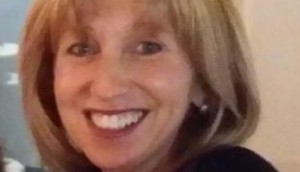 JWT makes senior hires
Lezlie Grossman joins in Toronto as EVP, managing director while Christian Desrosiers is now VP, CD in Montreal.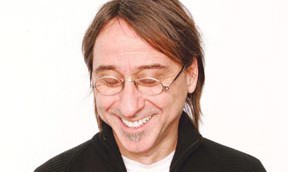 Martin Shewchuk retires from JWT
Following a 36-year career, the Toronto shop's creative chairman emeritus steps down to pursue directing and consulting.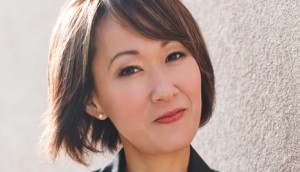 JWT appoints new CEO
Tony Pigott moves into the global CEO position of JWT Ethos, while Susan Kim-Kirkland fills his role as CEO in Toronto.